Part of editing one's wardrobe and perfecting it isn't something that one masters easily- unless you're Camille! While going through my closet and picking key pieces I always tend to go back to (which are the keepers!), I like CRAZY shoes with simple clothes. Alright, so at least I'm going somewhere...

You'll be seeing some of my shoes/clothes on fleabay, the super awesome shoesandyourmom site and my blog. I can't deny that I LOVE clothes but alas, it's time to part with things that can get more love from a new owner since I have all the time in the world now. One of my favorite places for basics is and will always be American Apparel. I asked them to make a mesh dress and GUESS WHAT! IT'S HERE!!! Ok so I'm sure it the decision wasn't influenced by my request but hey it's here!! Love AA, always and forever.


Hmmmk. I will sign off with a new favorite of mine- Dusty Dress. She is really great.
Check her store out at mischamarket.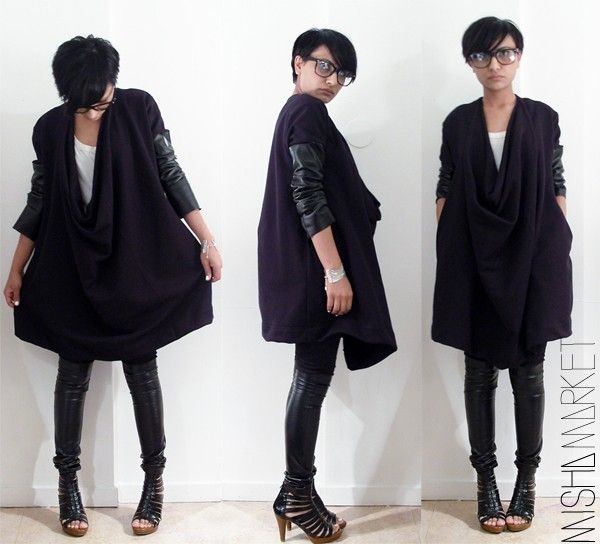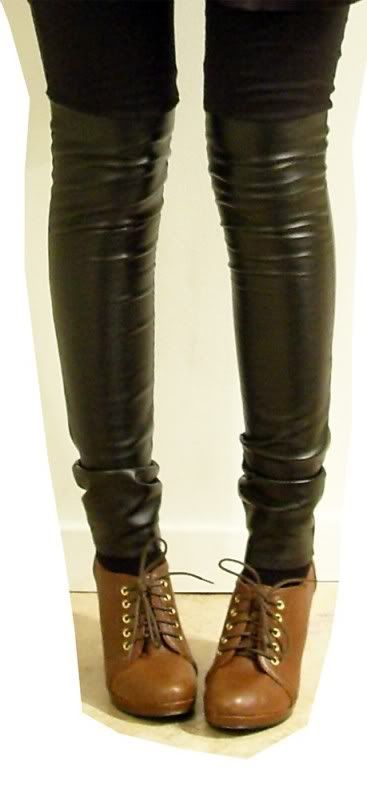 These spat like babies are pretty hot. In looooove. These are on my WANT list right now.