So Knightcat posted about this a while back-- Keerstin Wintrup braided bracelets. I met Keerstin a few months ago- she's a total sweetheart and not to mention, SUPER CUTE! If I could go back to that day and take a picture of the ensemble she had on (KILLER!) your mouth would drop open.


What I love most about her jewelry is that she

hand braids & assembles each piece.

Nowadays, you only get that from China :(((( Not to mention...the quality is probably/most likely shit. So, here are some exclusive pictures from the designer herself- wearing that dress that Ms. Wasson herself sported not too long ago. Yep...gorgeous! And welllll, duh......she's also wearing the braided bracelet which can be purchased here, and here. If you're in LA, visit Creatures of Comfort...it's not on their site but they have it in store.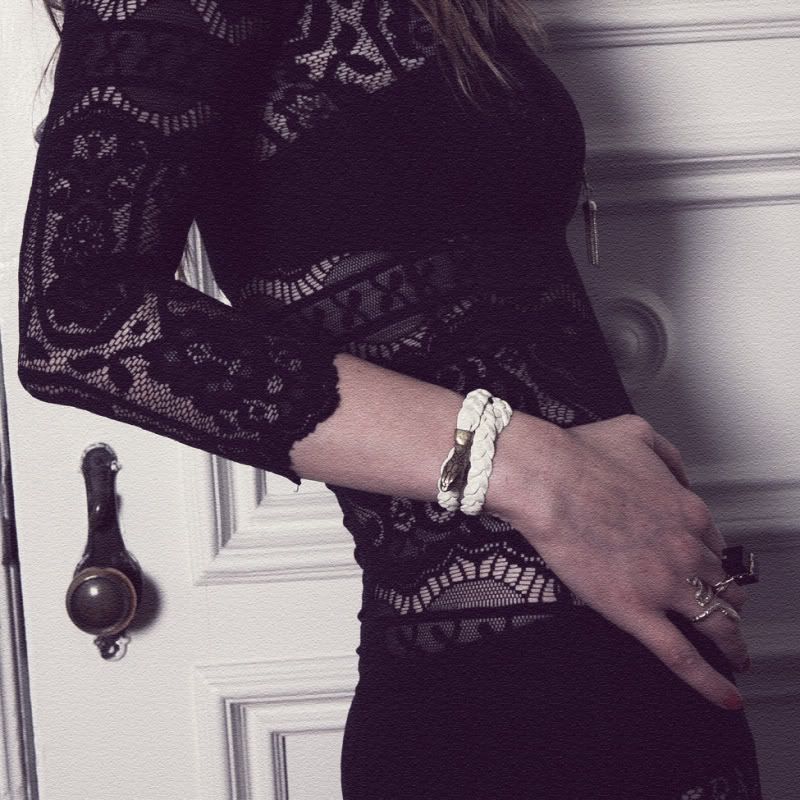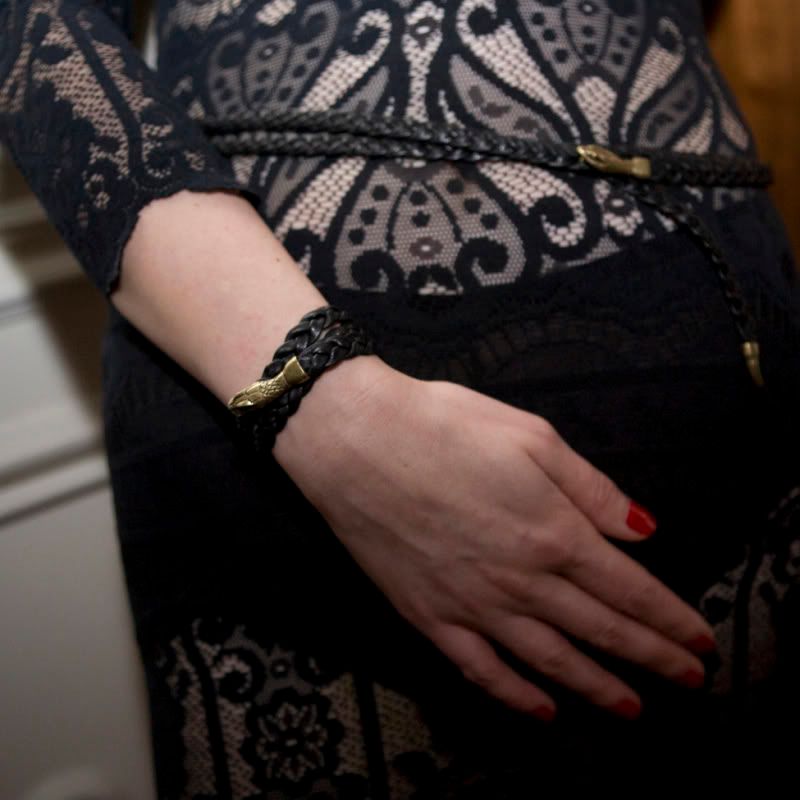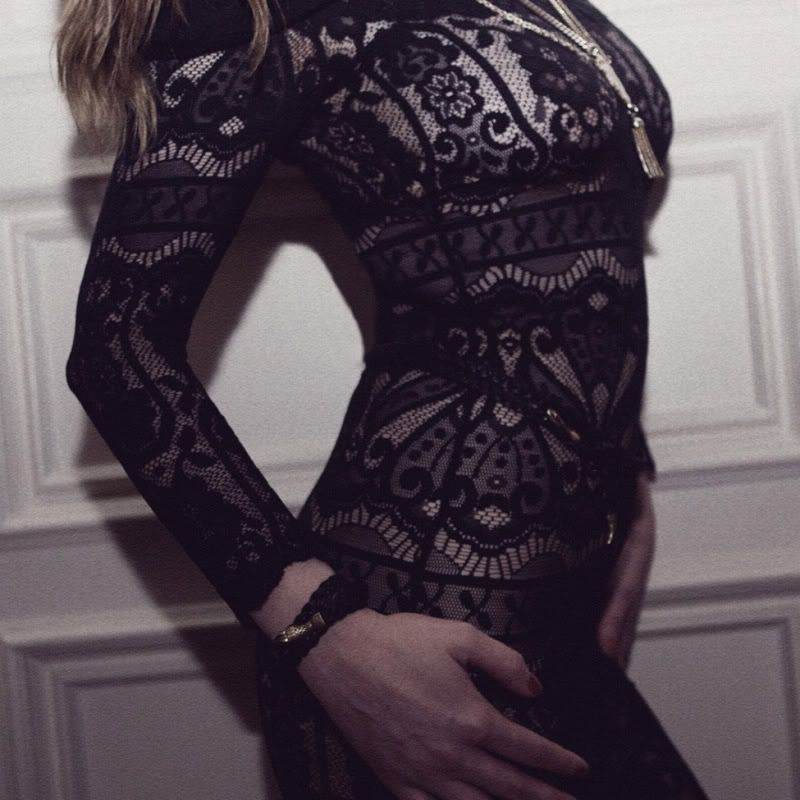 Pictures: Courtesy of Keerstin
Read more about her line here.