Weakness for chocolate cake...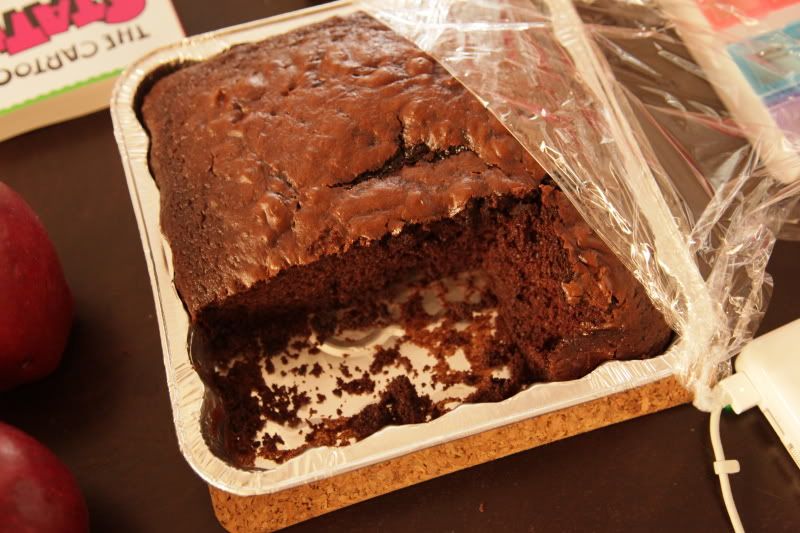 My brother and I baked last night. YUM!

I put on some clothes that I'm selling on eBay for pictures today. I adore this P. Lim dress- very fem! I just love the beads soo much. Definitely a statement maker.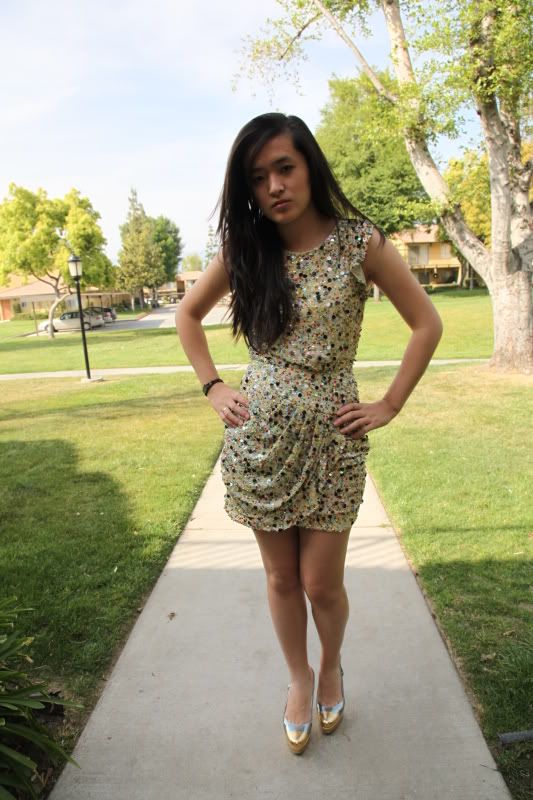 This A. Wang dress looks so much better on than on the hanger (I think so anyway!). It drapes so perfectly.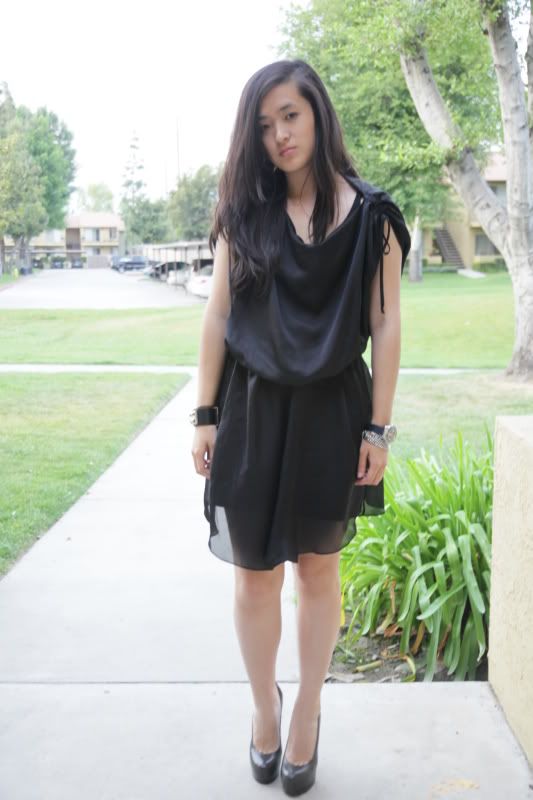 What I wore today...
Debuting my Marni* clogs. They are amazing and

very

comfortable. This jumper is sooo comfy. One of my favorite things to lounge in at the moment. I should have taken a shot standing up.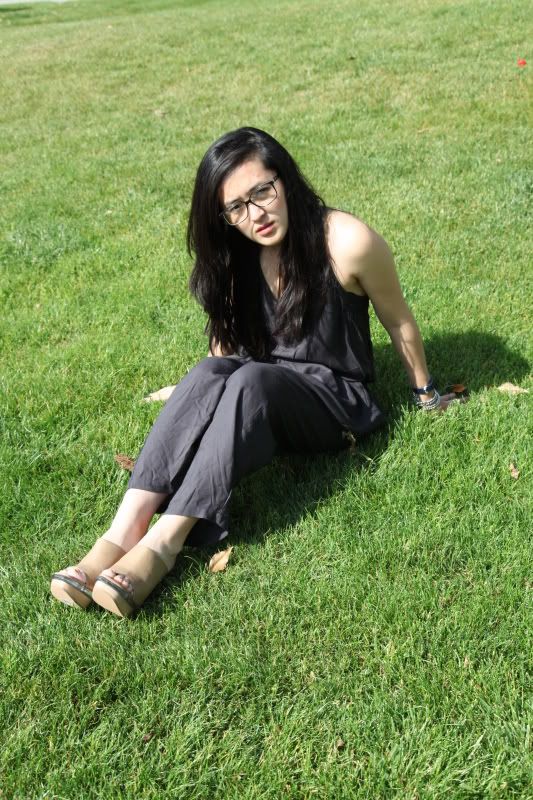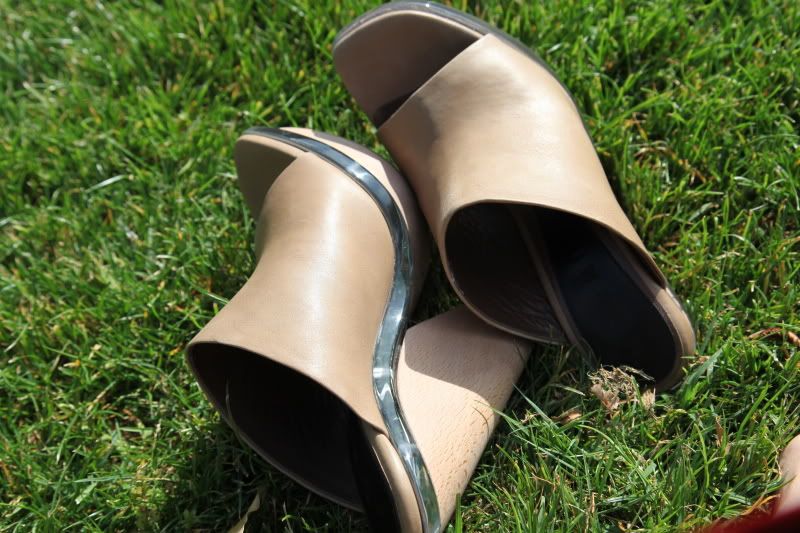 Marni clogs, h&m jumper and my nerd glasses
.
No pun intended

.
*ETA- thanks to the reader who corrected me!*