Dresses, scarves, belts, skirts- vintage galore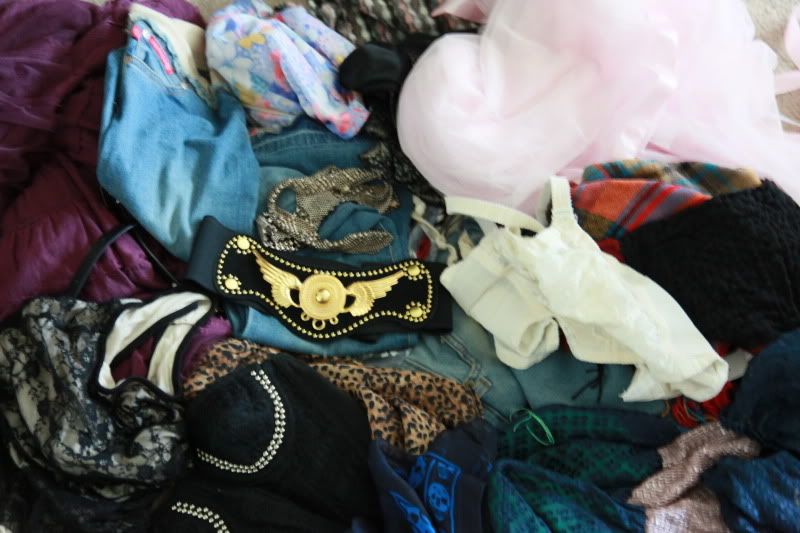 I did some major cleaning and shopping my closet this morning. It's unbelievable how much vintage I've stockpiled and how much cleaning I have yet to do.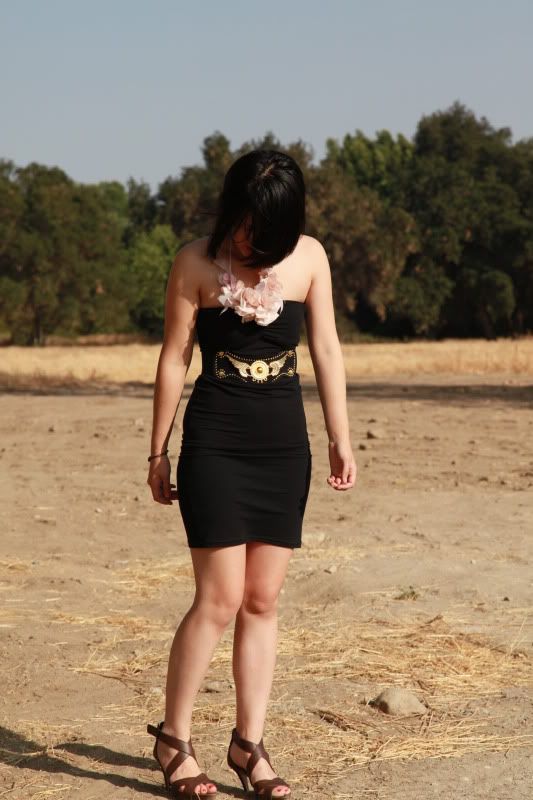 American Apparel tube dress, Zara shoes, vintage belt, twigs&honey necklace
It's awfully gloomy out here today...boy did the clouds fool me into wearing this (((
BLACK
))) versatile tube dress.