Say hello to my cooky pants. They have back pockets in the front & back. Crazy, right? I've been dying to wear them but it's been too warm- luckily the weather cooled down today and we're heading out in a bit.

This necklace is so much fun. It reminds me of some of the decorations my aunt used when I lived in Hong Kong in the 90's.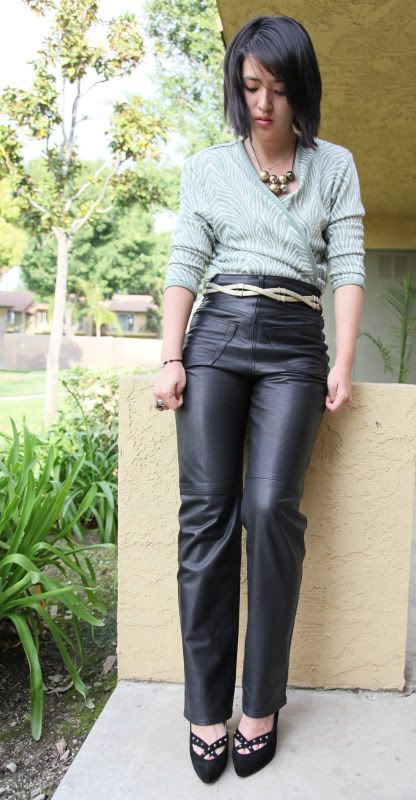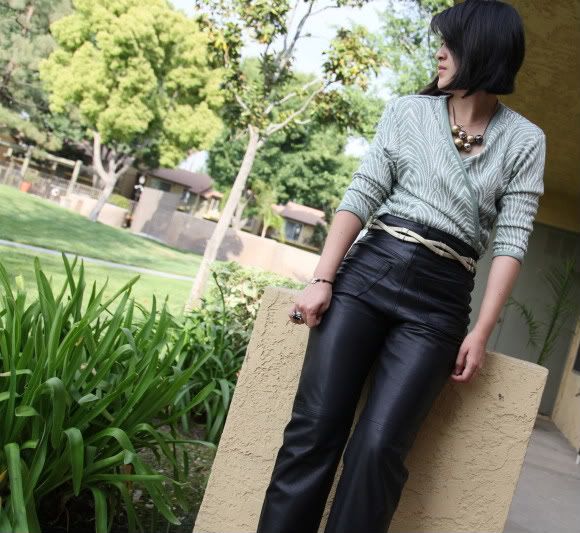 MMM pants, Louboutin shoes, Zara belt,
vintage blazer, & necklace
.