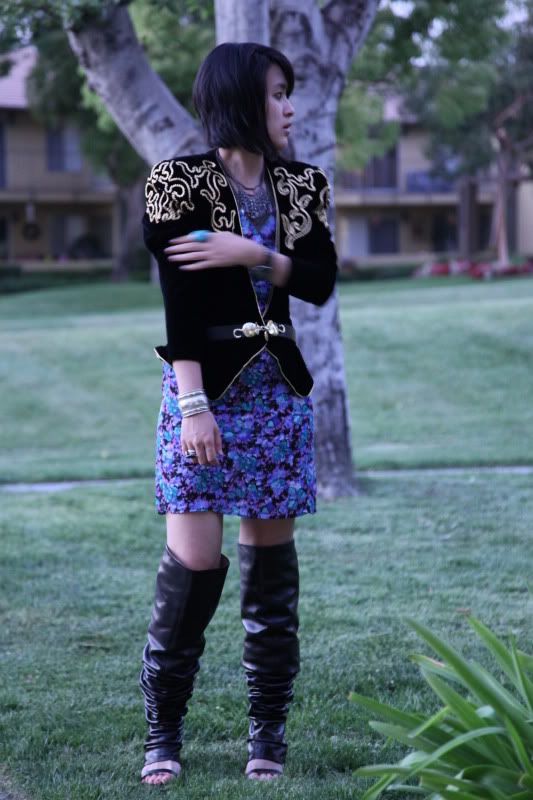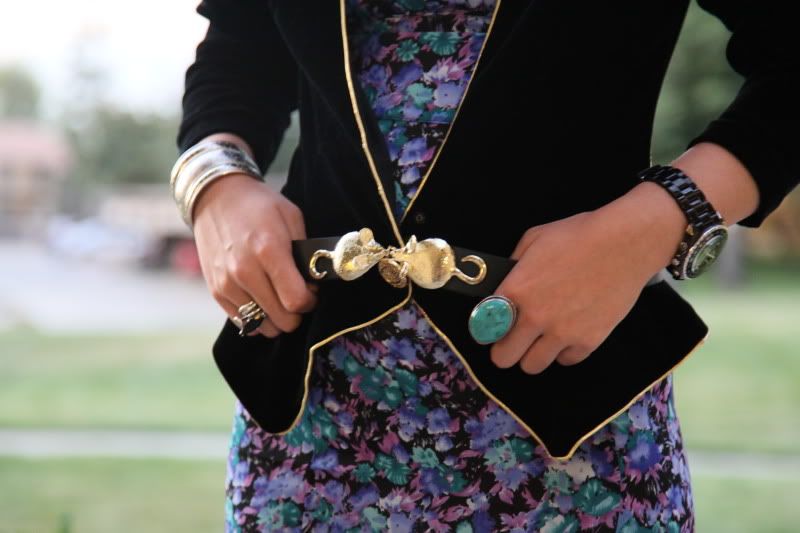 Vtg blazer, vtg belt, UO & vtg necklaces, MMM shoes & Erin for RVCA dress + some other random jewelry
I feel like I already need a trim...or perhaps cutting it even shorter? I actually wanted the front to be a little longer...or the back a little shorter? Maybe in another week or so...
I've been wearing these 2 necklaces nonstop this week <3 href="http://www.plainobjects.com/">PlainObjects by Judy, but I'm looking for the Chinese zodiac sign/animal belts of my family and Jack. I was born on the year of the mouse so that's one down...or anything that I can wear on a continuous basis. I'm thinking a ring for my mom's birth year...
Today was clearly too hot to wear these boots but thankfully it got cooler so I swapped my Banana Republic sandals for these now that I'm going to dinner!