Fairfax Farmers' Market
J & townie bike in tow, we headed to the Farmers' Market on Fairfax in LA on this beautiful sunny day in SoCal. Upon setting foot onto the lot I already knew we were in food heaven (*enter angelic sound & lights*)!! Oh man oh man I think this place might become our new go-to as much as we can place. J & I were both starving so we got some food before we shopped for groceries.




We started the day off with some pizza from Patsy D'Amore's Pizza
and a po' boy oyster sandwich from The Gumbo Pot. I used to frequent this stand when I visited this market almost every week back in the day. I've been missing out since!!! The oyster sandwich was DELICIOUS! They cut a

very

thin slice of lime and slid it into the sandwich. You want to talk about taste bud heaven. Oh let's talk about taste bud heaven!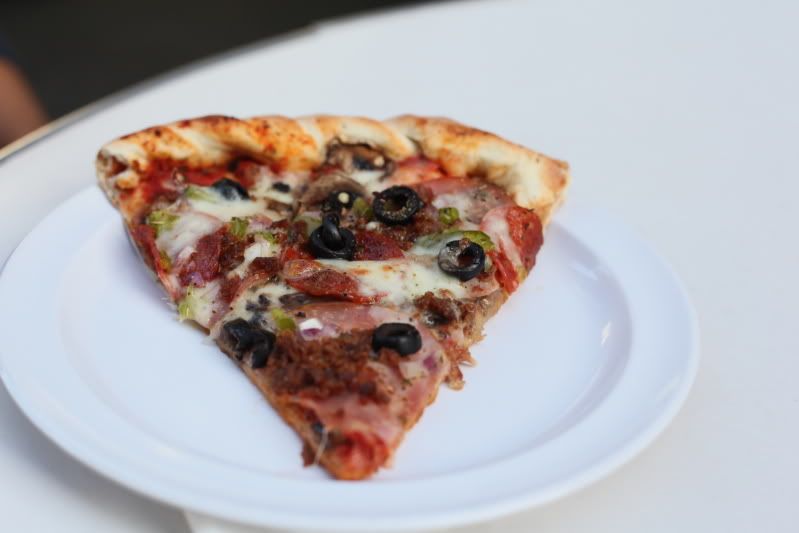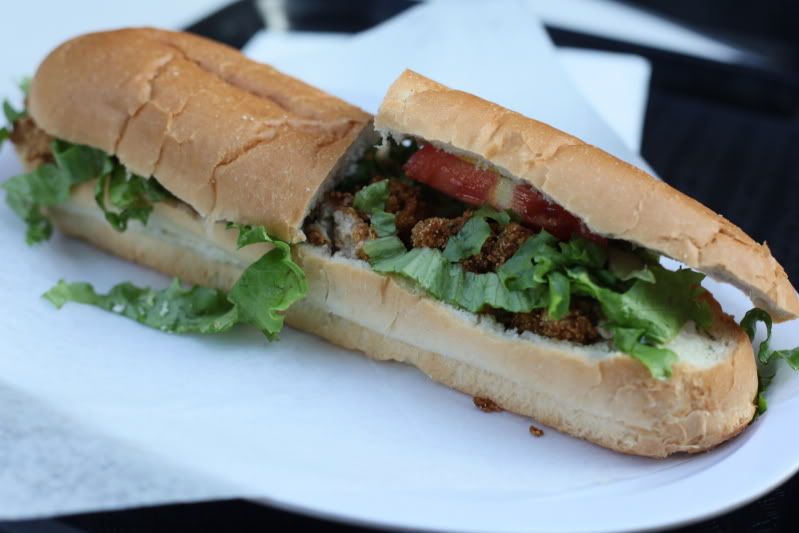 J and I are both super foodies so obviously we got some more food to satisfy our hunger...
laksa bowl from Banana Leaf.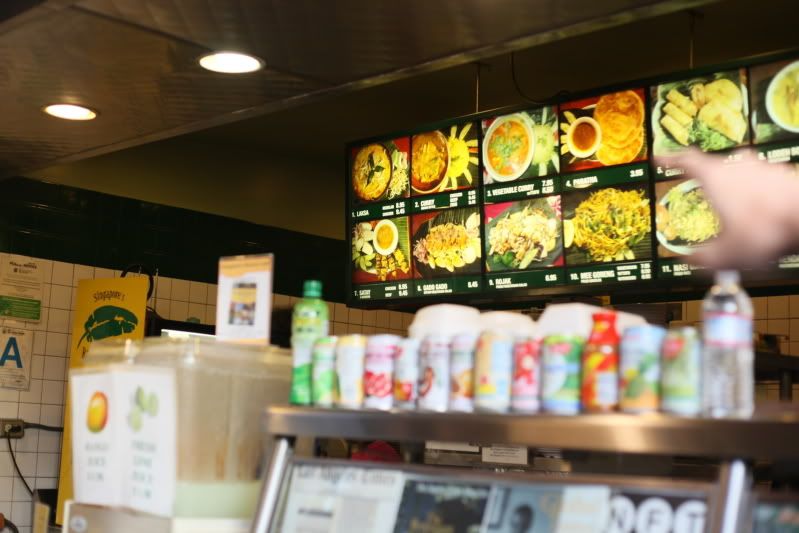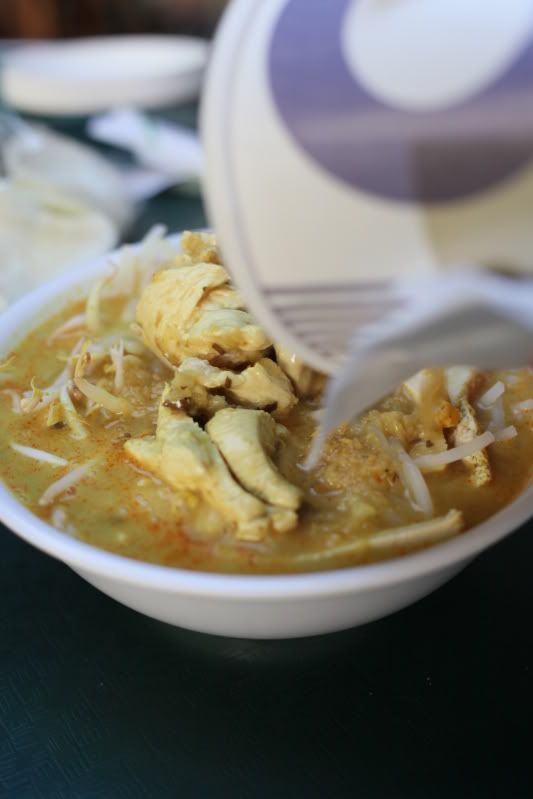 While J ordered the laksa bowl, I wandered and peeked next door. Enter peanut butter heaven. *lights please*

FRESHLY GROUND PEANUT BUTTER ON THE SPOT.


Magee's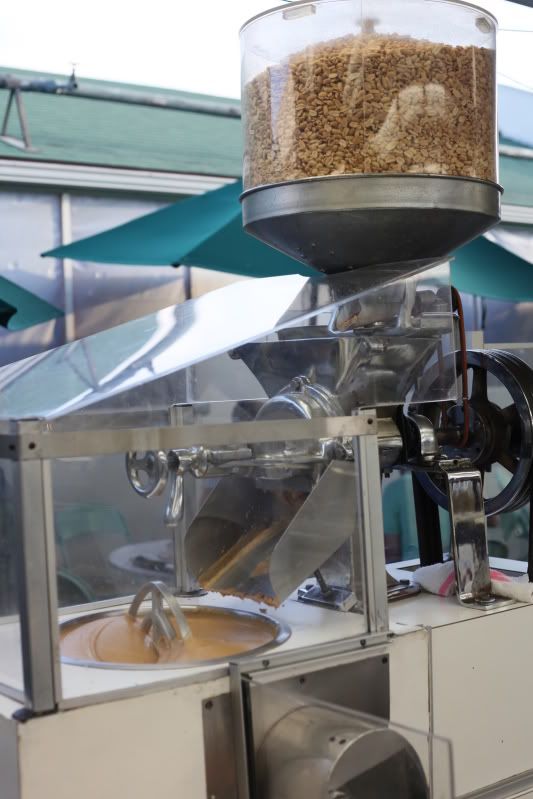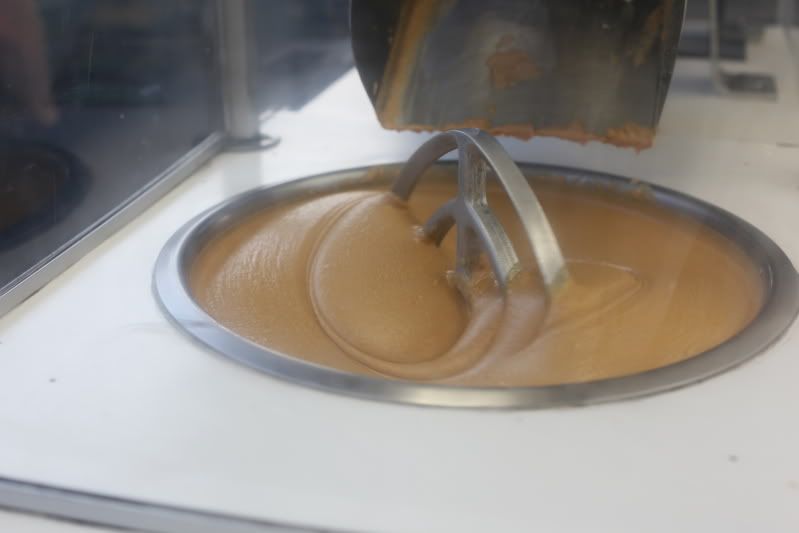 Decisions decisions...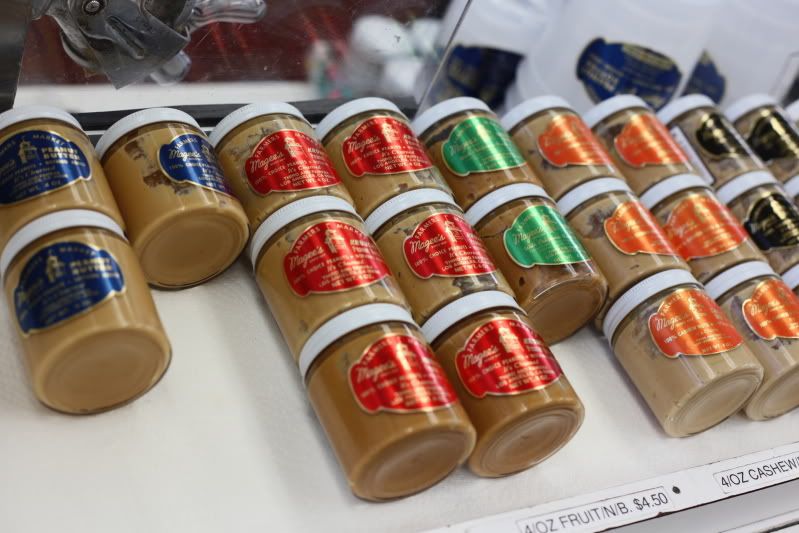 I ended up getting the plain peanut butter jar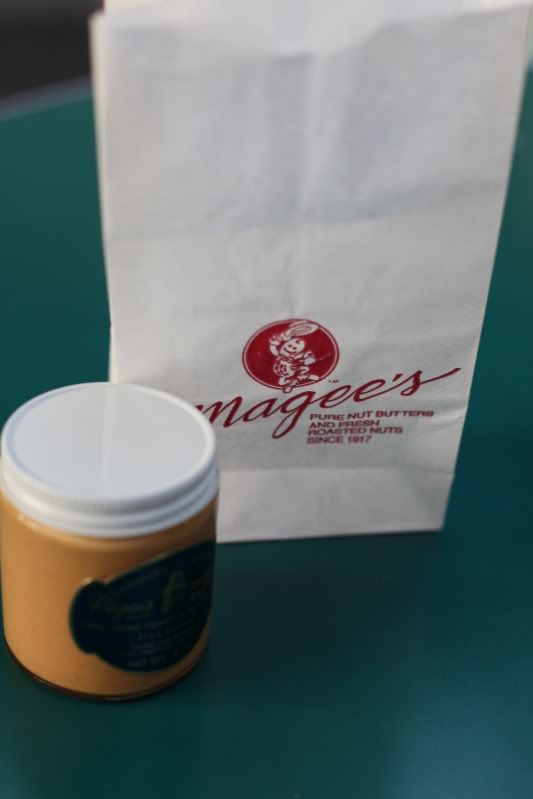 Our 'view' from where we sat..

Ohh dear. Had I come to this place when I was in 6th grade, I would have gone nuts for it. I used to LOVE stickers like no other. I have no idea what 6th graders like these days. Not stickers, I'm sure.




Next up, dessert! So much to pick from...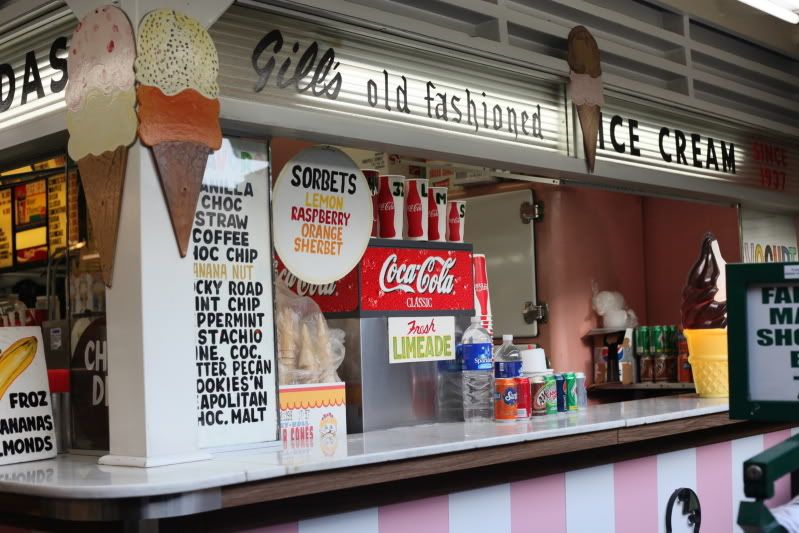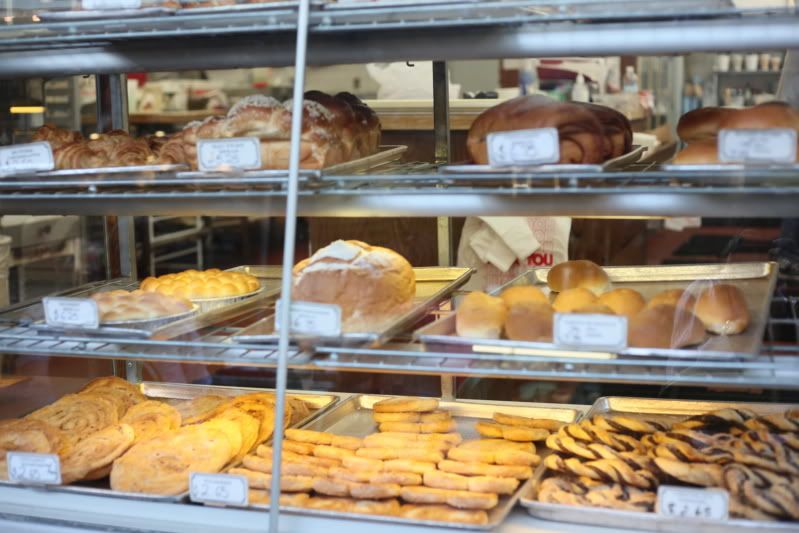 We had to go with the ice cream made on site from Bennett's. You could see the staff make the ice cream with fresh ingredients on the spot.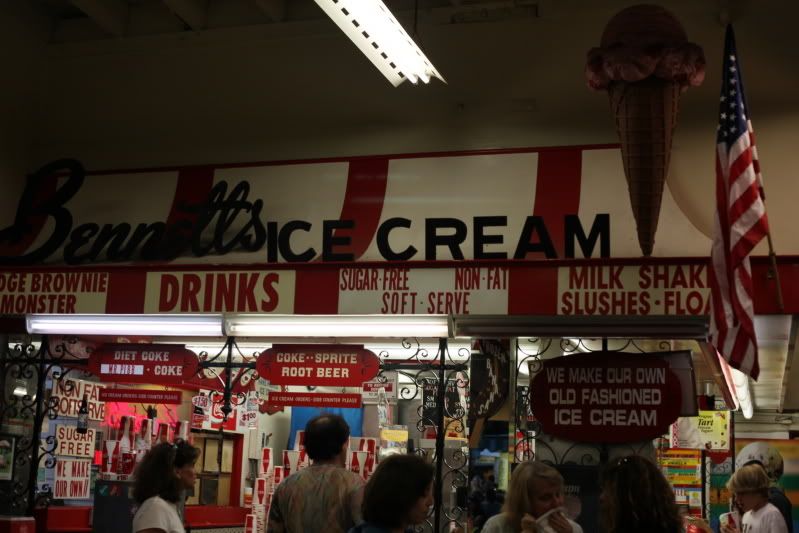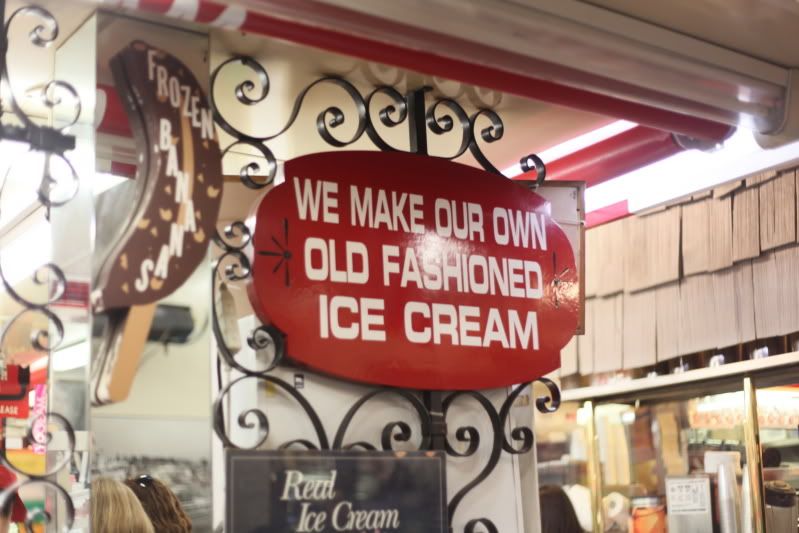 J's fav- cookies n' cream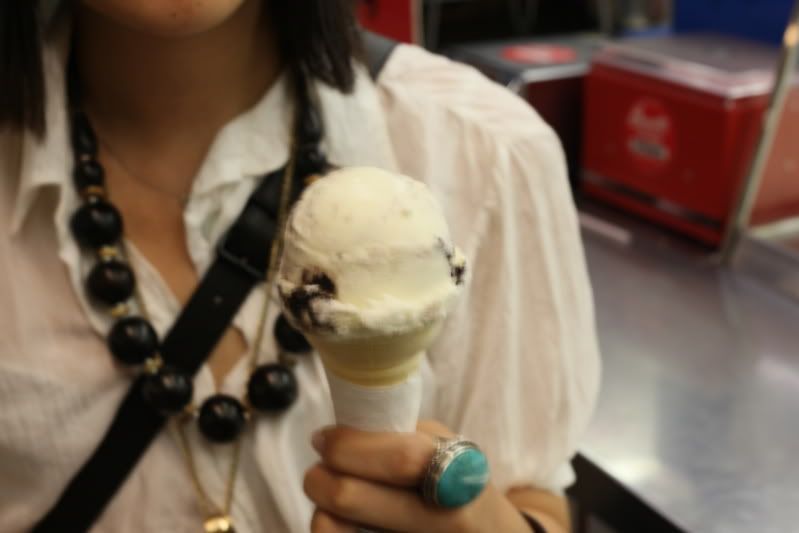 Next time we go back, I'm getting this!
Next stop: Vintage Toys Galore via Shine Gallery!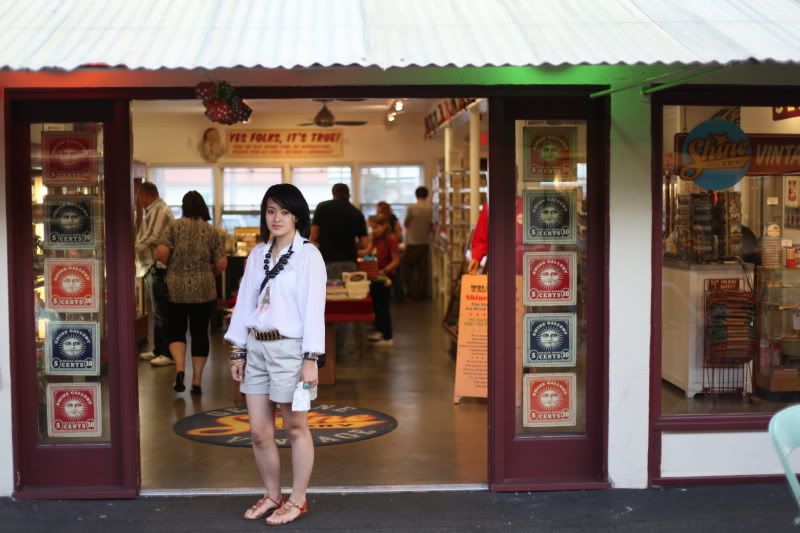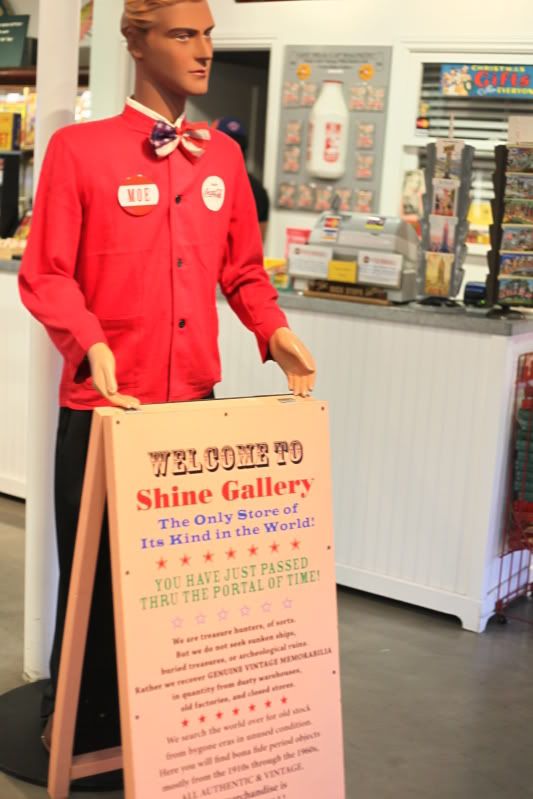 Even the shopping baskets are vintage! Wooow. Maybe I'm too easily amused.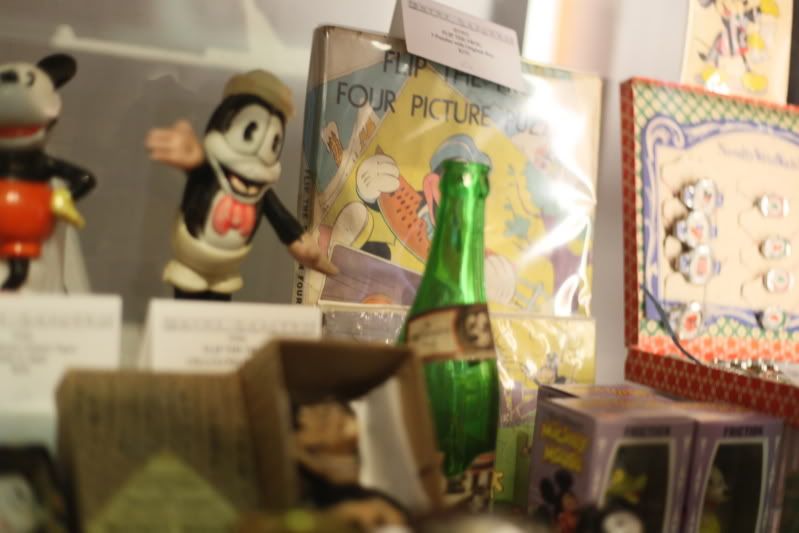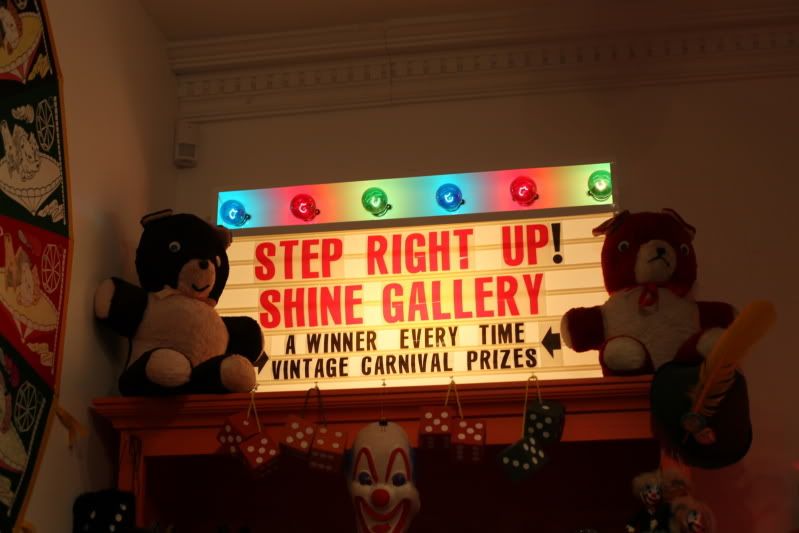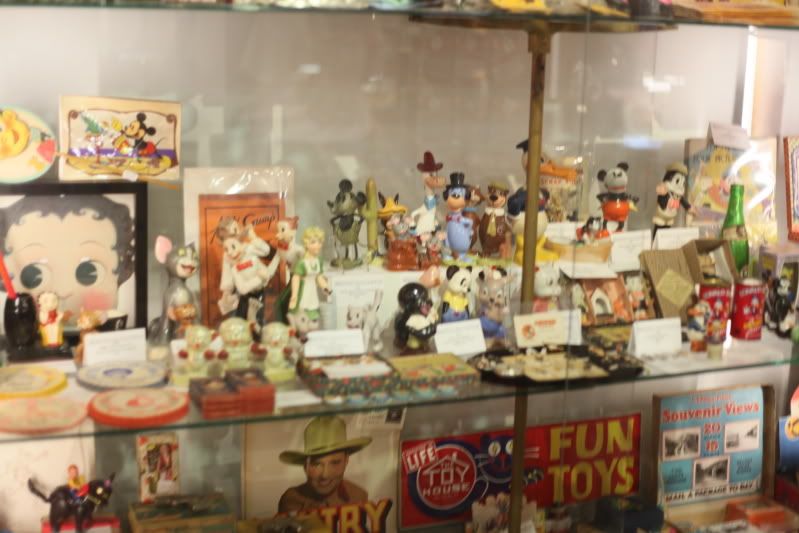 Hmm...ACID. LSD? Ok..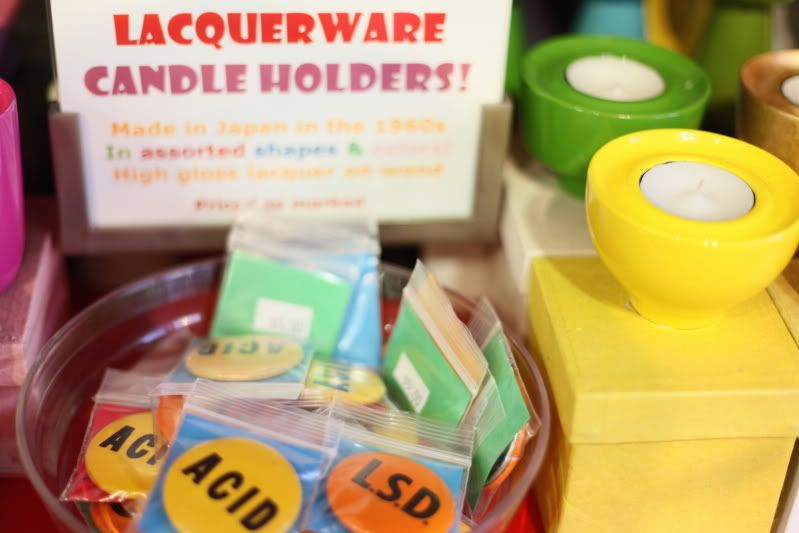 For Nixon's followers...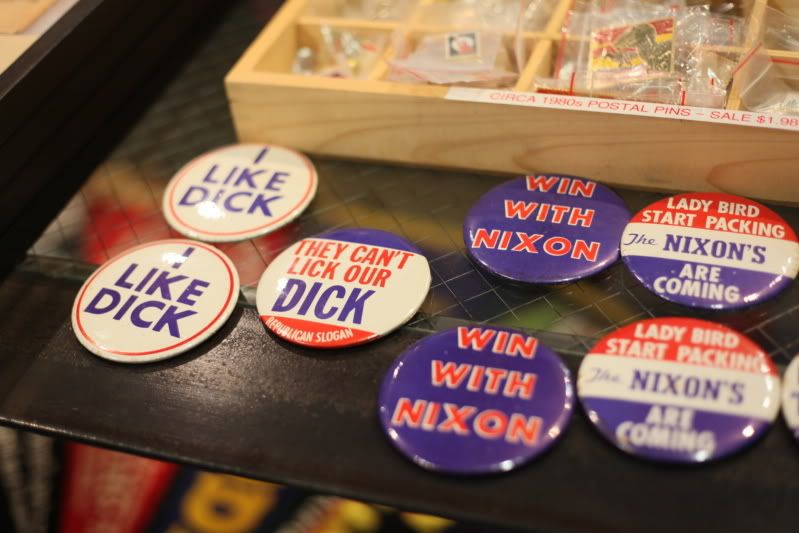 Vintage stickers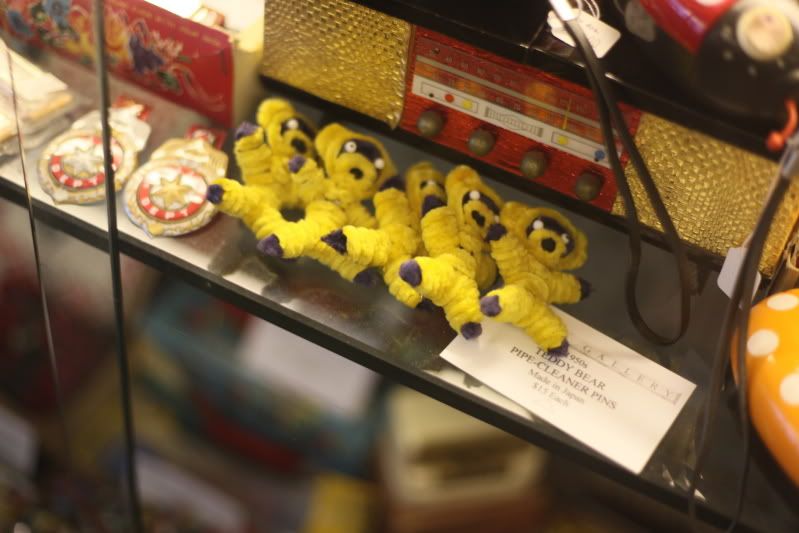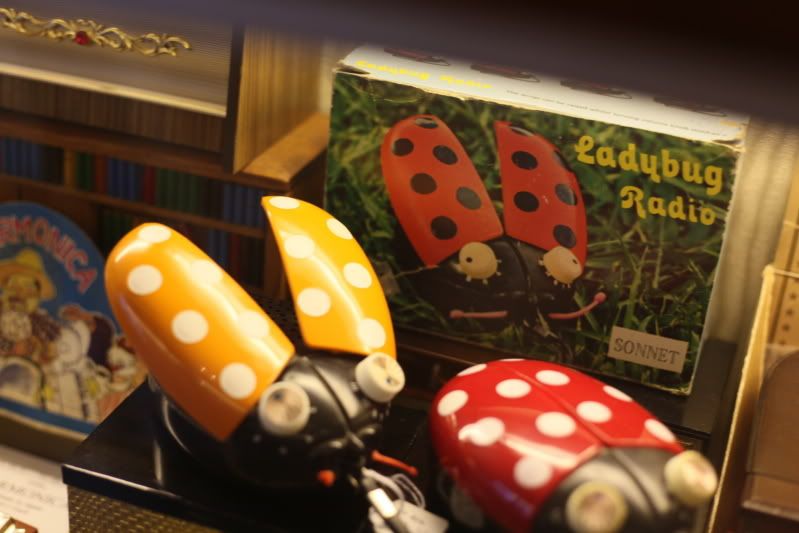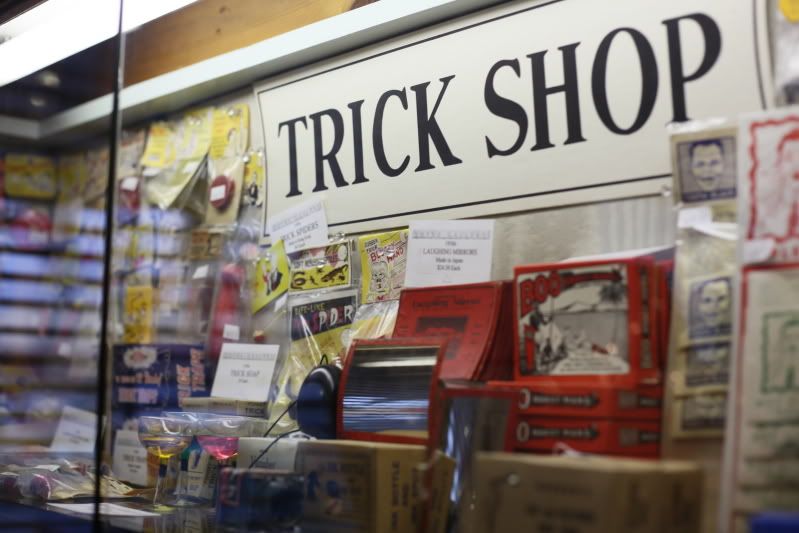 FINALLY.
Time to shop for groceries.
Yummm kiwis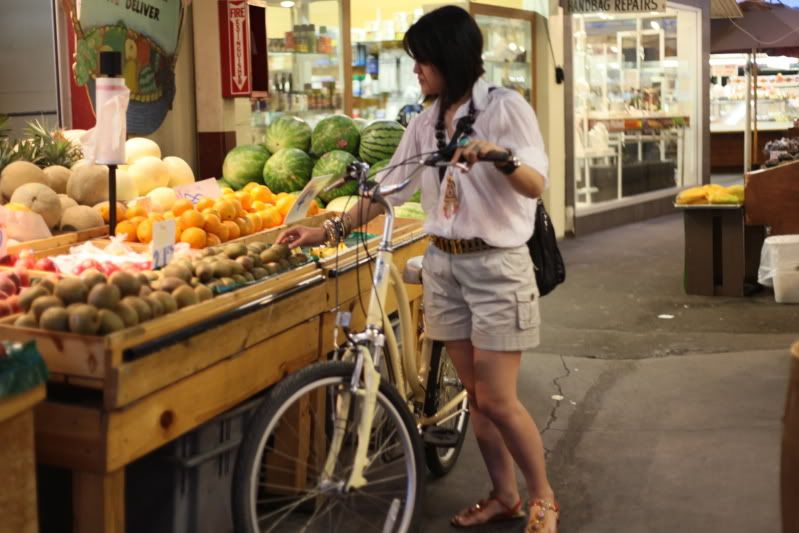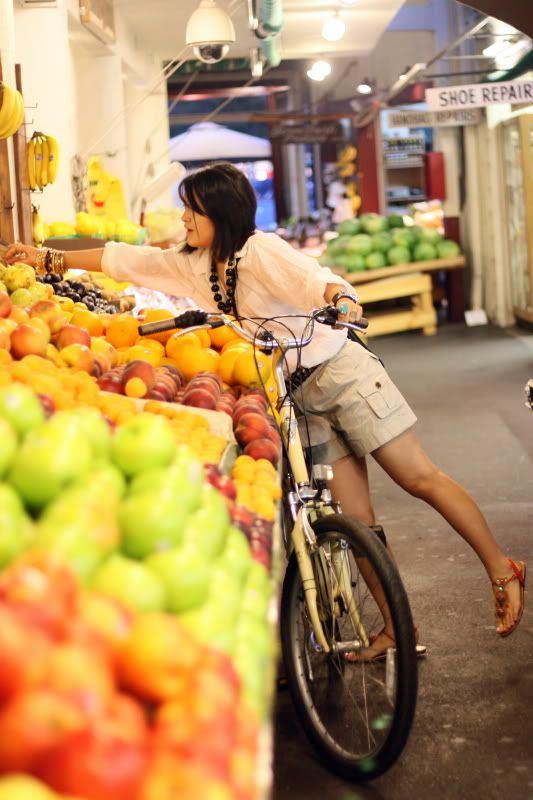 Uh oh...help in the orange isle please!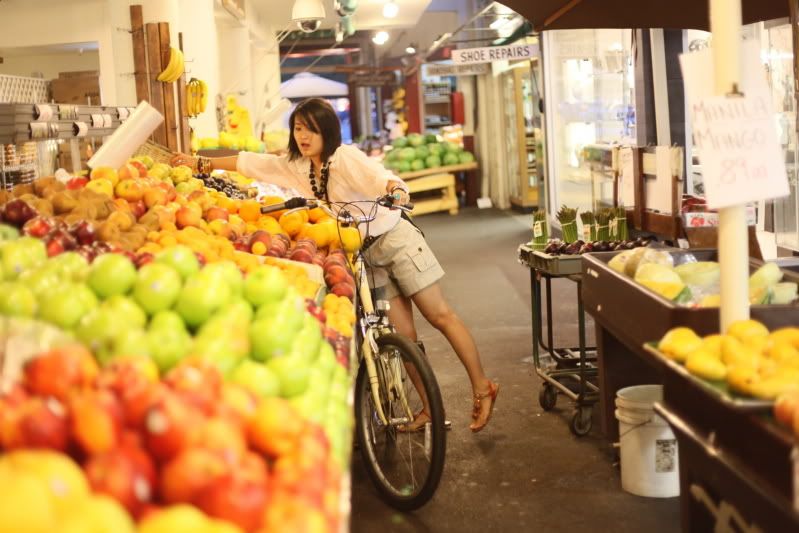 Oh no...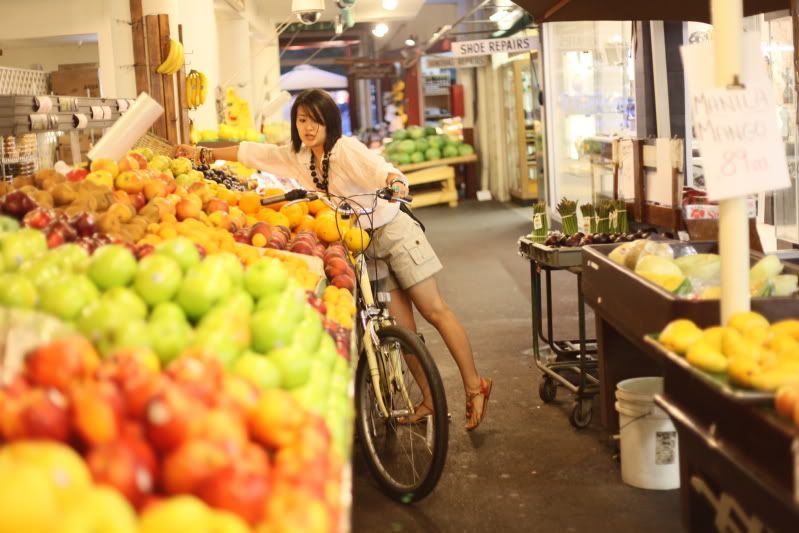 Jaaaaack...!!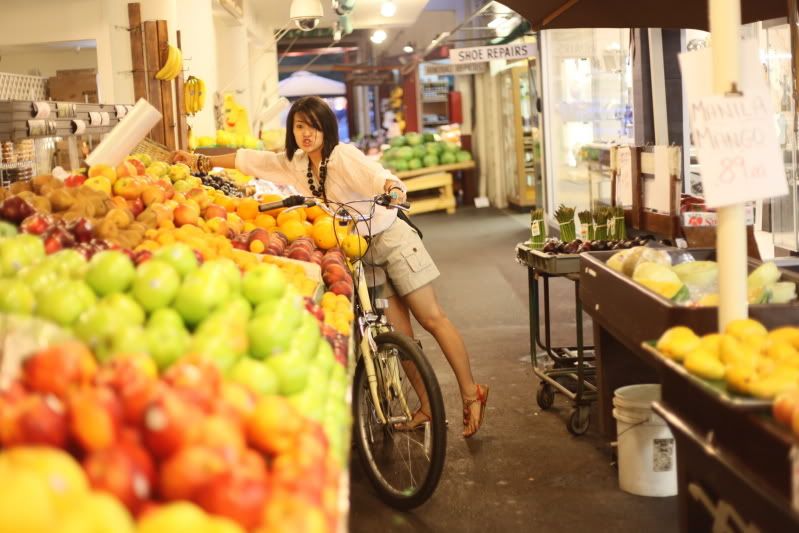 No one can come between J & his love for melons. Notice how everything is faded...but the melons, of course.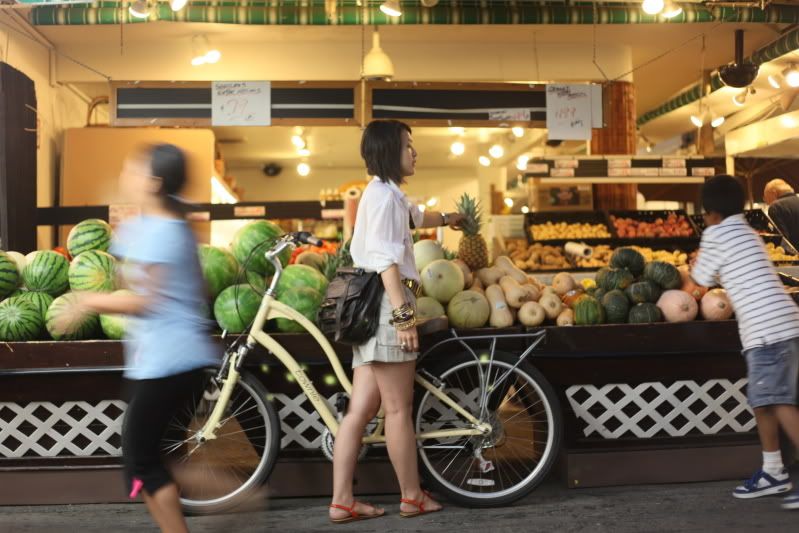 Tomatoes are good for you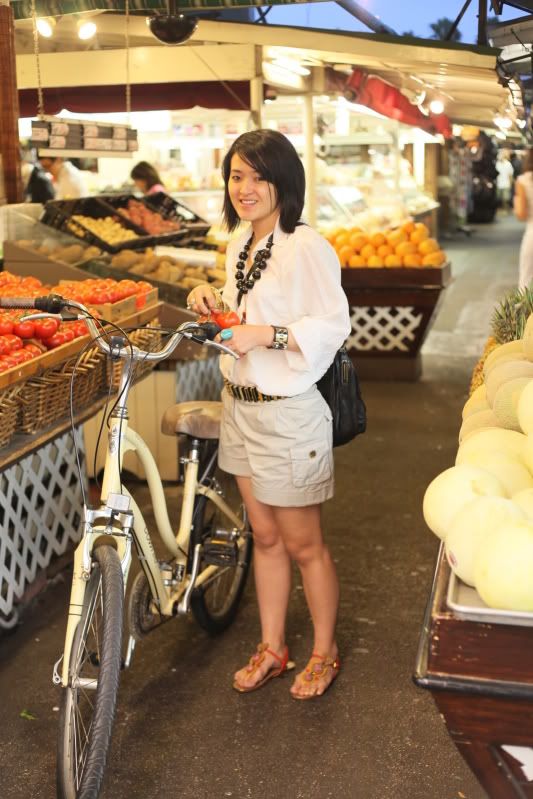 I'm going to need a lemon pie recipe...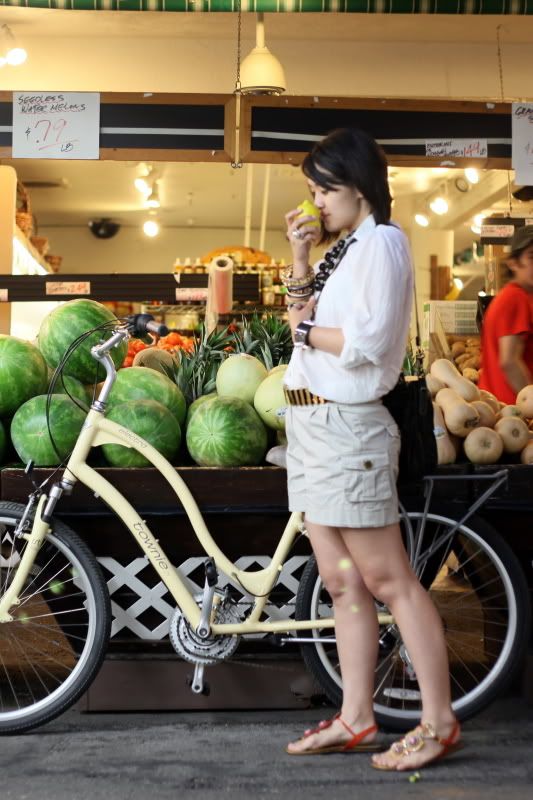 Vintage silk button up, H&M shorts, PS1, misc accessories, Prada sandals & Balenciaga belt
Fruittttt!

On our way out...

Grandson sitting on grandma's walker...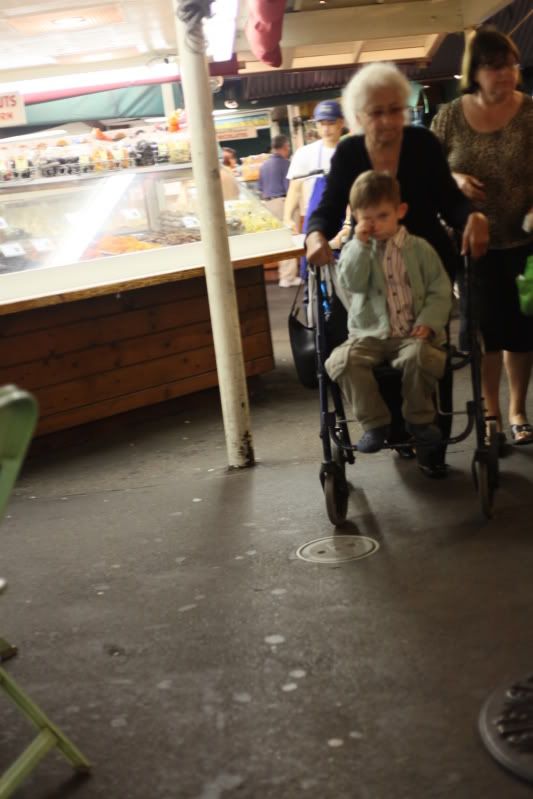 Faux gas station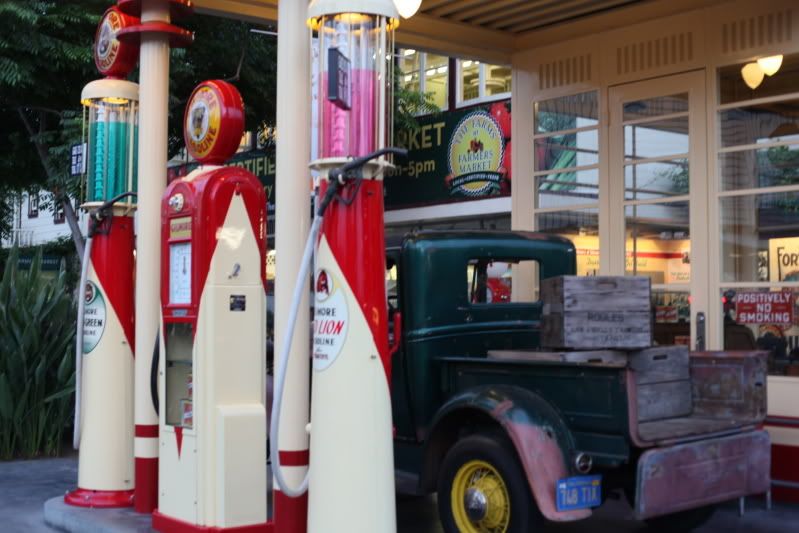 AND THIS POOR HANDICAPPED DOG :(((((
He was walking
so
fast behind his owner.

Is that a diaper?!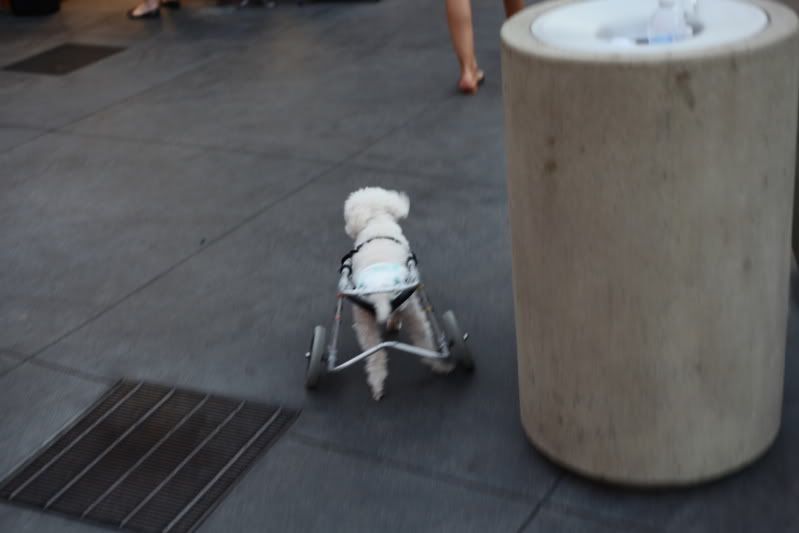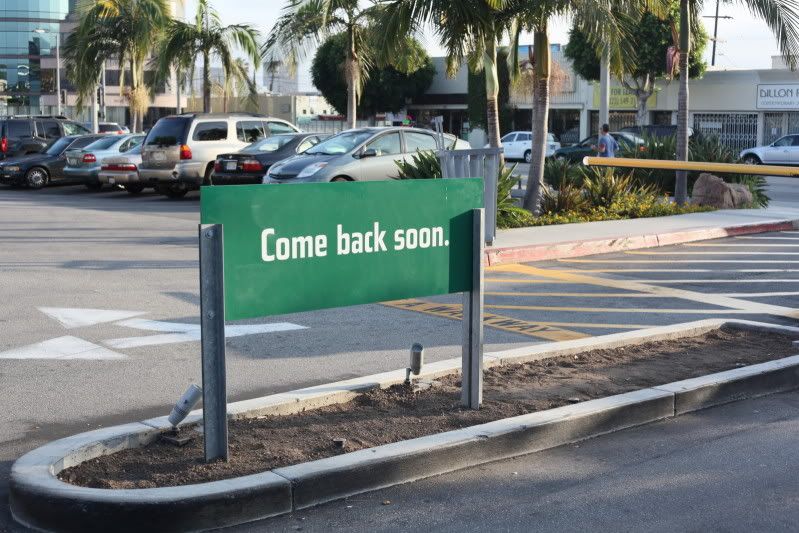 ETA: SHINE GALLERY HAS A WEBSITE!
"
We are a very unusual business. We are treasure hunters, of sorts. But we do not seek sunken ships, buried treasures, or archeological ruins. Rather we recover
GENUINE VINTAGE MEMORABILIA
from dusty warehouses, old factories, and closed stores."