On Friday night I went to a work related dinner at Mark Geragos' home. He has such a beautiful home! The event was really great. Hugs to the reader who recognized me and said hello :) What a random place to have run into a reader!
So, I totally didn't come home prepared for the event as I only brought casual clothes...I ended up wearing my sister's skirt (thank goodness she's an office hermit, too)...ran out of the house thinking I grabbed her button up sweater from her bed only to find out it was a turtleneck when I took it out to wear it! What a dork...
We had some great food, entertainment (hello wine tasting, piano player and little boy who will be a rock star in 2030..
or something like that
).
My sister and I forgot to snap pictures of our food...we were too busy eating it. But here's our dessert...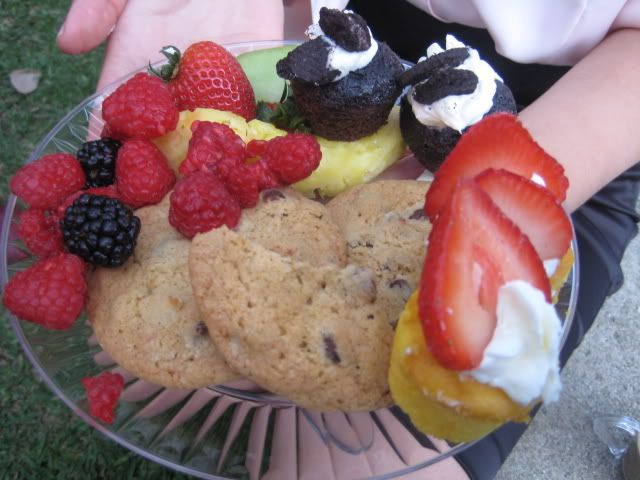 Sharing = caring...Note to Jack- don't worry I didn't eat ALL of it! Half and half...
In light of all the Scott Peterson, Michael Jackson, and Chris Brown drama...here is another side to Mr. Geragos...thank you for letting us into your beautiful home. If I could only post a picture of his living room! You'd be
amazed
. But...sorry I don't think I can/should!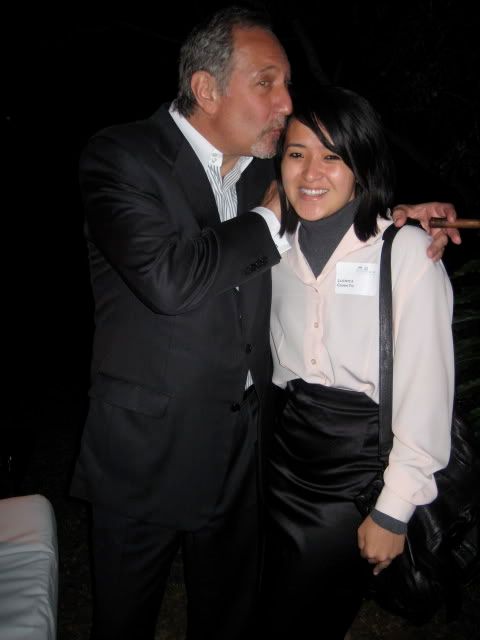 I know some attys at my work will flip out when they see this. AVS & CMG- I
♥
you...I know KB is so going to show you this! KB- I know you're reading, stop pretending. MH I 
♥ 
you! I can't wait to go back to work...wait, did I just say I want to go back to work?!
Zestless pictures from my road trip from a million years ago...
Really sick...gum post...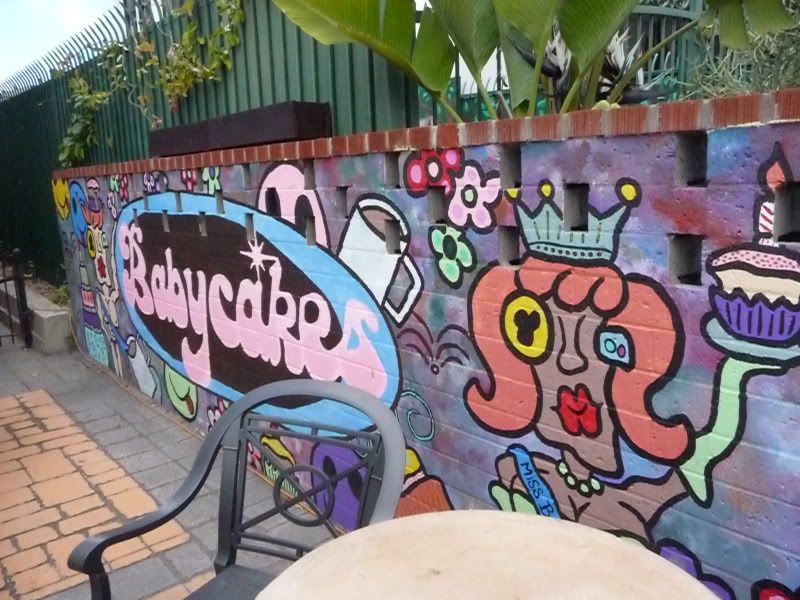 We had brunch at this amazing restaurant...I forgot its name but it's in downtown SD and had the best breakfast ever!
My drink.  Does't look it but it's all natural. Yum.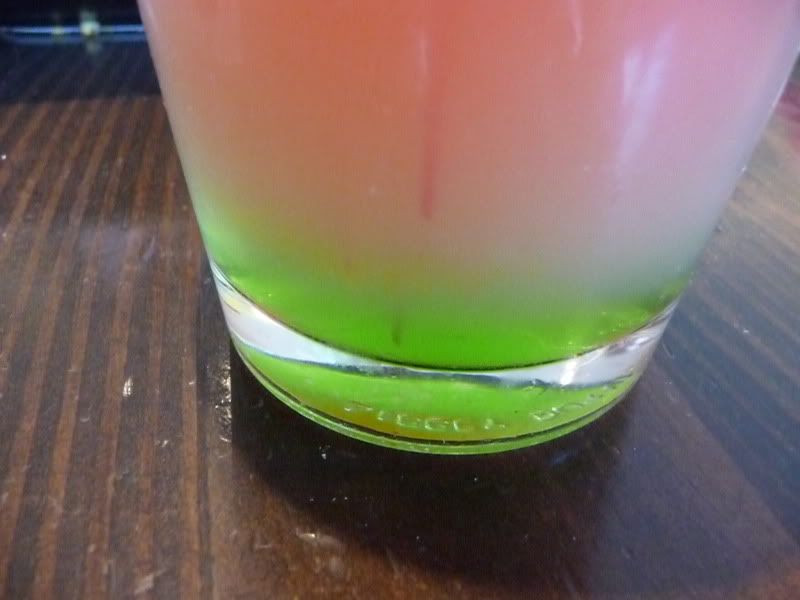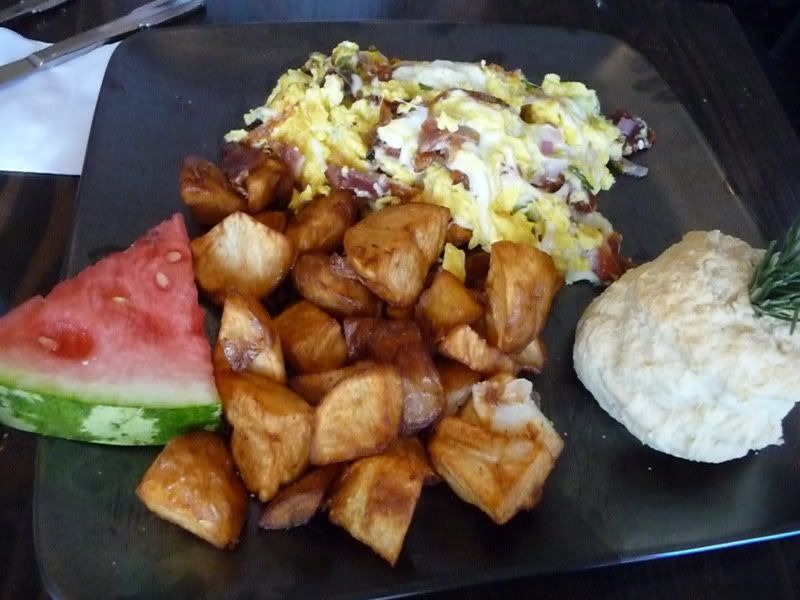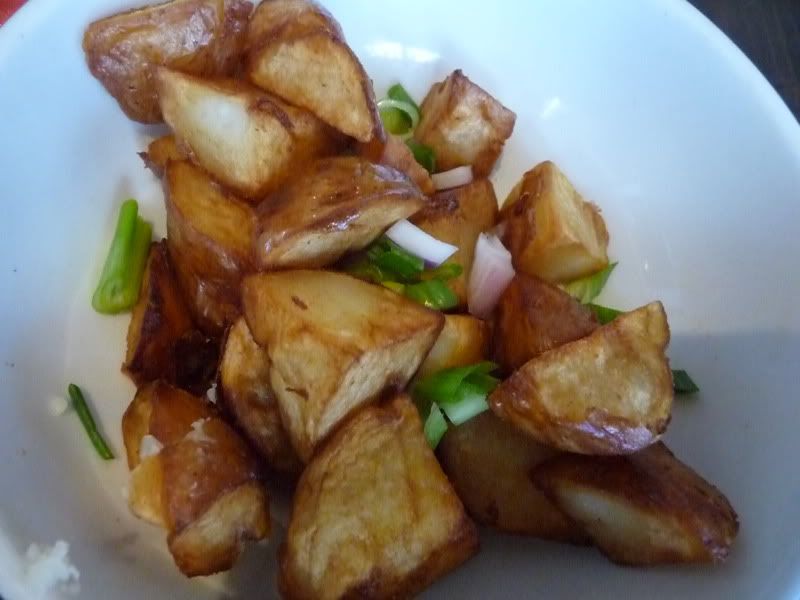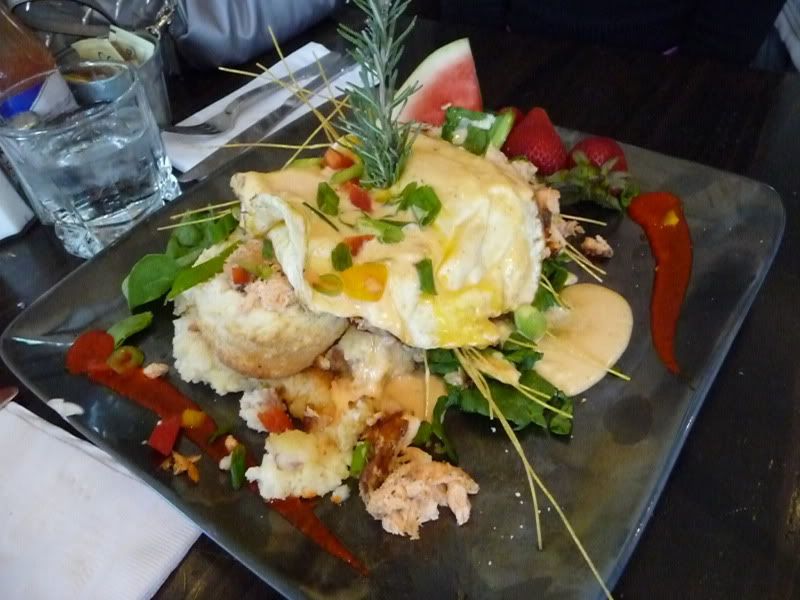 Today I woke up early again and went out with my mom and little brother. We ran a million errands...getting yogurt was on our to-do list ;)
Gummi bears, chocolate...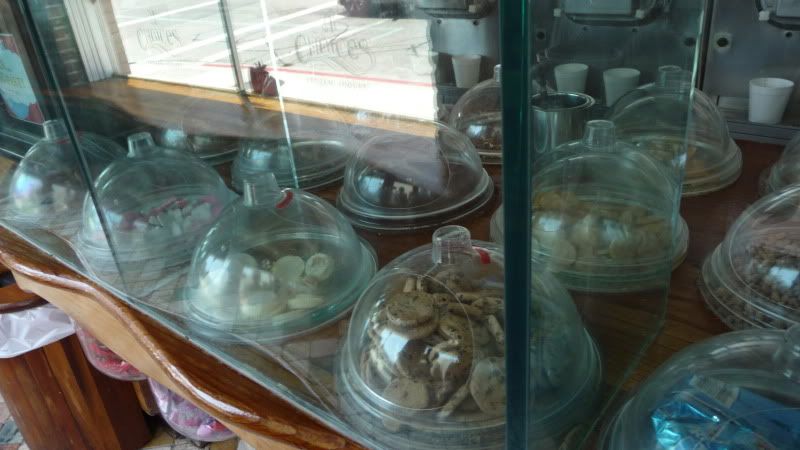 I was DYING to pick cookies of all sorts...but so many options left me flabbergasted...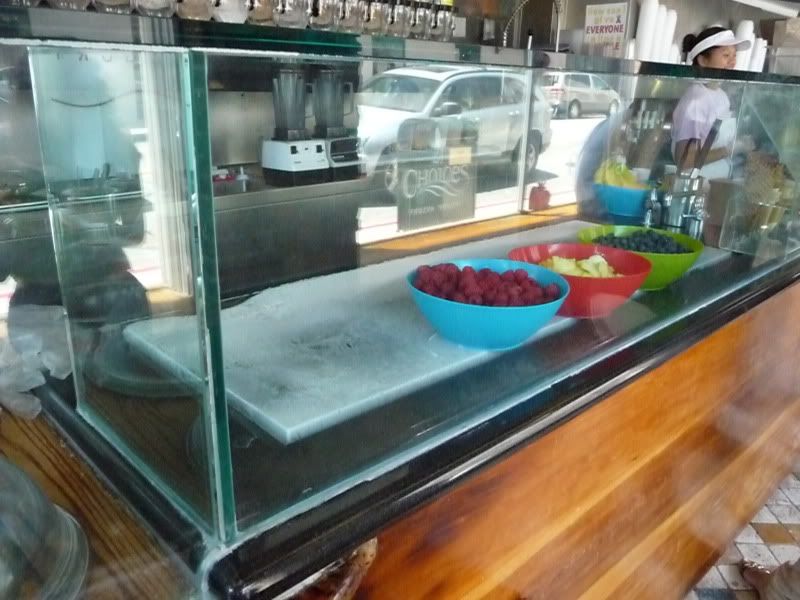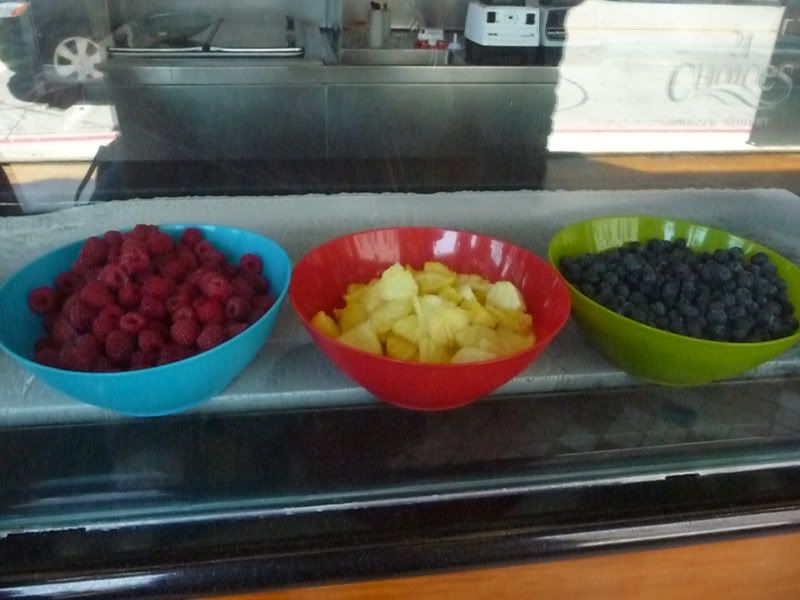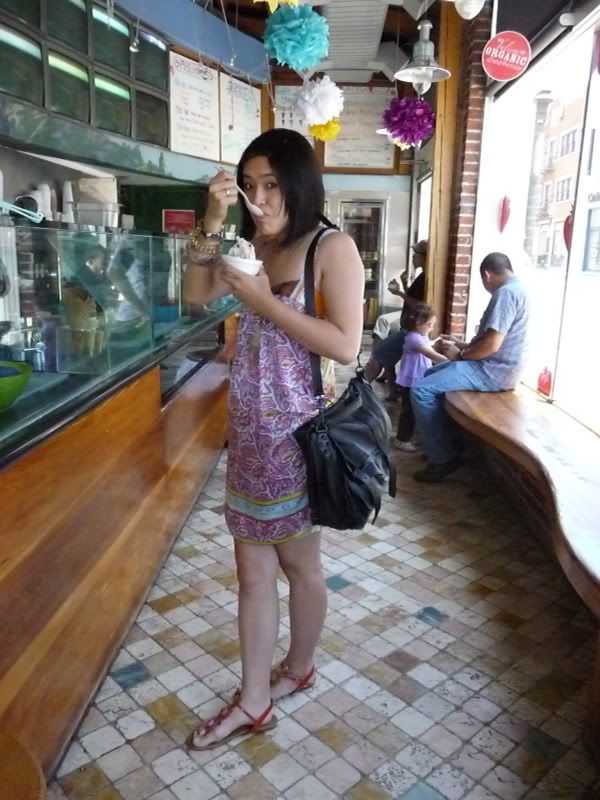 Stuffin' my face...oh so pretty...
Lychee yogurt with blueberries
I really love this silk dress...the front and back have a different pattern and color scheme. It's perfect for any hot day.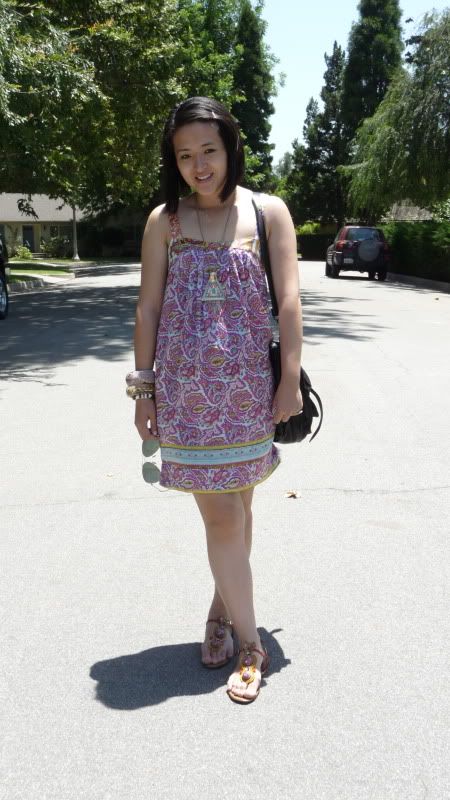 PSI, Prada sandals, H&M necklace, what could be deemed as vintage
alice+trixie
silk dress, F21 & Kenneth Jay Lane  bangles