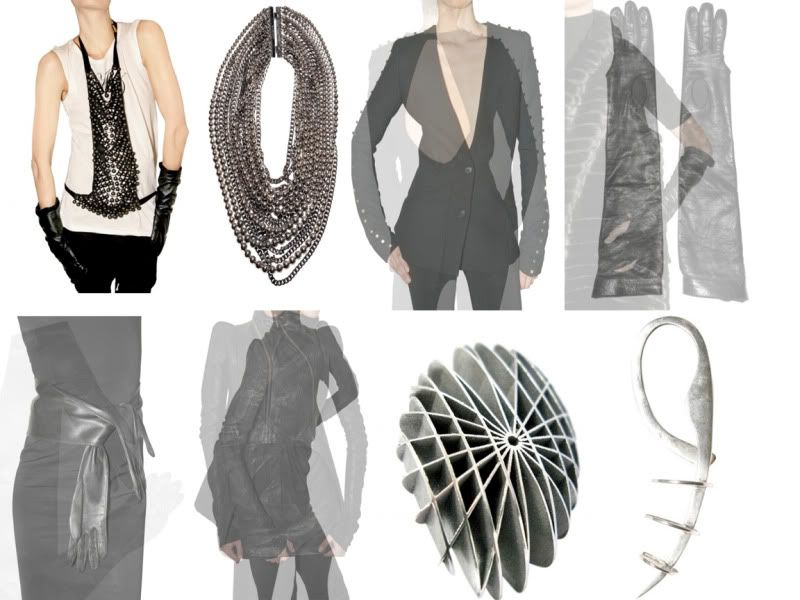 Jack & I are settled back at our apt....it's going to be packing week. "Yayyy...."
 Oh I am already dreading it like no other. Imagine boxes and boxes of clothes, shoes, kitchen utensils, books x 10000.

Oh dear. I'm afraid already...
On another note,

GO L

AKERS

! My gf1 is a die hard Laker fan (I repeat, DIE HARD) and today we made plans for me and gf2 going next year (gf1 goes all the time), but I think I'll need some easing into it,

whatddayahsay

nosebleeds? I'll take them.
Orrrrr in the words of the fobbalicious girls we

choose

to be when we don't want people to know what we're saying...

AH!
It's a Cantonese thang...