Well well. The bf is back from his weeklong trip and I couldn't be happier. He was very eager to take pictures today and play with his new second hand lens from HK.
This dress is from H&M Summer 08 collection. It makes me feel taller & I love the low back.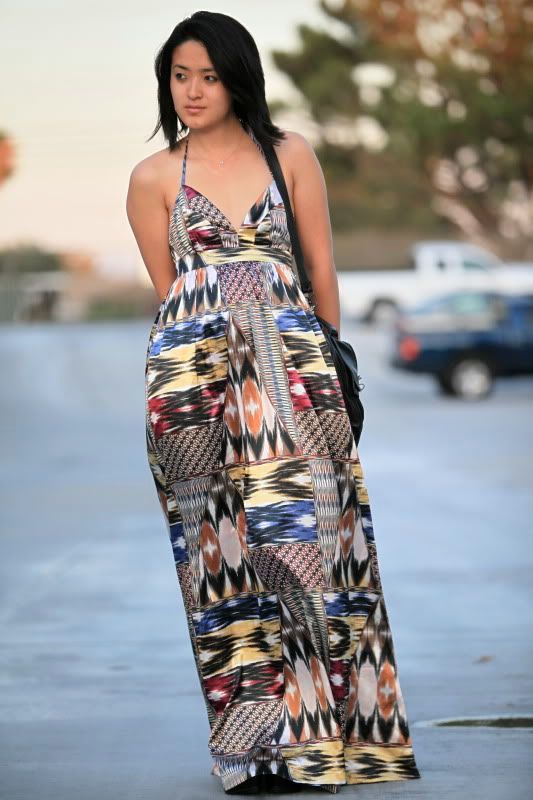 We also went up to campus to catch the sunset. Thanks babe!