Bjules' PR team sent me some pictures of the "KarenO Blades". So beautiful and so much fun! They remind me of Zana's crazy beautiful work of art, but in a metal form. Both are beautifulllll! I had to dedicate a whole post for Zana's work. Because it's THAT beautiful.

Who wants to be a knight in shining armor now?

PS- don't mind the plastic nipples...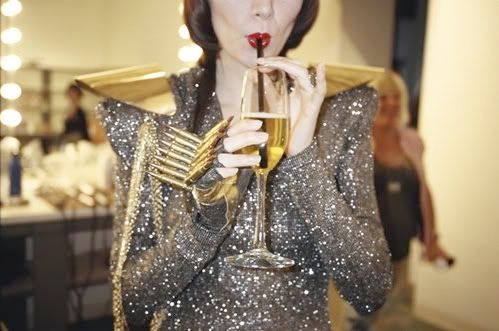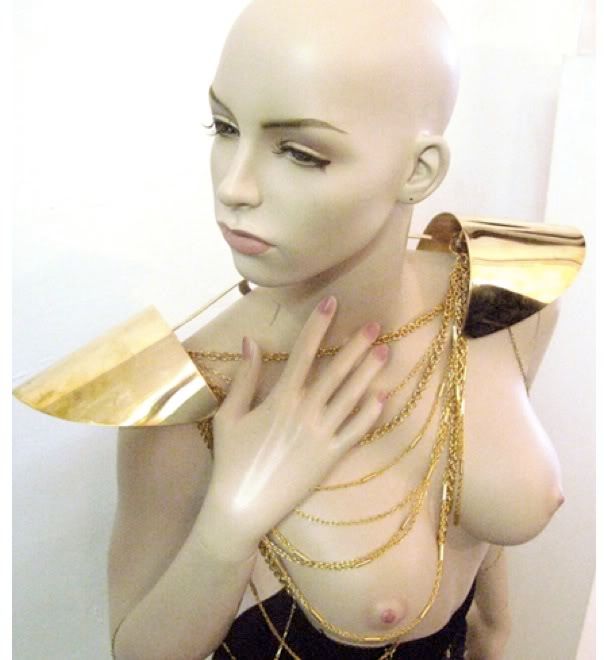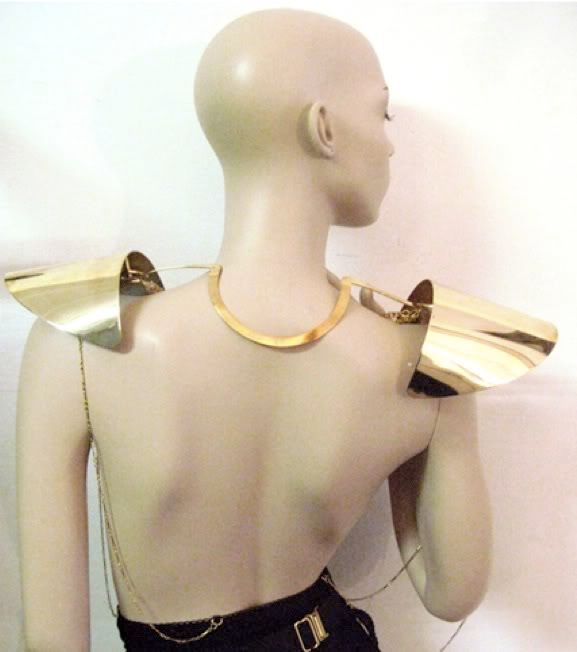 Bjules