Chicago based designer, Christina Fan, invited me to go to GenArt Chicago last month. I'd never been to Chicago until then, so it was definitely a lot of fun and a nice weekend trip to go on. The weather was perfect! A nice break from the SoCal heat (back in October...) Katy and I were roommates on our Weardrobe trip, it was fun reuniting with her! We stayed at the beautiful Palmer House in Chicago and had a blast.

I've been going back to basics lately, so seeing Christina's designs was like a call from the skies.

GENART Fresh Faces 2009 Behind the Scenes from Billy Rood on Vimeo.
Christina's designs are very simple yet chic. The fabrics are great, too (so important!). You can find her line at local Chicago stores...her line will also be available at Jake's soon...and other sites as well.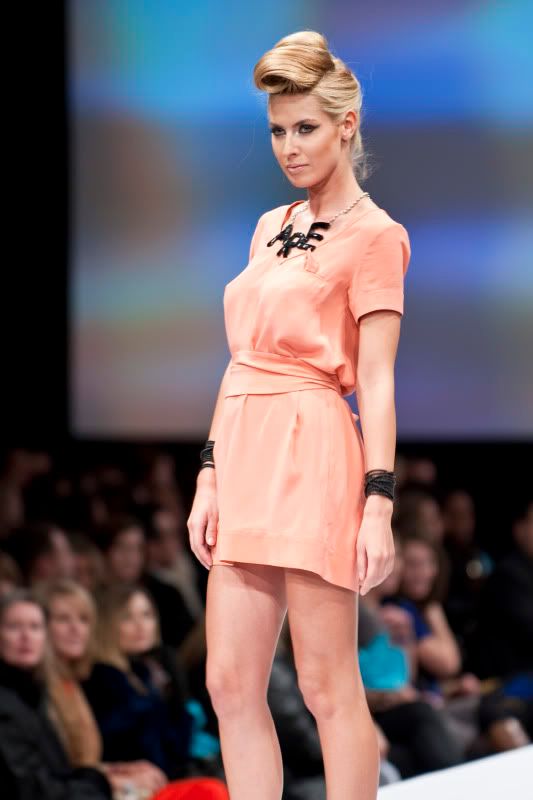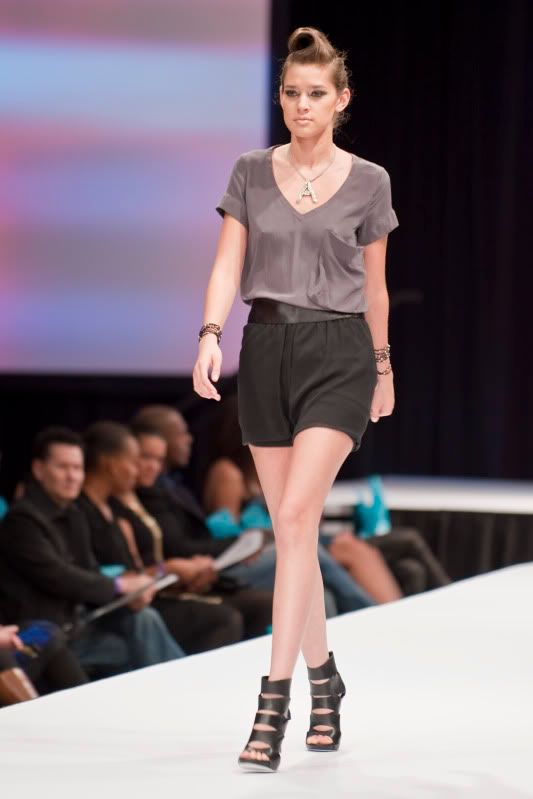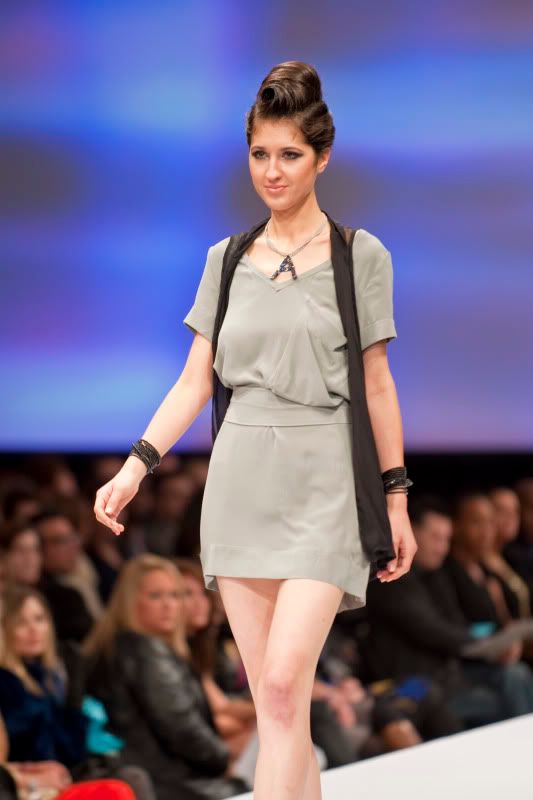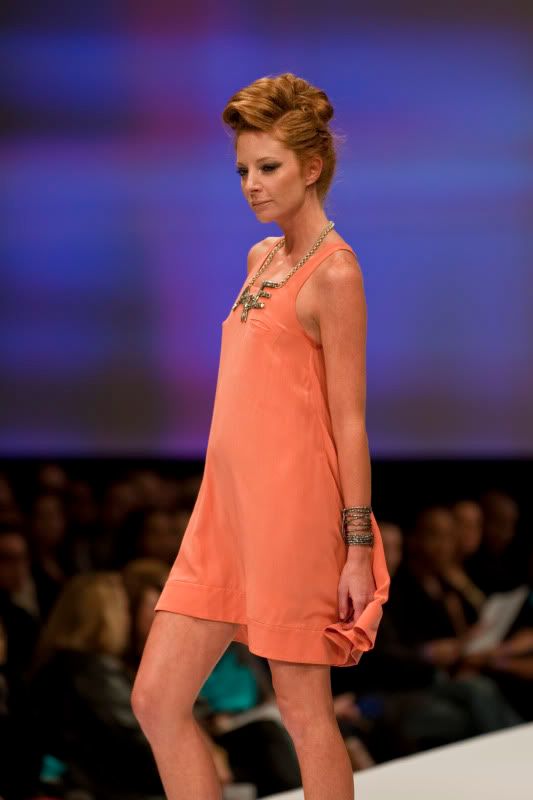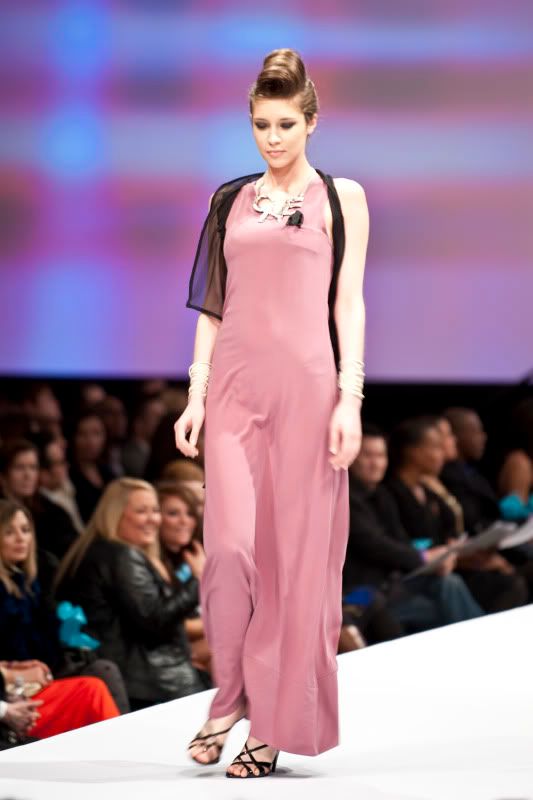 I love this dress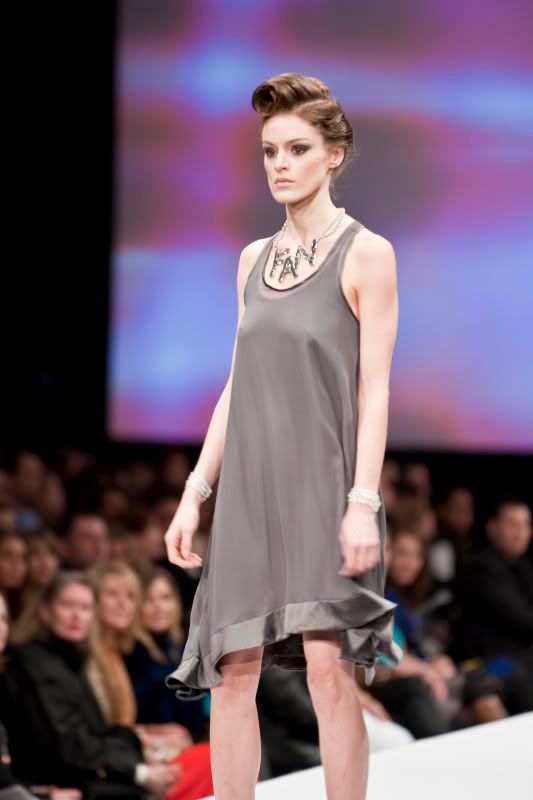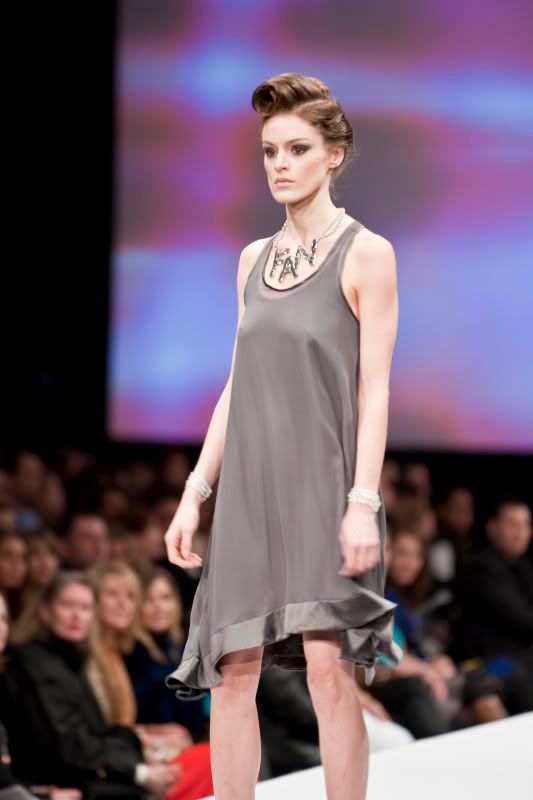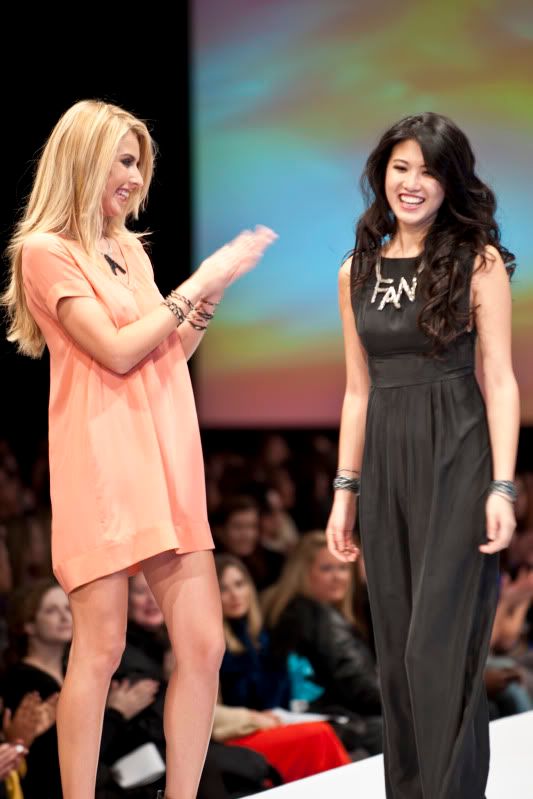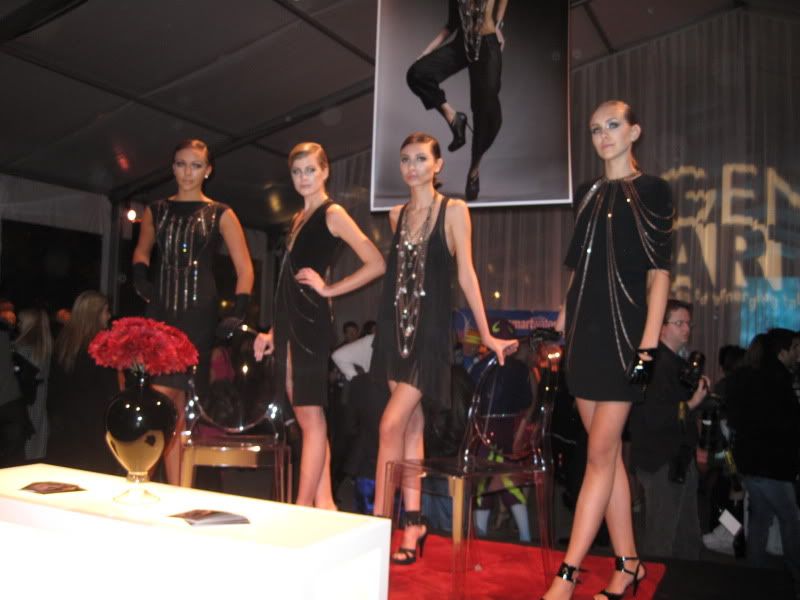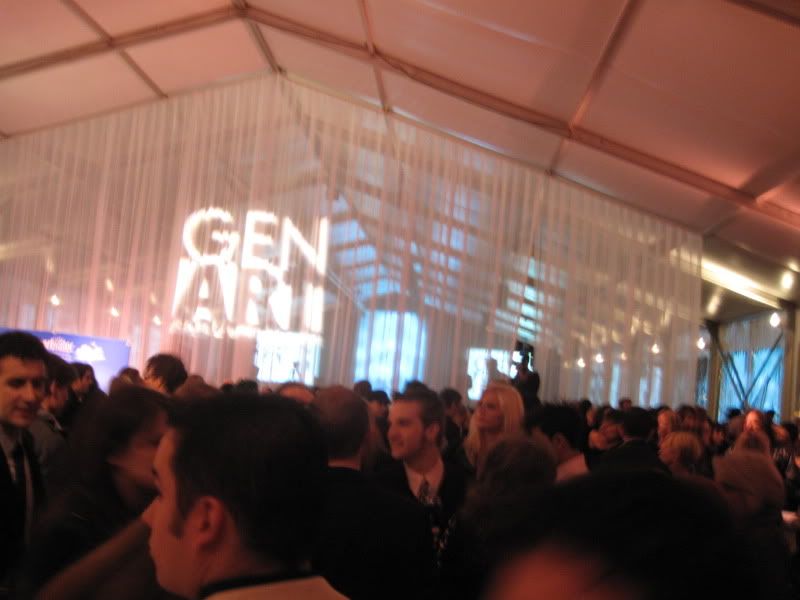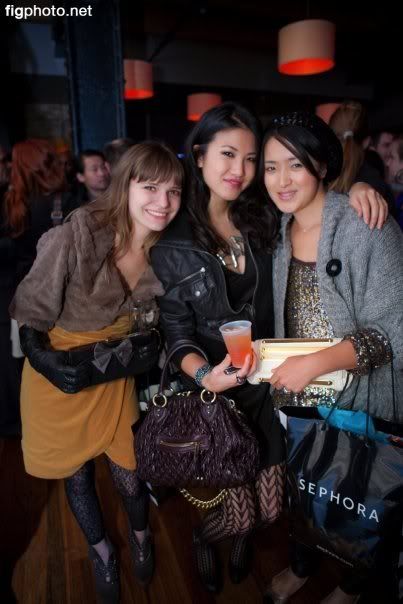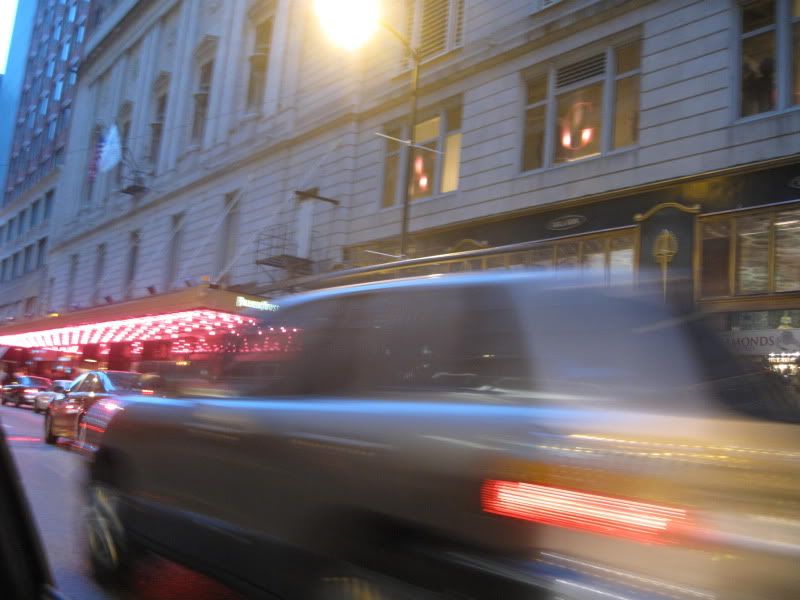 Right outside our hotel...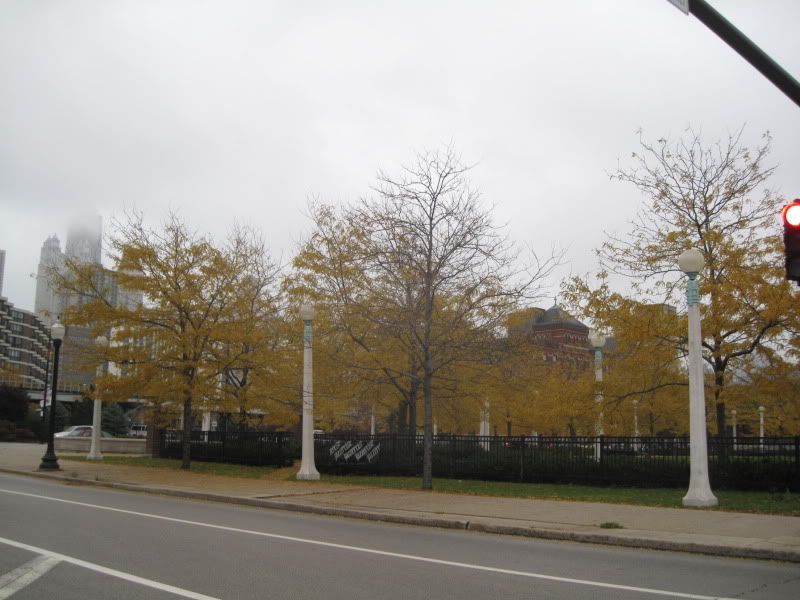 Cold day in Chicago...
Walking to Michigan Ave.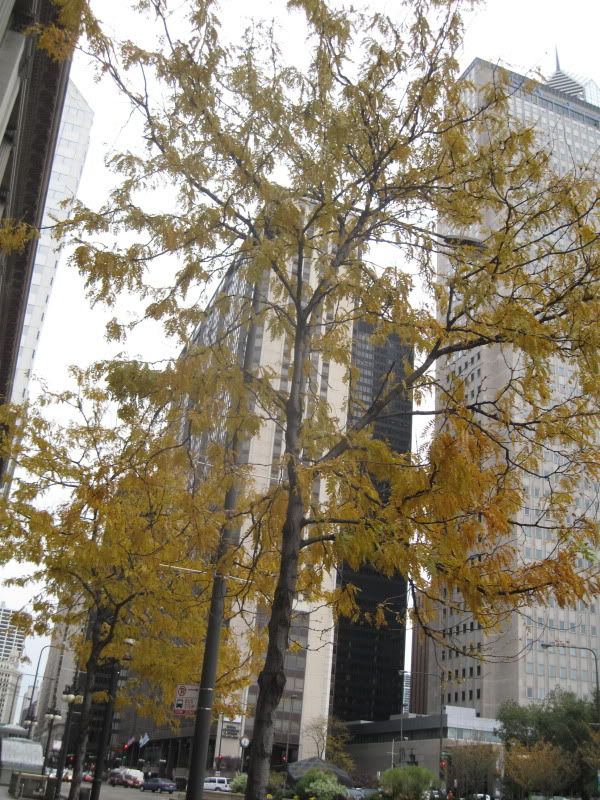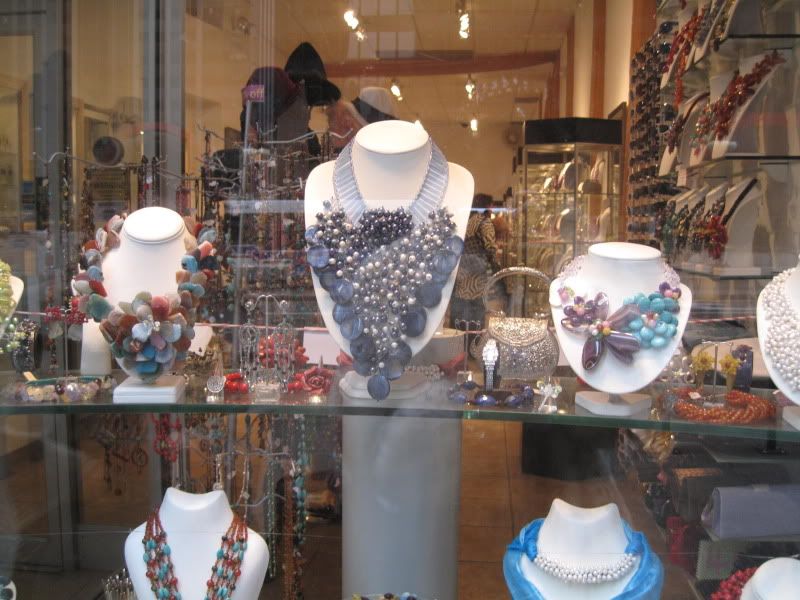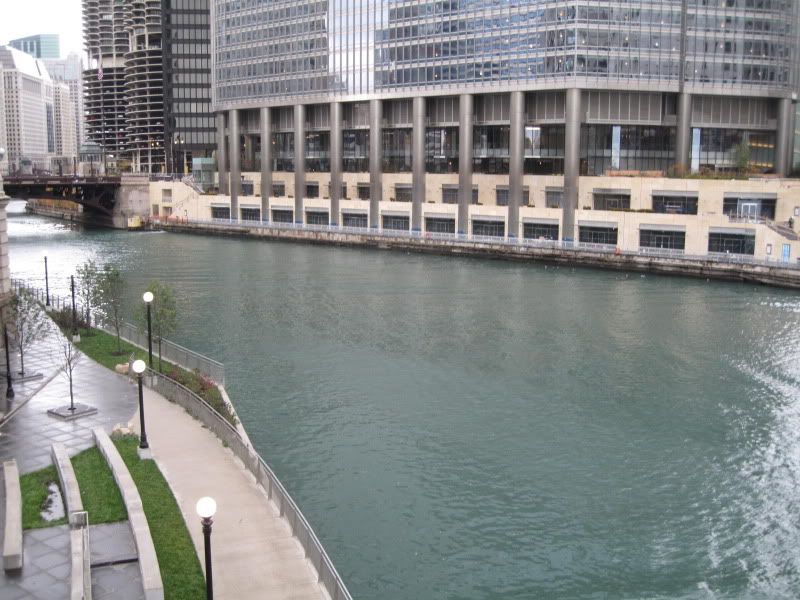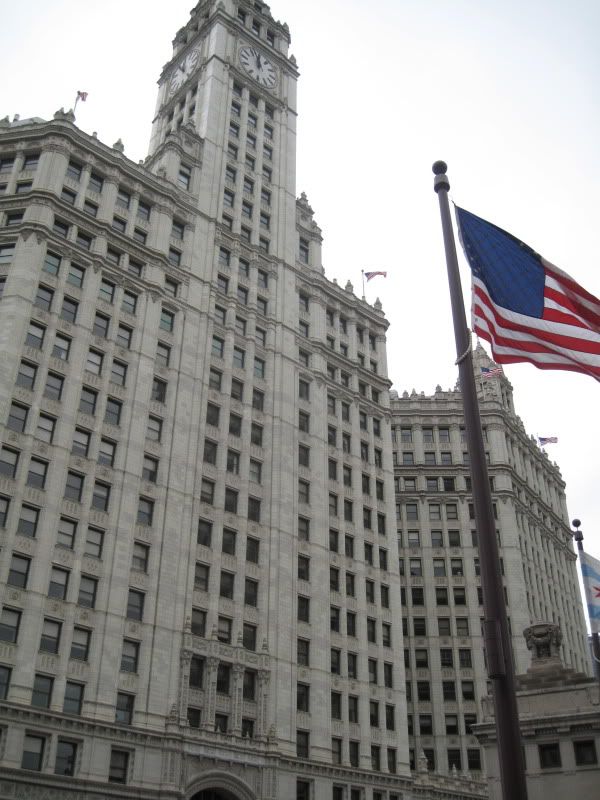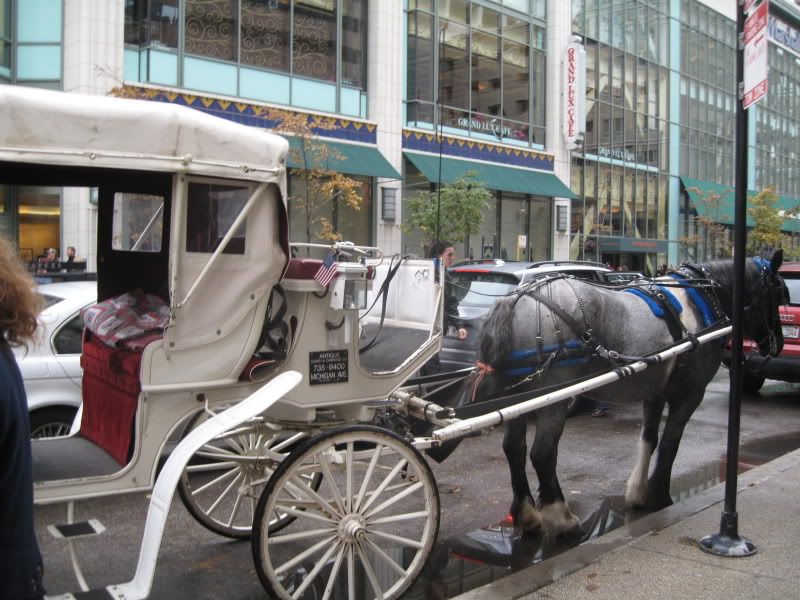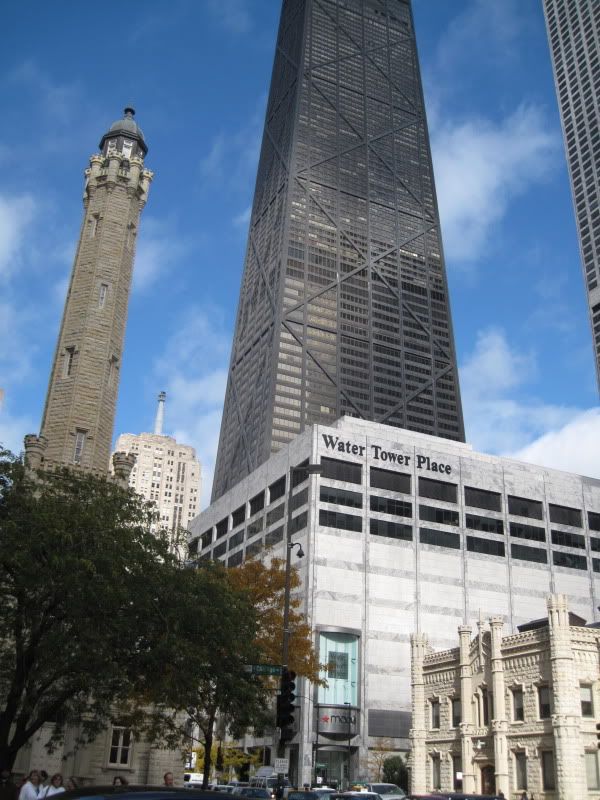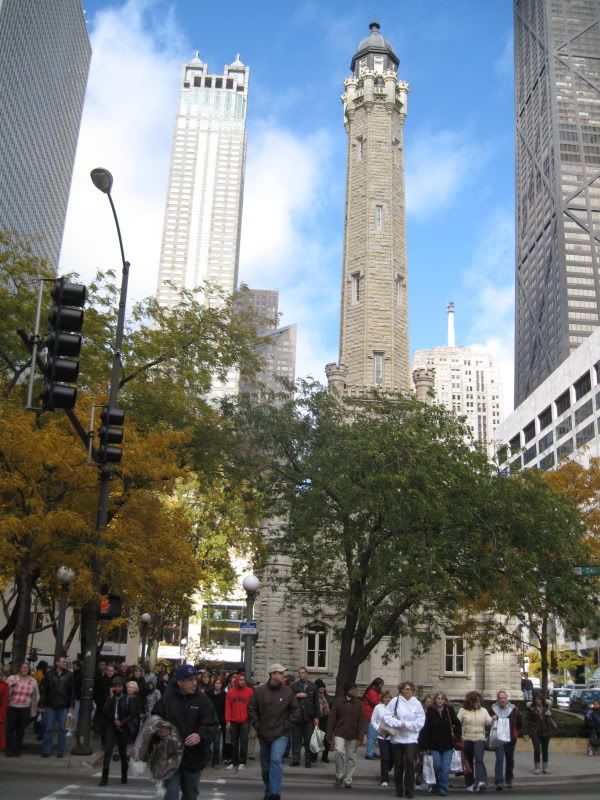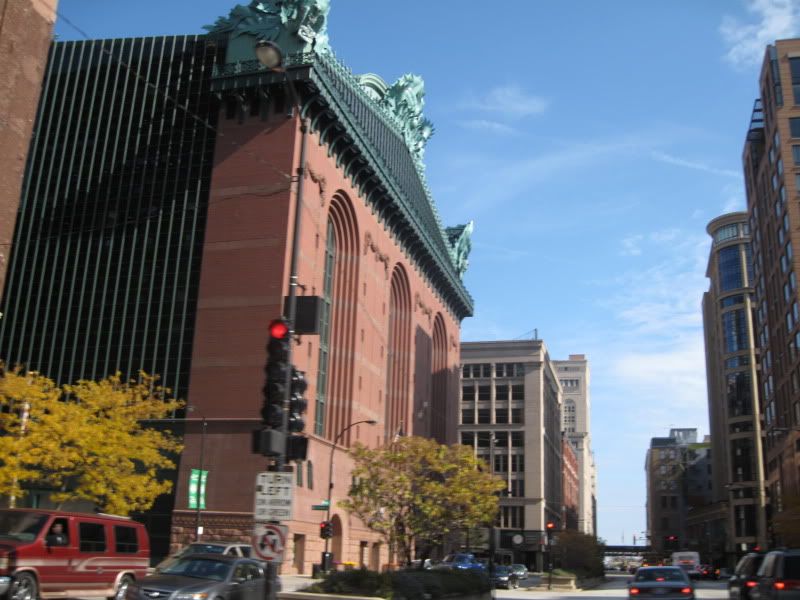 And before we headed to the airport later that day...we had a delicious brunch with Tavi.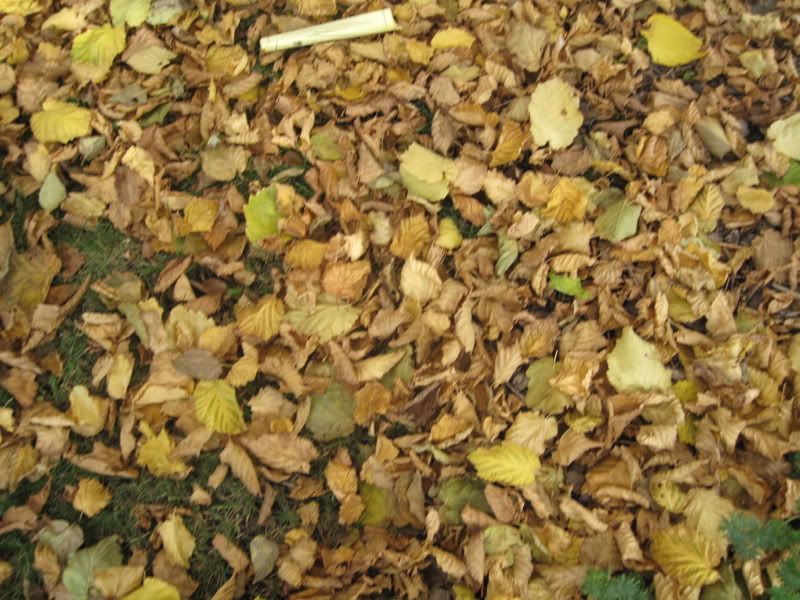 Autumn leaves...so pretty.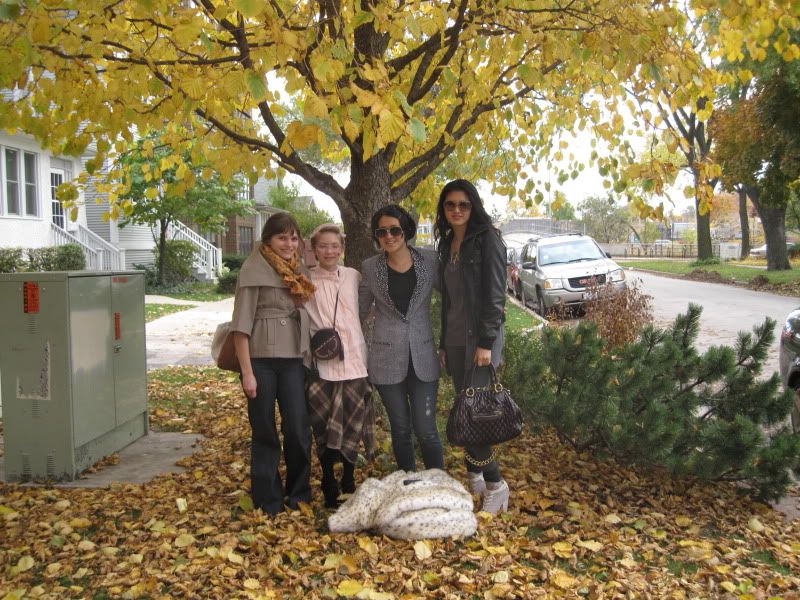 Thanks for the hospitality!