Austin, Texas
Calling ALL vintage lovers! Austin is a MUST go to place if you want to be in the middle of a treasure trove of good quality vintage. I've never seen anything like this city in California. Perhaps I simply have not visited the right places back at home...but let me just say that you would not leave empty handed if you come to Austin.


My day started with staying at the San Jose Hotel per the Aldridge girls' recommendation. What a treat! You'll have to excuse the quality of these pictures. Still learning how to use a digital camera without Jack's help...I rely so much on him!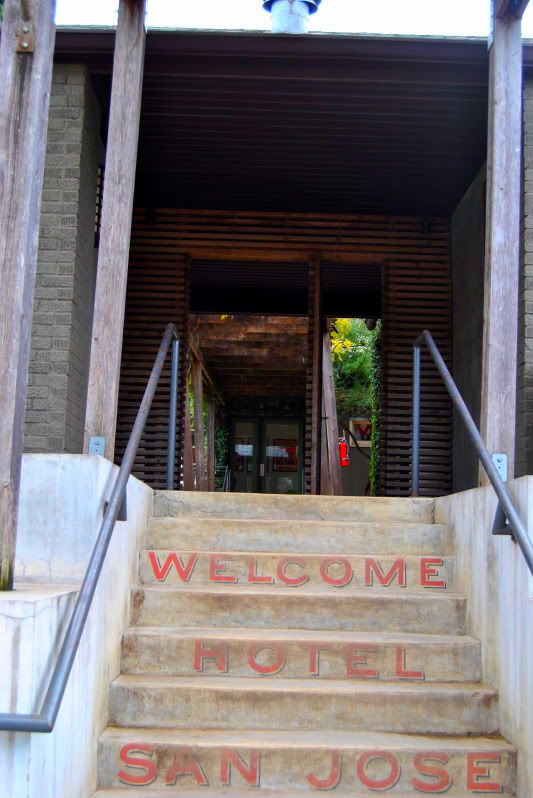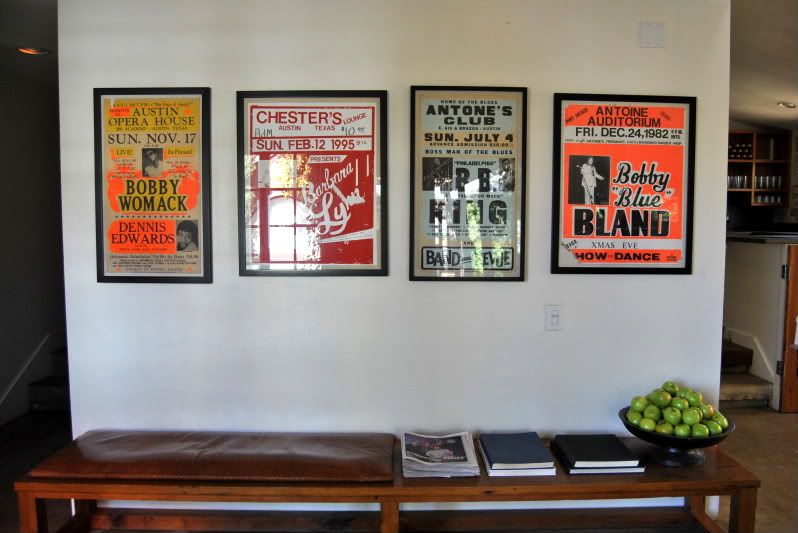 The lobby's wall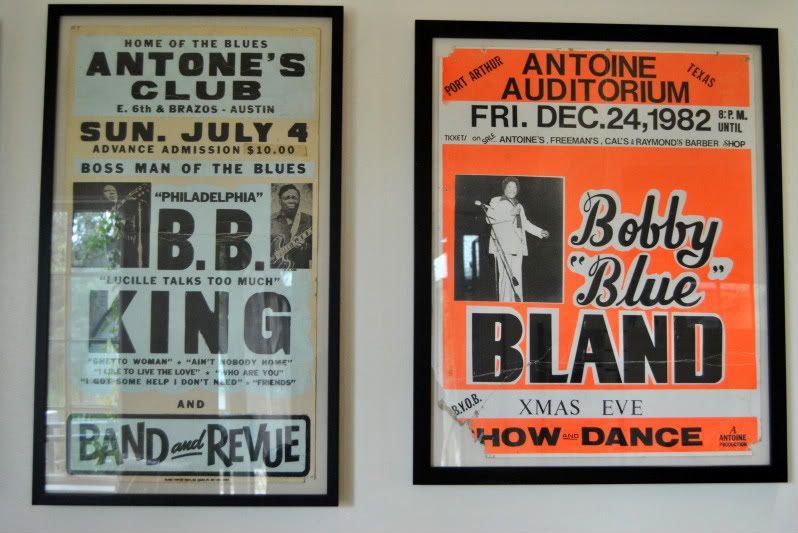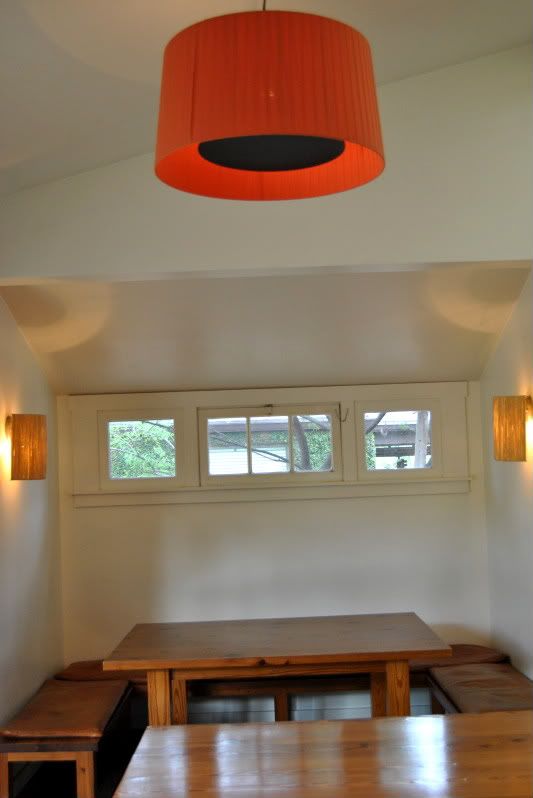 The hotel's indoor cafe...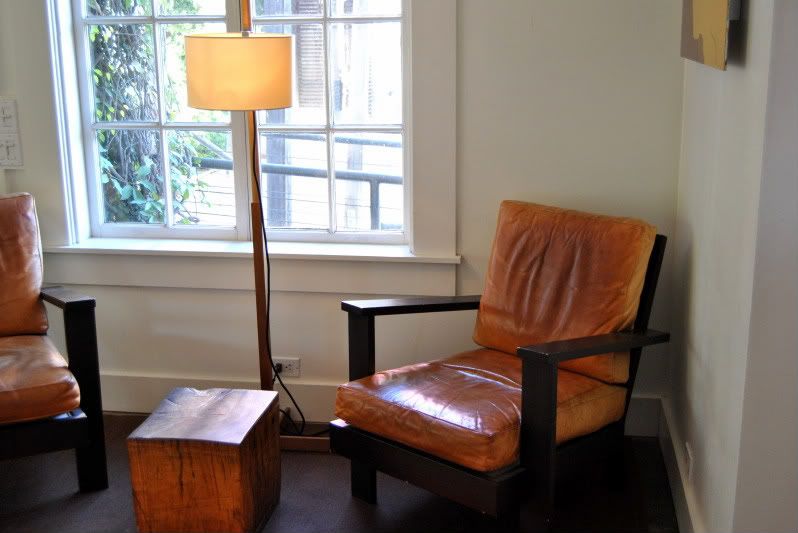 I'd love to have a chair like this at home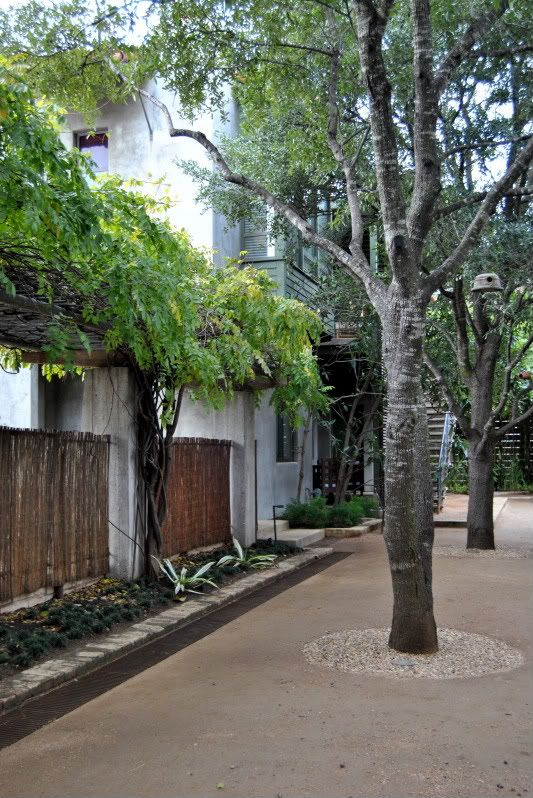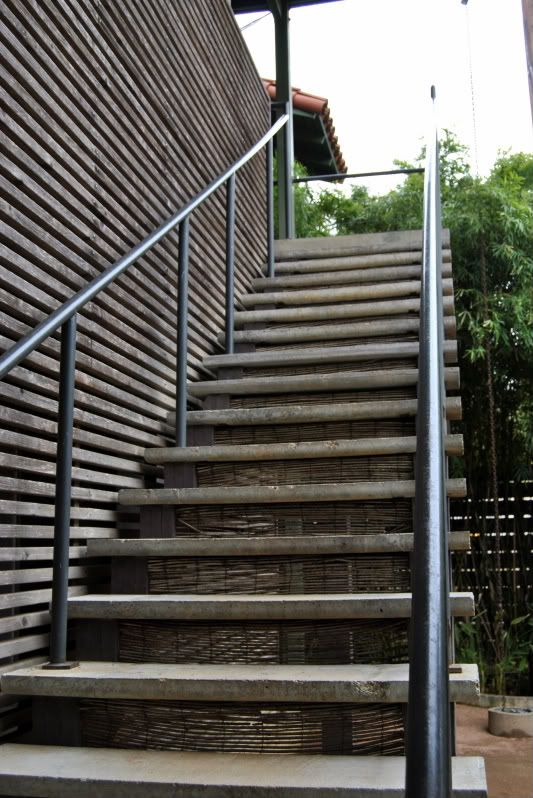 Thankfully my room is downstairs...my trainer disagrees...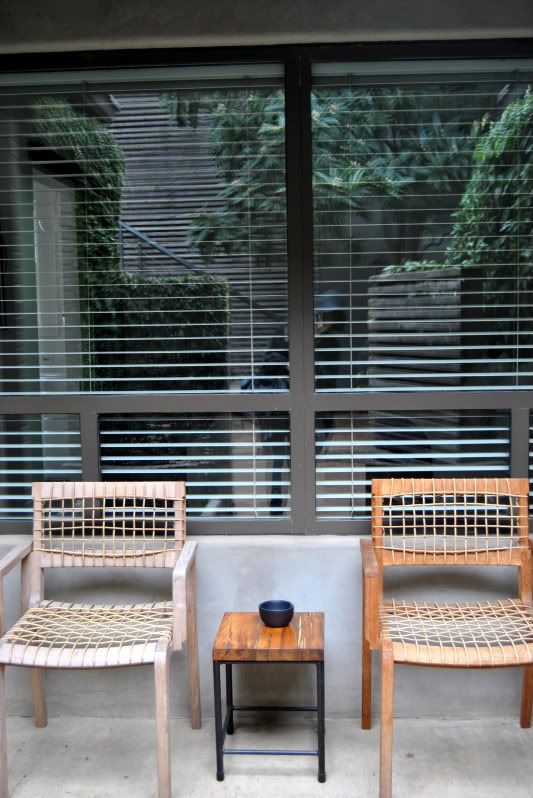 Perfect place to read + drink some green tea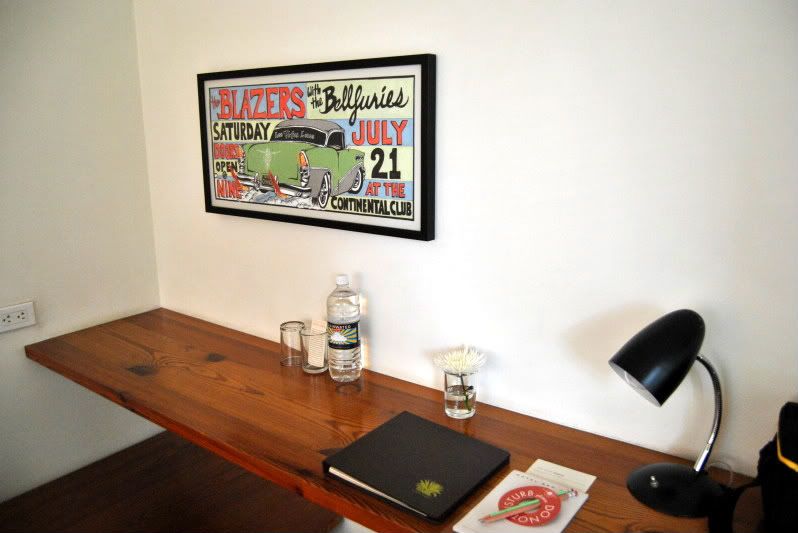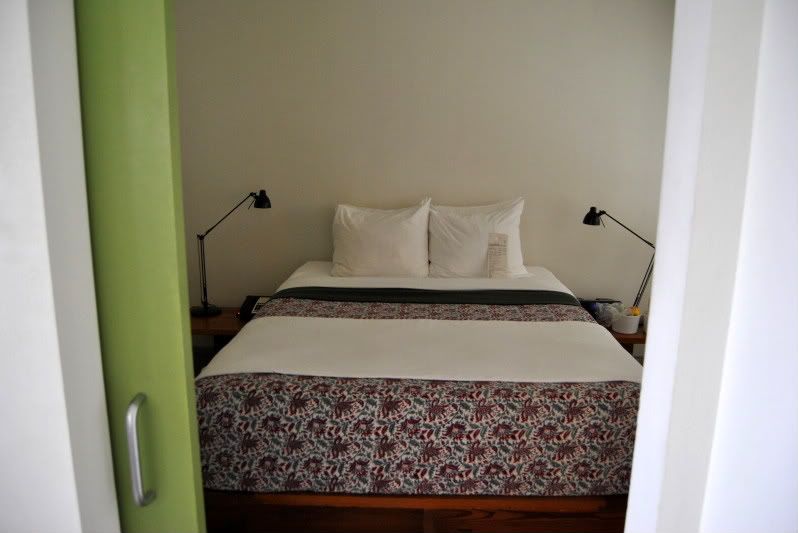 A few steps away from the hotel...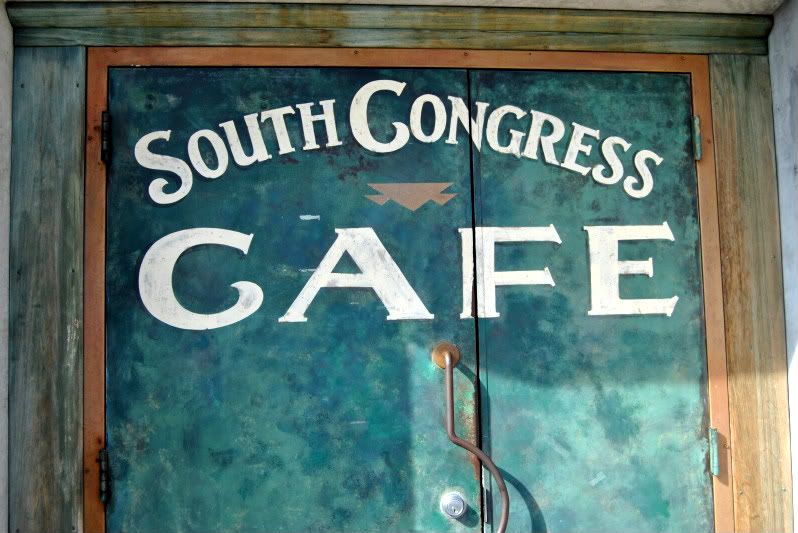 Lunch!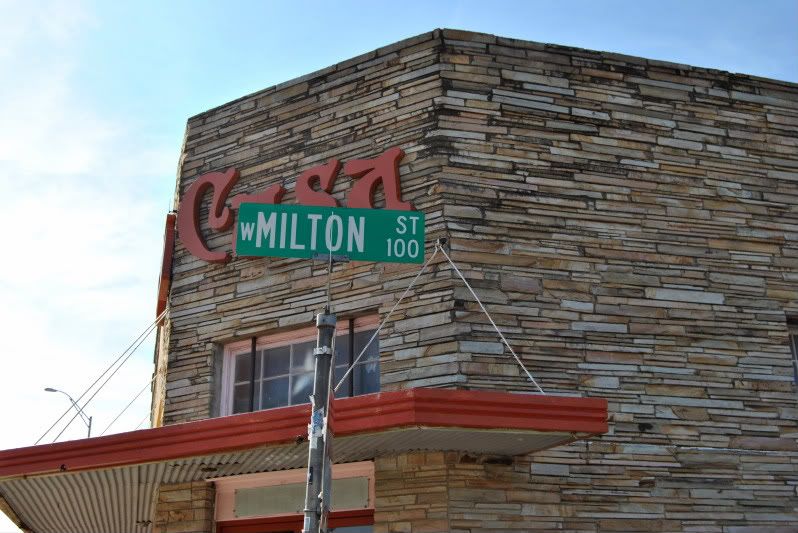 This is for my gf...

I visited a few boutiques over the last 2 days. One of them was Feathers Boutique. Wow! Let me just say that this place is

full

of vintage treasures. It's too bad they don't sell on eBay anymore....but if you're ever in TX, you have to stop by this lovely place!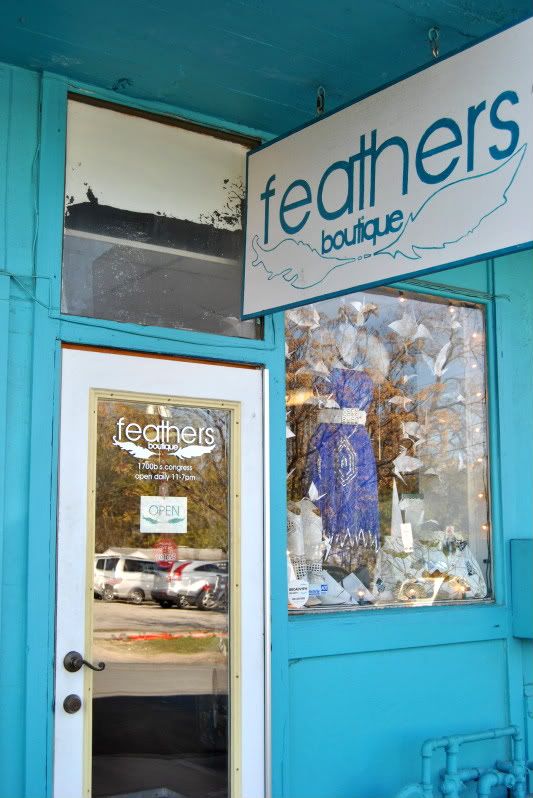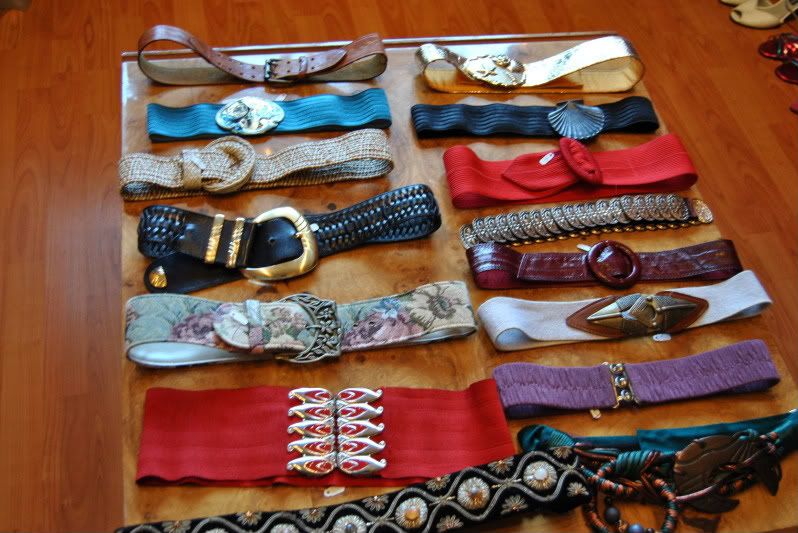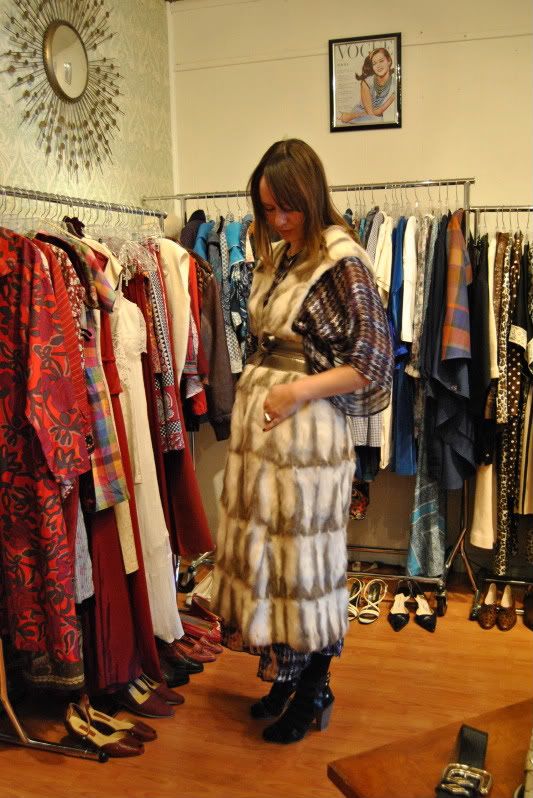 The very stylish co-owner, Masha. Her fur dress vest? is GORGEOUS and perfect for this 40 degree weather. Thanks for everything Masha!

♥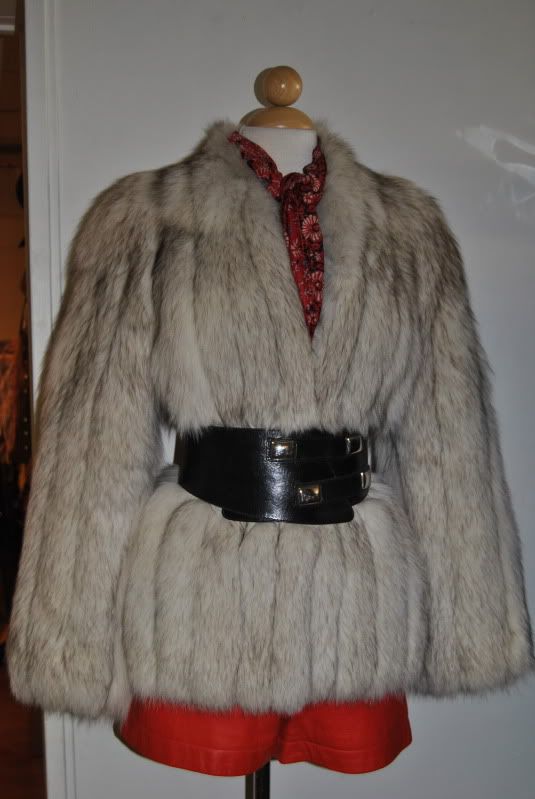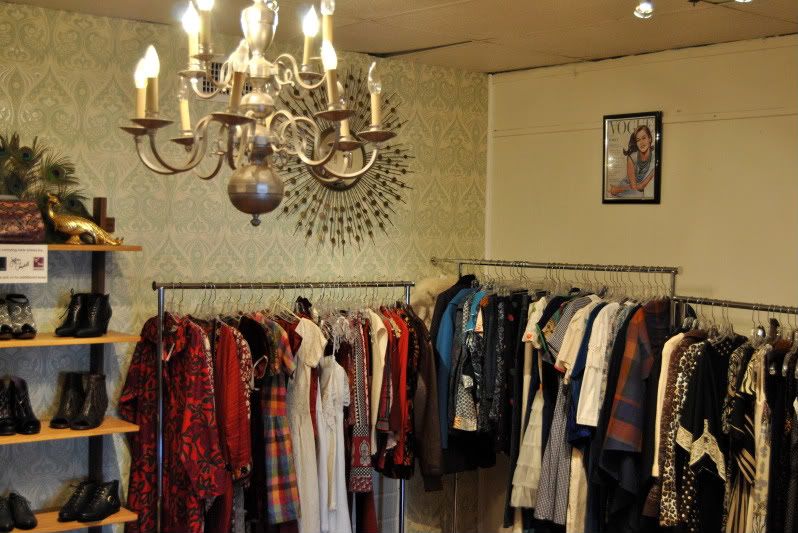 I am soooo tired. Heading to bed now...but I'll blog about today (which was an INCREDIBLE day!!) in the morning...if I muster enough energy!