I will be sporadically posting some things that you will be seeing in store. Kind of ruining the surprise, no? There will be some suspense saved for last :)

Unfortunately, I don't have a solid launch date yet...but once I do, I will make the announcement here. Meanwhile, take a look at some of the clothes you will see!

I am happy to announce that Nina and I will have a collaboration for my store. It's going to be amazing!

Here's a short bio on Nina:



Born in Jakarta, Nina Nikicio studied in in Lasalle College of The Arts in Singapore, and earned a Diploma in Fashion Design.





Established in 2006, Nikicio believes in conceiving something that will outlast trends, and is certain that the term "cohesive" or "sensible" should not be practiced rigidly in fashion. This is most apparent in every collection of Nikicio, where classic cuts with high end constructions are happily substantial. In 2007, Nikicio joined the Studio Prive Spring/Summer 07 collection and became a part of the Autumn/Winter 08 of Singapore Fashion Week.





The following year, Nikicio is very pleased to have launched the Nikicio Vol.01 mixte collection, and two projects by the name of Heartbeat and Millimeter.





And to make it more interesting, we'll give you more reasons to fall in love with Nikicio: an unmistakable symbol marked on the back of each clothing. Just like how the name was born, we make sure you are wrapped in love and wit.



If you want to read more, read her interview here!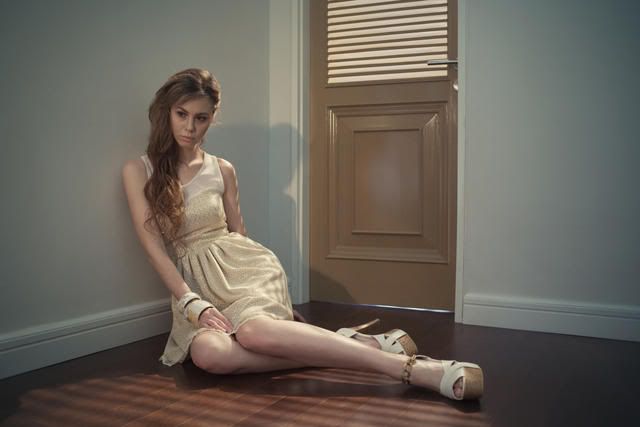 MY FAVORITE

♥
♥
♥
♥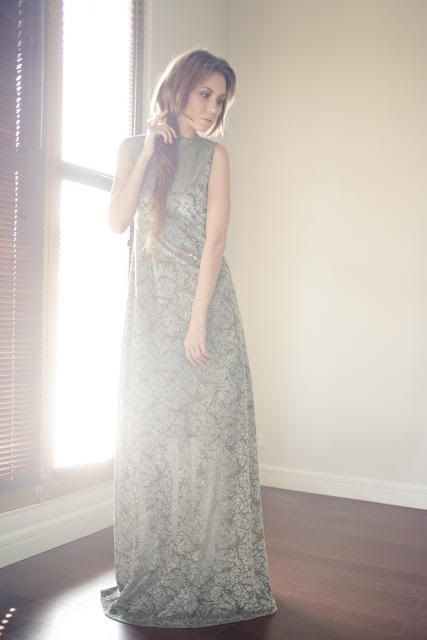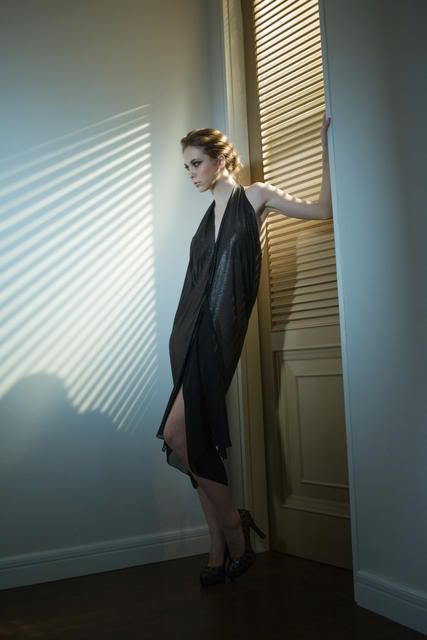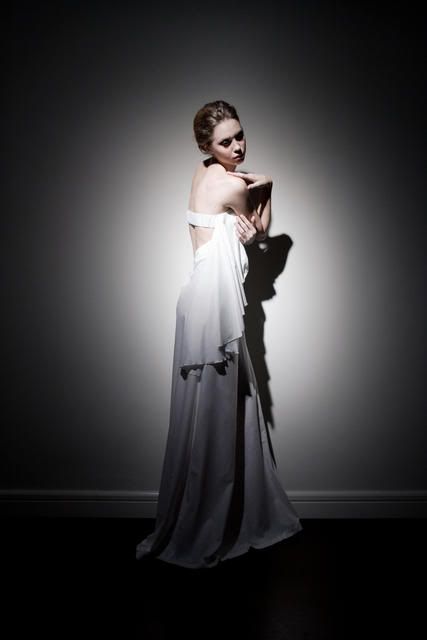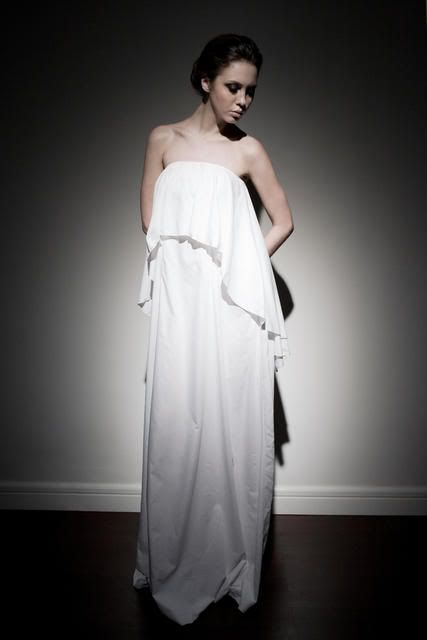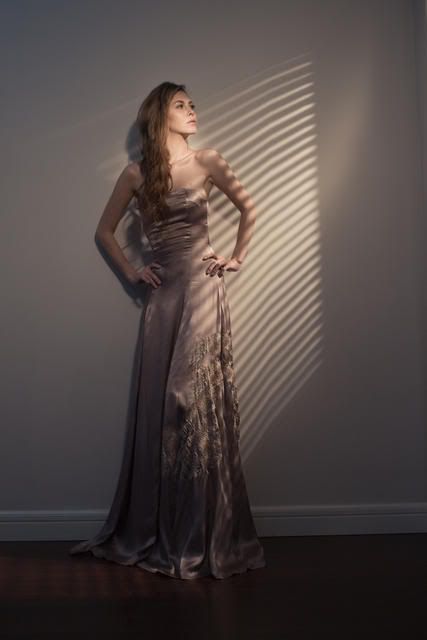 This is a picture from the trunk show