Raych's pictures from NY are so good, I have to make a post with them. So, please excuse my lack of originality. I hate lugging a big camera around and with the weather out there, I made every possible excuse not to document my trip with the camera that I did take. Raych's pictures are really all about what I did this past weekend...well, minus the going out in the freezing cold.
A huge

thank you

to Rich for being such a great host. He said we can bake next time. I go back tomorrow btw Rich.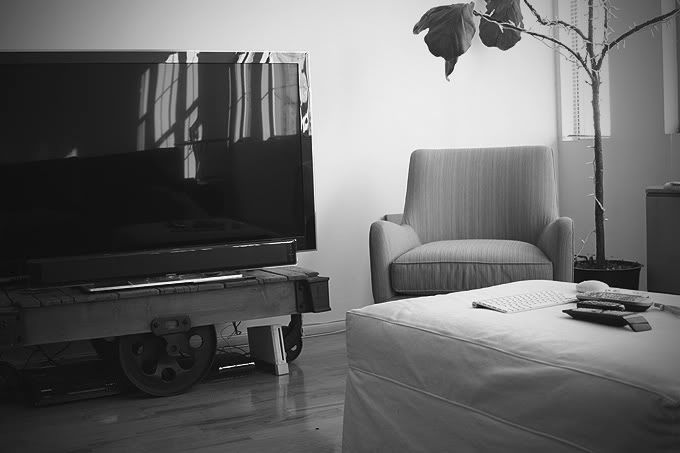 I had the hardest time changing the channels on this beautiful TV and kept text messaging harassing Rich on instructions. Why can't we just use one remote to do everything?!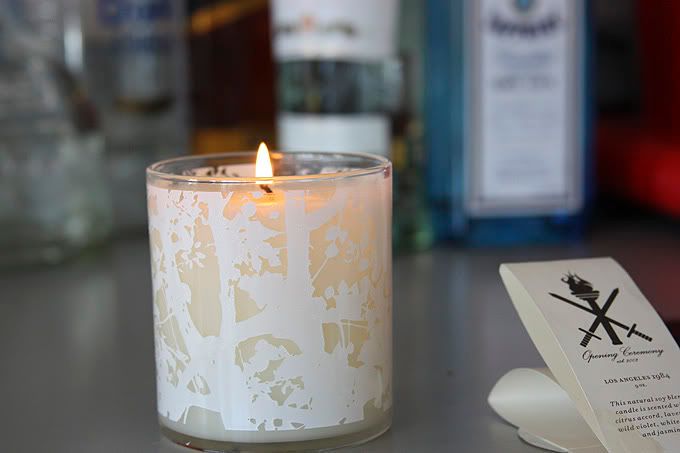 Possibly the only aromatic candle I can stand.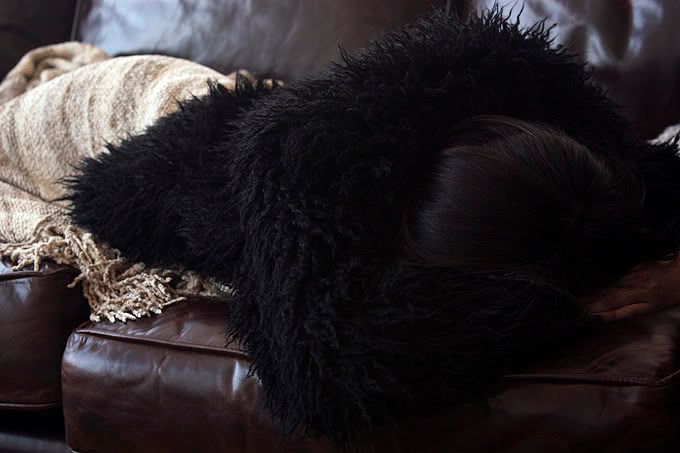 Where Raych & I watched this suuuuper scary show on the discovery channel while Liz slept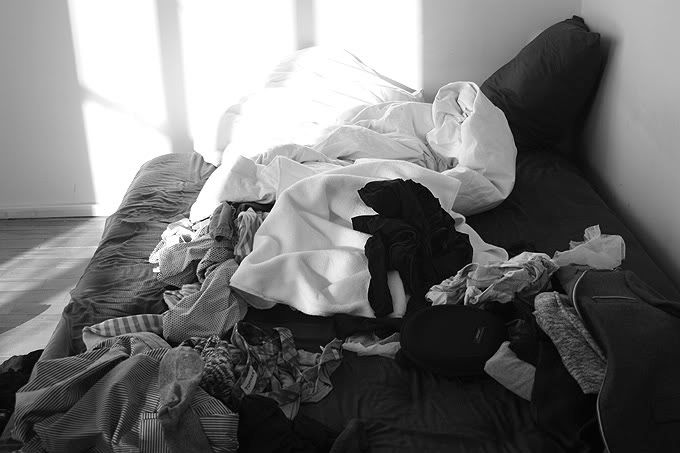 I wonder if he plays counter strike?