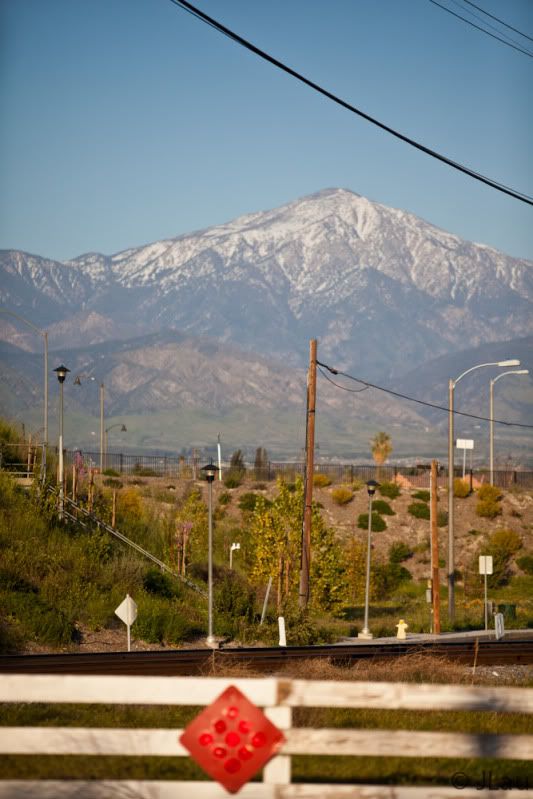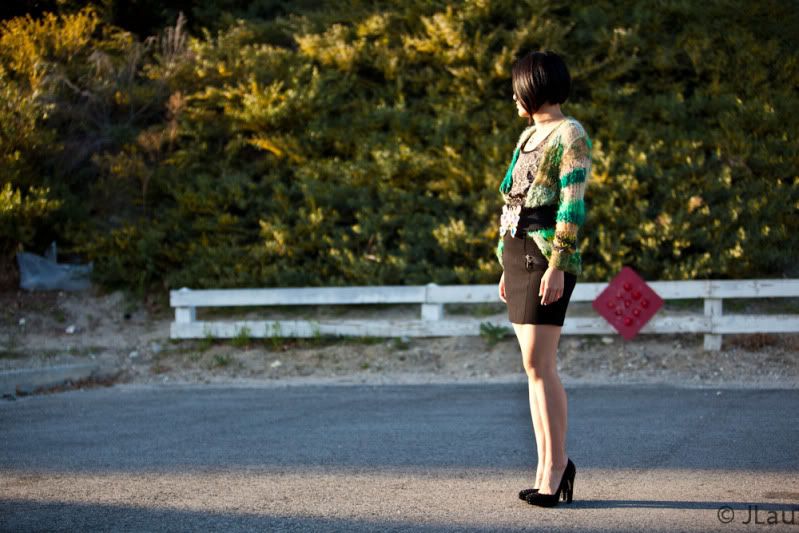 Shoes: Alaïa, skirt: Zara, Cardi: Rodarte, Top: Rodarte x Target dress, Belt: gift from an internship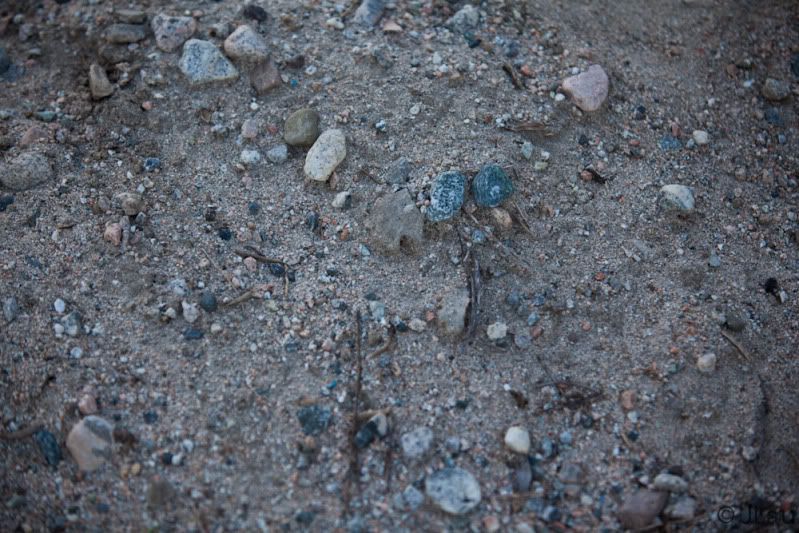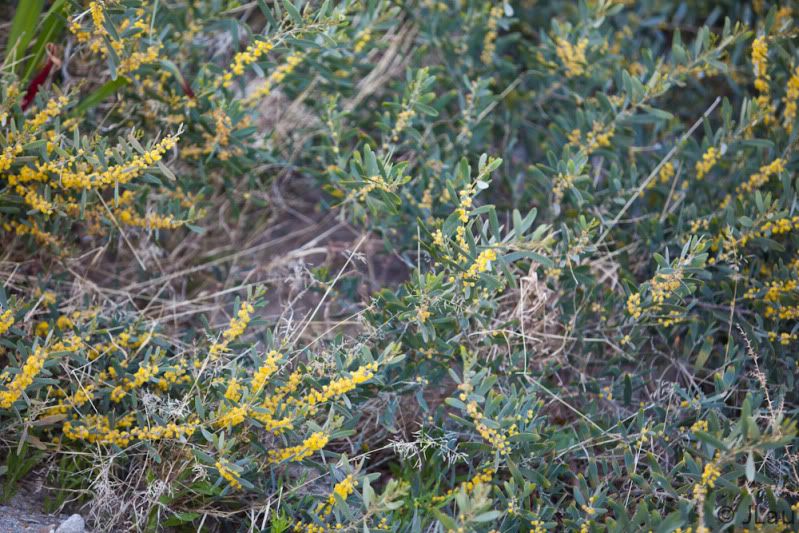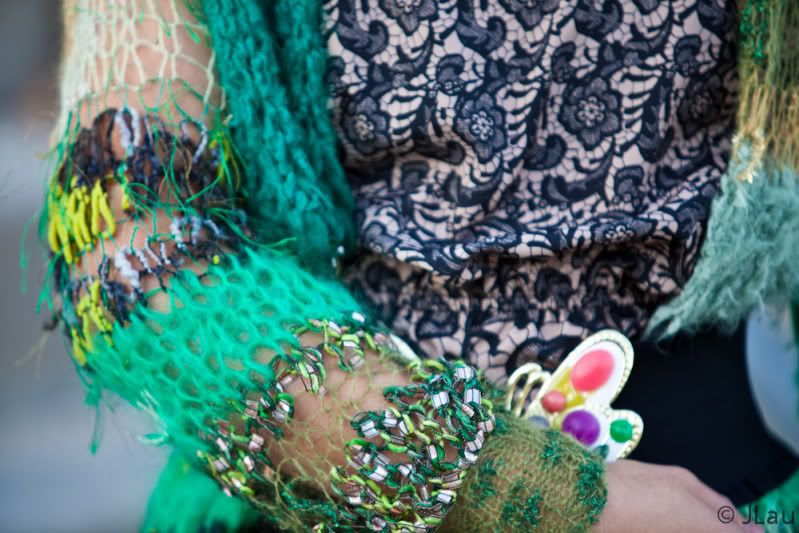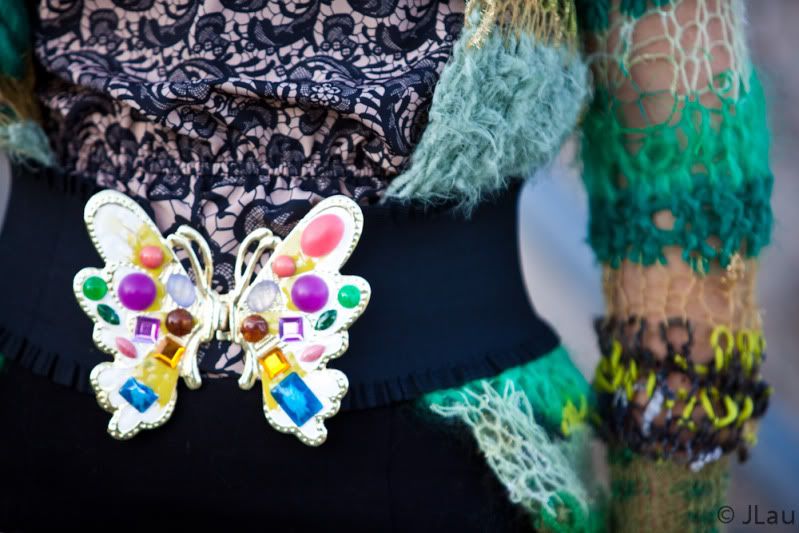 Today, I woke up wanting to wear a skirt. That's precisely when I discovered that I own a lot more jeans than anything else in my wardrobe. It's time to give them up for a bit of change. I'd been wanting to wear this sea-like cardigan for a while now and was happy to do so today. It's perfectly light for the beautiful weather like the one that we had today. I found this skirt buried in piles of clothes and set it aside thinking

I may wear it, but it may be too short

. Not sure who I was trying to kid, but if I don't wear it now, when will I wear it? Walking out of the car in the suburbs with it made me regret it a teensy bit. I'm always self-conscious like that.