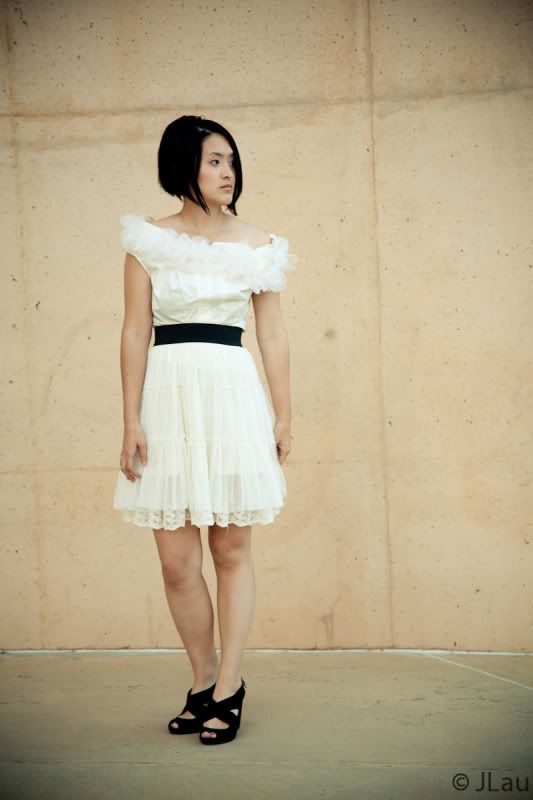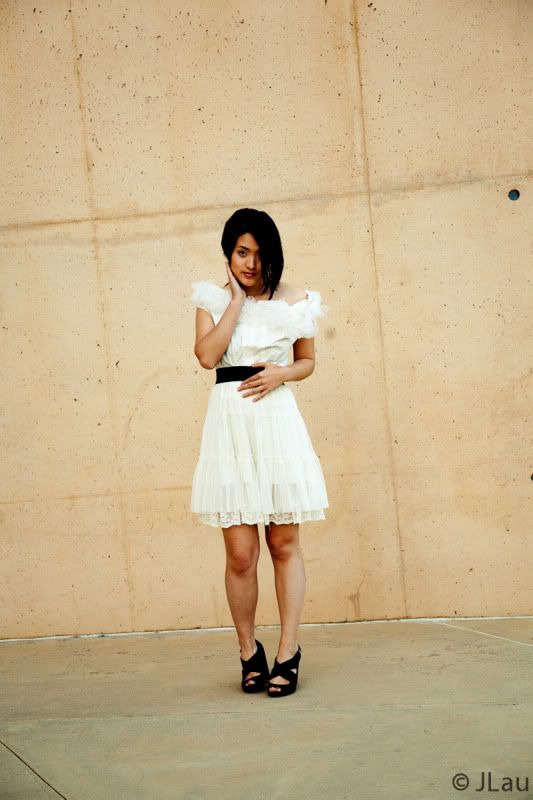 Skirt: F21, Top: Ivan Grundahl



Feeling a little smitten by these shoes which I completely forgot who they're by and I am nowhere near them to check as I blog...this is one of my favorite outfits by far, it made me feel so feminine.

Jack and I headed over to the Cathedral of Our Lady of the Angels in Los Angeles this weekend for a project that we were commissioned to do recently. We were very impressed with the beautiful & modern architecture. I am looking forward to returning in a few months.