Searched high and low for these Azzedine Alaïa shoes after seeing them at the Barney's Warehouse Sale last year, passed on them, and regretted it! Thanks to a girlfriend, I found them at a consignment store in NYC.

Changes are finally happening here at FIP, I was having trouble deciding whether I want to stay in the blogger platform but after much thought and consideration, I decided it'd be best to switch to either Wordpress or Typepad- and ultimately I am going with Wordpress. It'll be the last time I move! Please update your links to fashionispoison.com!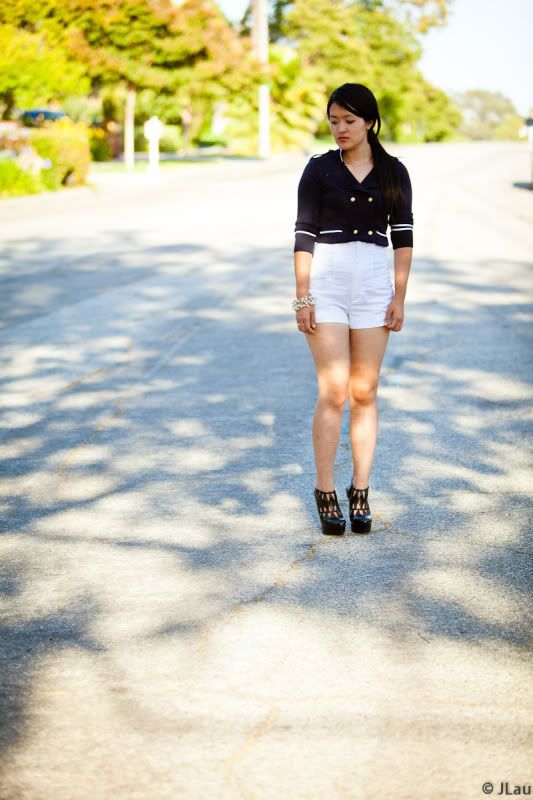 Bracelent: JCrew, Shorts and Cardi: Zara, Shoes:
Alaïa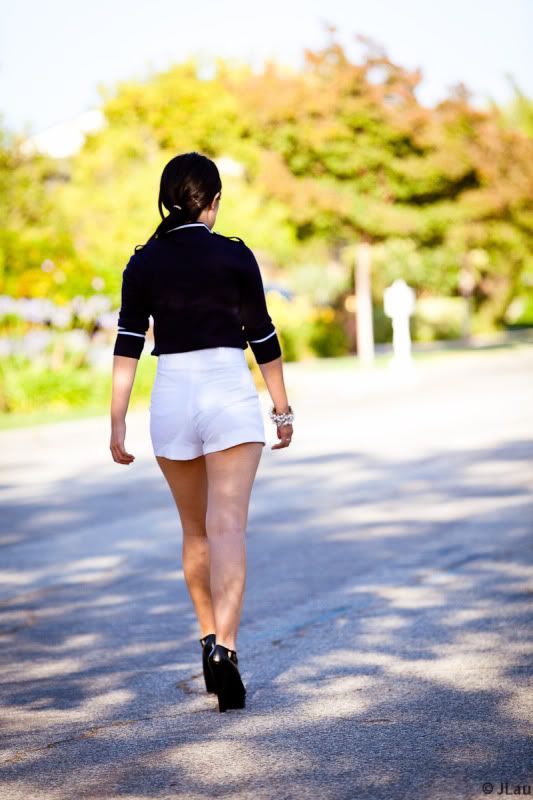 Jack told me Ne-Yo's 'She's a Monster' song reminds him of Lazy Daisy. I think I agree.