Been battling with my inner voice on whether I should go 'hip and modern' or vintage inspired with my apartment's decor. I have been to book stores, visited many online decor sites, several flea markets- just to get some inspiration and hoping for the 'aha' moment and the 'ding' sound of a light bulb turning on. Jack prefers modern lines while I appreciate homey, vintage, yet bold lines...I am beyond torn but glad that I have complete control this time around. I visited Design Within Reach's site for some more inspiration. Perhaps a 2 day break from this might clear my mind though I am convinced that I am gravitating toward a mix of everything and just hoping that it will come together.

All images from DWR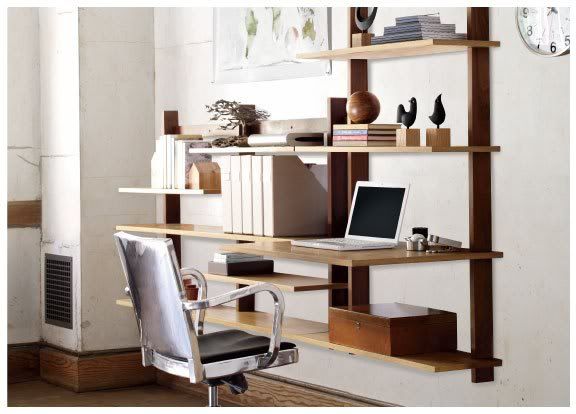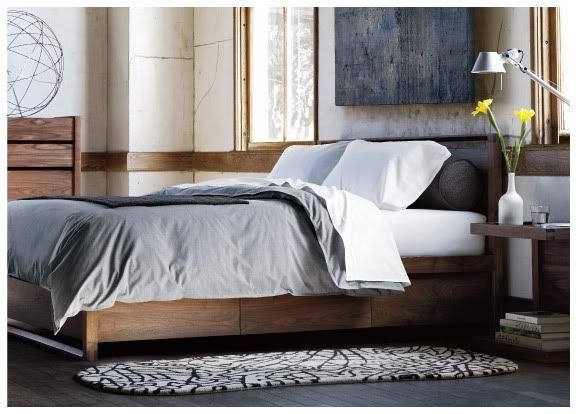 As far as lighting goes, my apartment has recessed lighting. I really want to put in a chandelier or crazy cool light somewhere in the house...these are from my last visit.




Not sure who this one is by but it called my name right when I walked into the store. I guess I have to go back and check! I'm hoping to be able to mix a lot of highs and lows to make it as chic, homey, and comfortable as possible. If you know any places in LA that I can visit, please shoot me an email!