Apologies for the lack of updates last week...and the time to come. Life has been hectic! Here are a few favorite shoes.
Having them laying around (in pairs) everywhere is probably better than in one organized closet?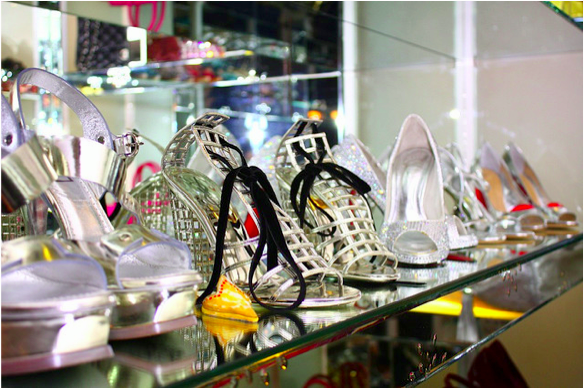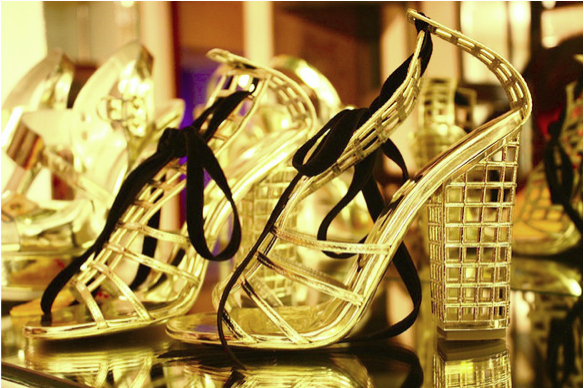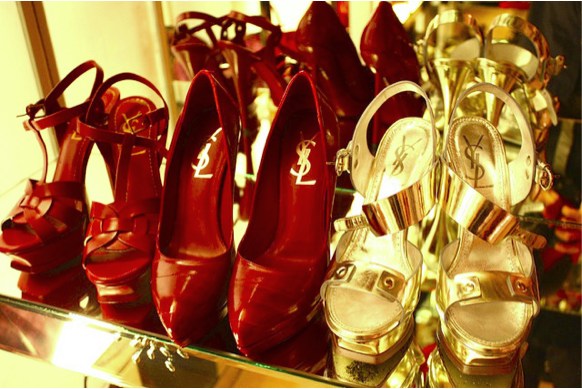 My brother snapped this picture of little Daisy playing with Domo. She's so darn cute I could not resist not posting this picture!