Moving back to LA has allowed me to spend more time with my family, which I of course, appreciate so much! We went to the OC fair yesterday for some fun in the sun, watching people devour the most delicious and unhealthy snacks: fried Twinkies, roasted corn (remember when I blogged about King Corn?) , chocolate covered bacon (yes, that's right, chocolate covered bacon! ew, right?), deep fried anything on a stick, and all things delicious (and toxic) possible. Since I'm on the "live a little" motto lately, I did have a bite of a fried Twinky. And almost had a sugar hive attack, alas, I lived a little.

Can you believe this eagle is made of bread?!




Mom was too scared to go on any rides. "I am a mother to four children!", she said.




So we resorted to walking around the entire fair, instead of people watching, we ride and food watched...




Deep fried pop tart. They like to fry everything and anything.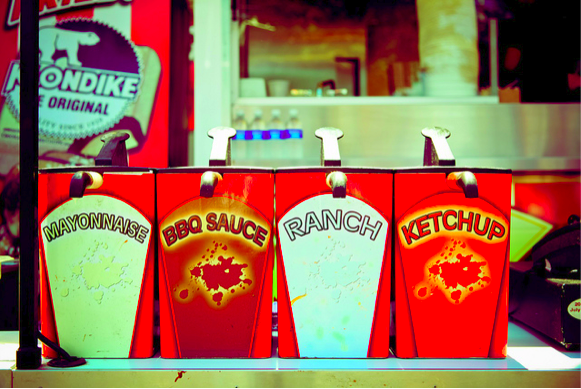 We also visited Daisy's little friends, too. How could we not!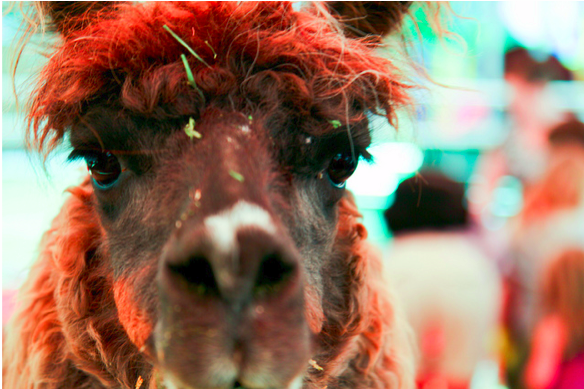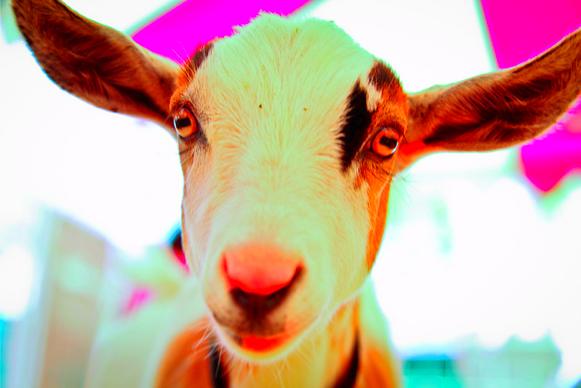 The Ice Museum was fun to go into, albeit the freeeeezing temperature inside.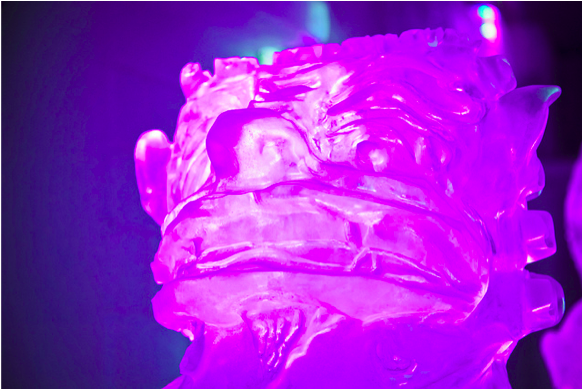 Our last stop was Al's Brain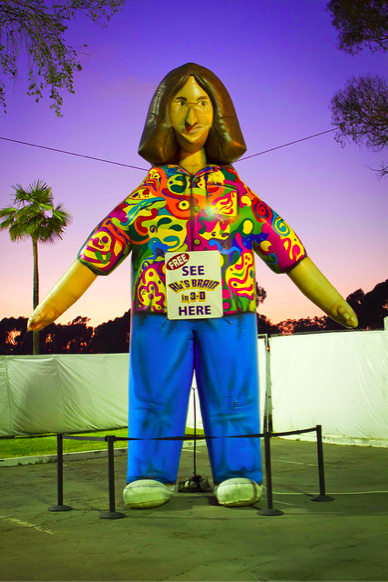 What a fun day!