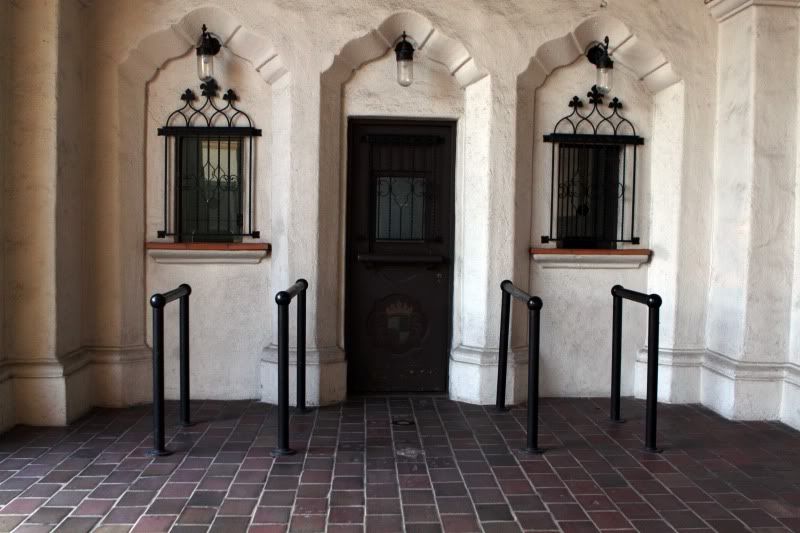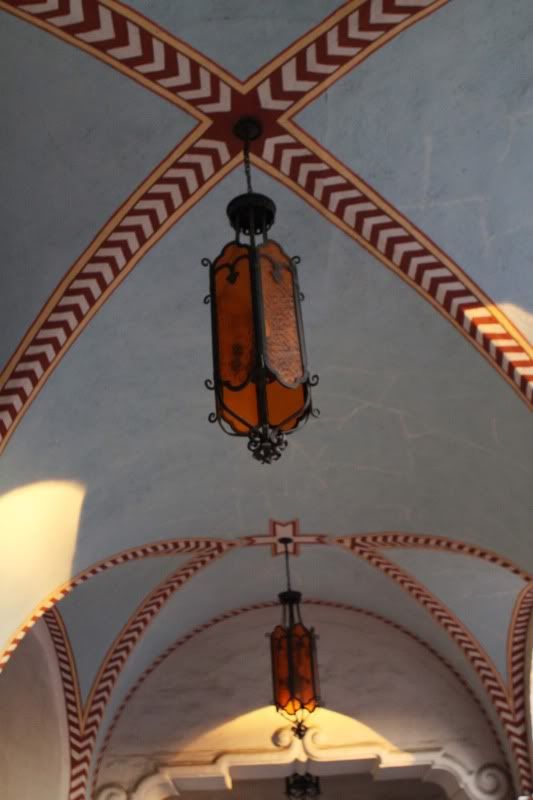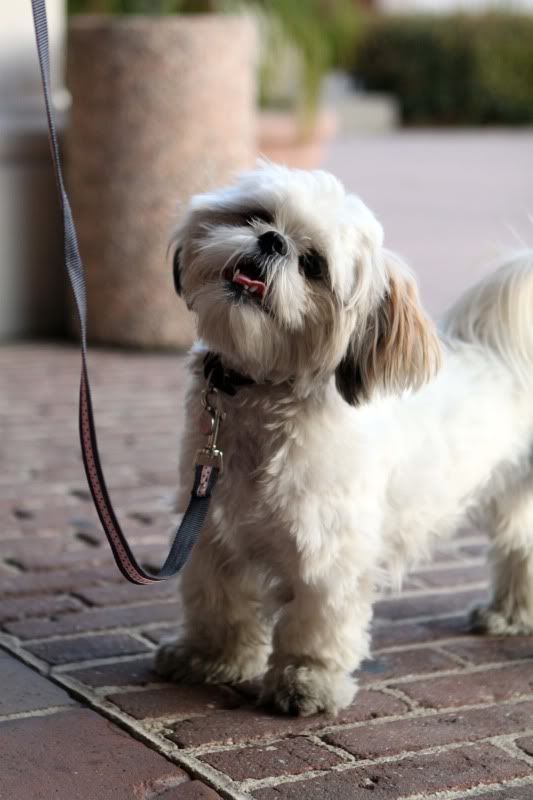 Daisy practicing her "say hi" trick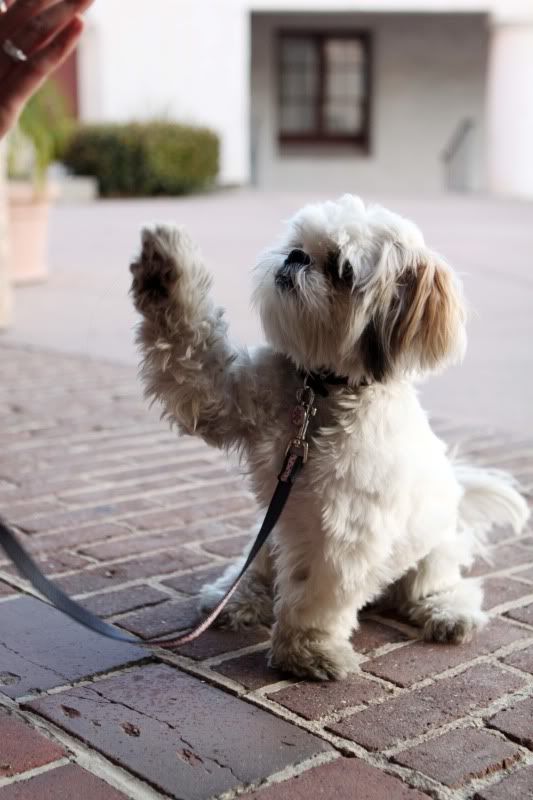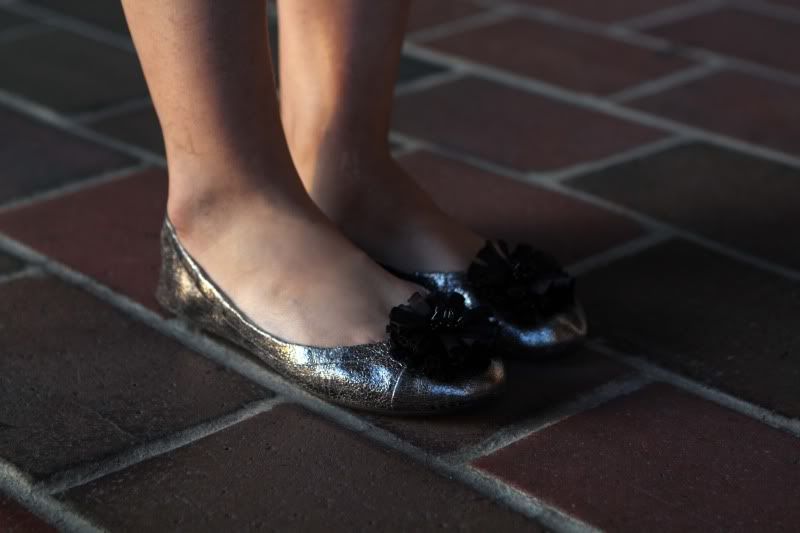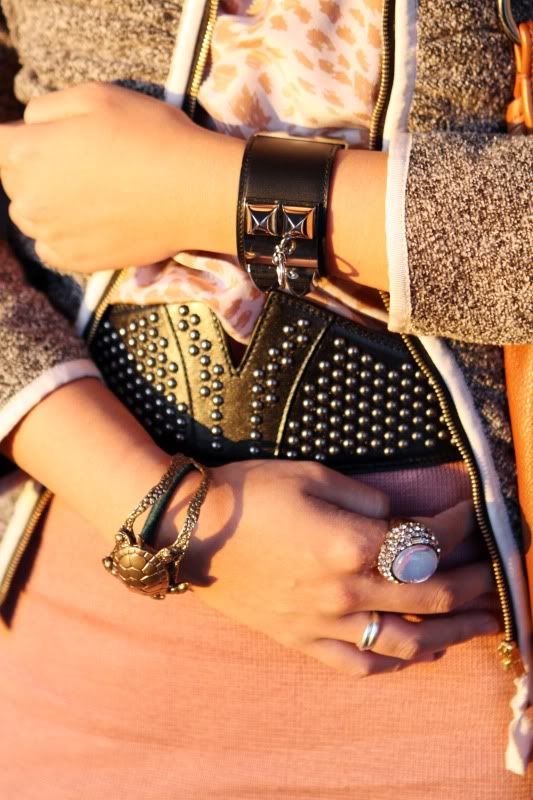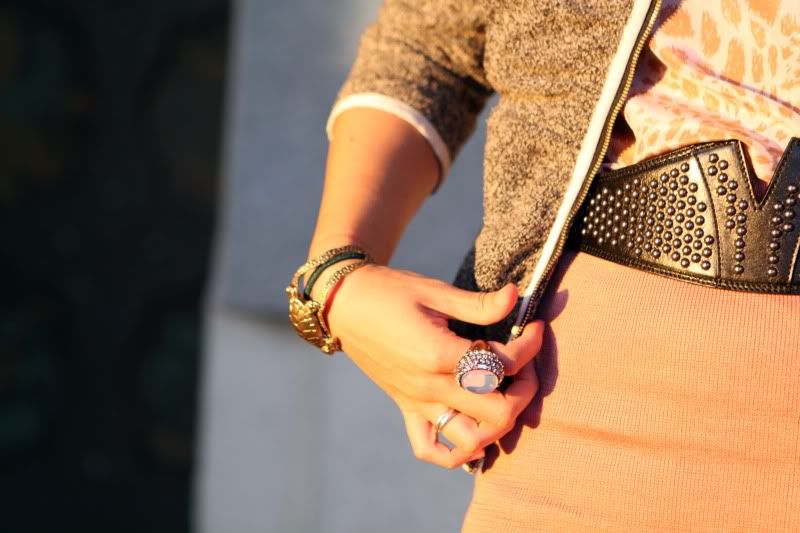 Skirt: American Apparel, Flats: GAP, Belt: Alaia, Top and Blazer: Anthropologie, misc accessories.
The weather has been so nice lately. We caught the sunset yesterday while taking little Daisy out on a walk.
I fell in the love with this blazer a few months ago and snagged it on sale a few days ago!

I'm off to Napa Valley tomorrow to visit a friend this weekend! Beyond excited to go wine tasting and hanging out.