I went to Napa Valley a few weeks ago and got this turtle keychain made by children in Haiti with coconut shells. When I went to Hawaii, a lady on the streets of Waikiki told me about the turtle's energy and it seemed to have stuck with me. I thought it was only appropriate for me to get one since I have been battling cancer for the past 2 years. It's now permanently attached to my Banana Republic bag.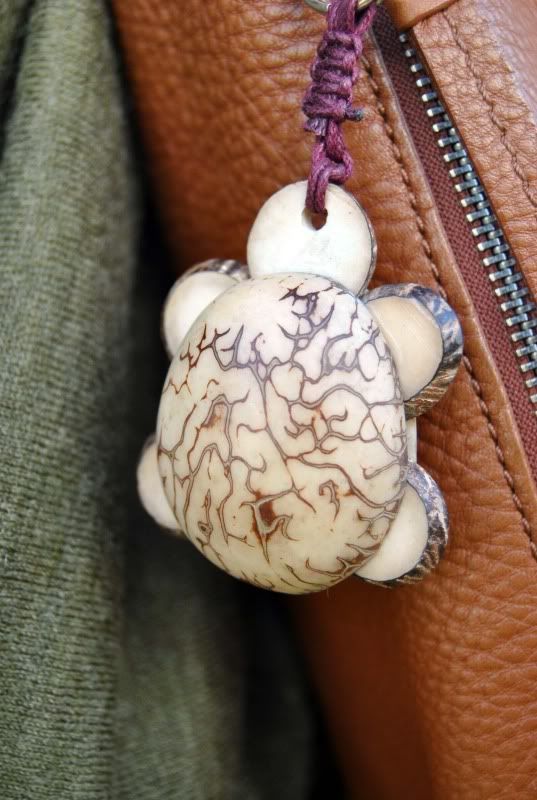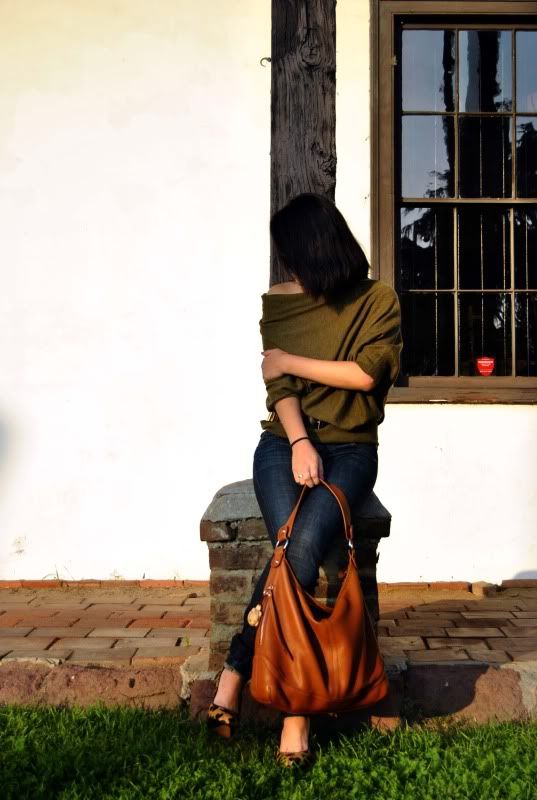 Shoes: Zara, Bag: Banana Republic, Jeans: GAP, Sweater: Anthropologie



I've gotta get these jeans hemmed! I love these shoes!