New York was a whirlwind- it was so much fun for me this time around that it even made me consider moving over there in the near future. I have been working on putting a post on some of the presentations that I attended and favorite things that I saw. Stay tuned for updates!
In the meantime, whilst admiring Kelly and Emily's (2 of my all time favorite blogs) spaces from afar and getting ready to have a change of pace in regard to my work and every day life, I am donating a bar stool (yes, you read that right,

a

bar stool- just

one

!) that was left to me by my old roommate. You see, she picked it up from a bar that was about to chuck it because one of its footrests fell off (or errrr broken by a drunk). While I appreciate the fact that it didn't cost me a penny as well as its supple brown leather and mega padded seat, it simply looks so odd by my kitchen counter/bar. I thought about painting it but the main issue really isn't the fact that it's a manly dark brown colored stool but the fact that there is only

one

very lonely stool. I even thought about asking my roommate which bar she got it from to go ask if I can buy one from them. But, I think I'll save myself from being laughed at. Aside from that, my current roommate found someone who is in need of a stool. Case closed!

I've been visiting a lot of furniture stores that are going out of business, hoping to find a killer deal-- to no avail. There is one store that's been 'going out of business for way too long' as my best friend tells me, that I spontaneously walked into recently and almost bought 2 stools from. I decided to look under the stool to find the label and Google searched the brand. Instead of finding a new solution, I entered a whole new animal while sitting on one of the 2 stools that I was about to purchase and looking at all the options I had on my iPhone screen.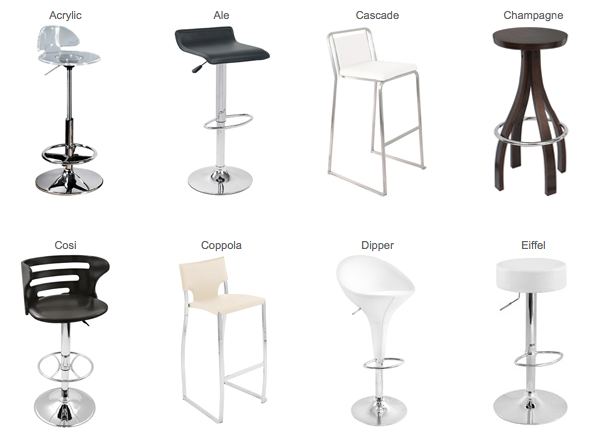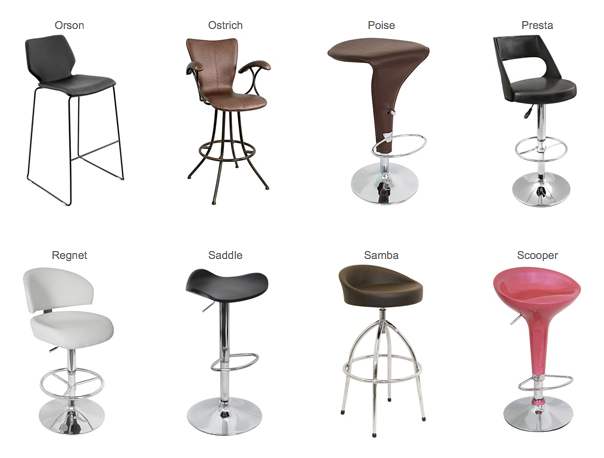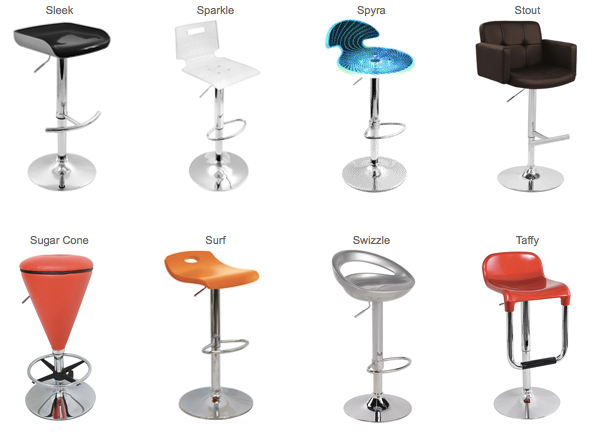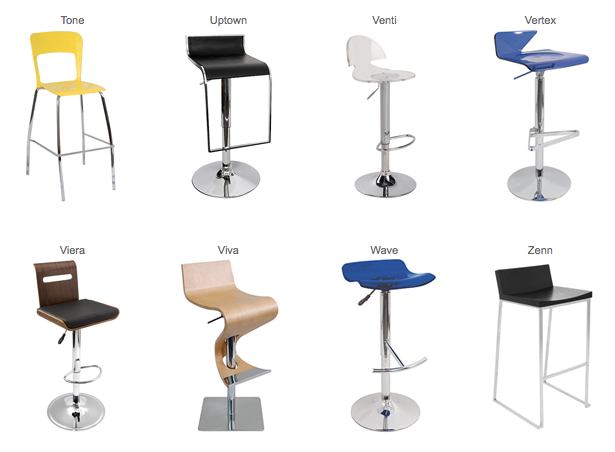 The only decision I've made so far is that I want a stool with an adjustable height.