All the waiting-- crying, sweating, suffering, fighting, procrastinating, arguing, whining, relying on others, not getting the desired results, and lastly-- the utmost desire to get this project on its feet during the past 2.5 years while undergoing a serious life re-evaluation, assessing who are the people that I matter to and vice-versa, cutting such people from my life because I need to love myself more than anyone else (sorry little Daisy, mommy first!), letting go of the past, living in the moment, being thankful for what I have and not dwell on what I do not have or want to have-- I can see more clearly now. My vision is finally becoming reality. All those definitive words that I just used, and very well felt, were worth the feeling of vindication that swept past me and made my toes tinkle when I saw my logo become reality and the pictures of the products below. It might not be much for some, but quite frankly, I come from humble beginnings-- so, this is huge for me. Even if it fails, having been able to get to where I am today- right now, I am content.
Here's a toast to fashion, bloggers, and commoners like myself who escape their realities in swim in the sea of fashion where creativity thrives 24/7.
The store is set to launch around the holidays.
Please stay tuned!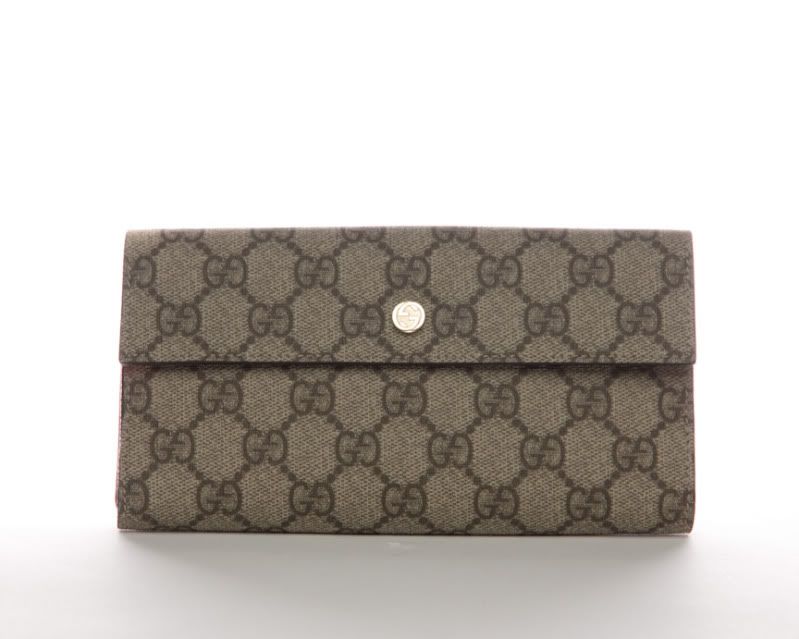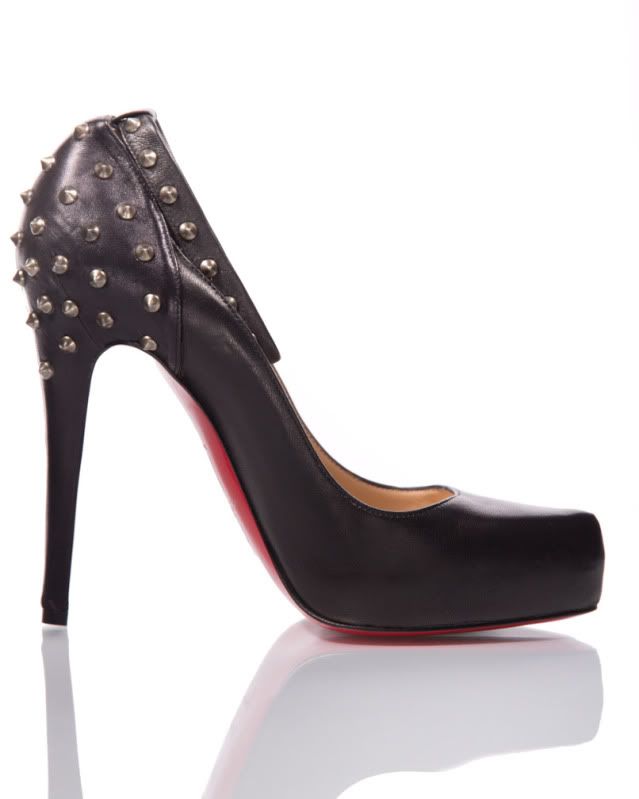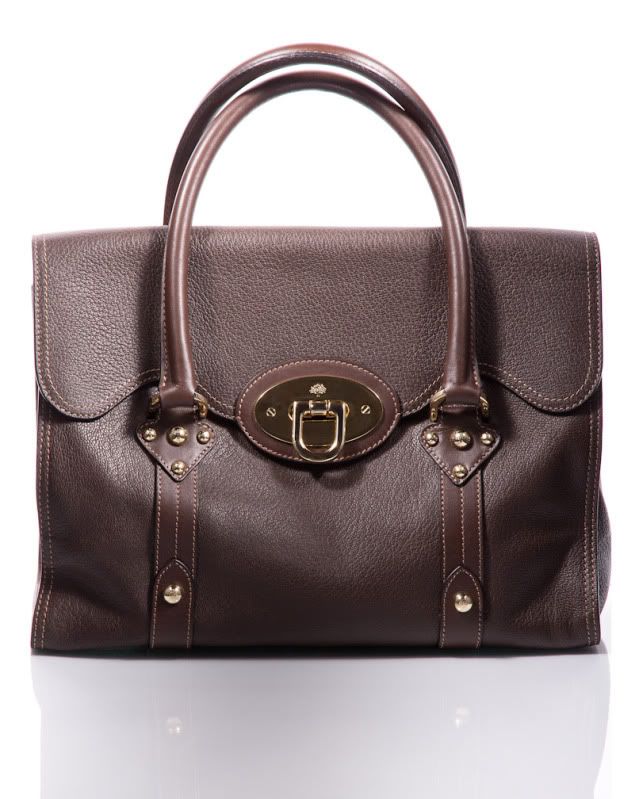 I want to send out a huge thank you to my friends Gary, Shini, Reinland, Lena, and Lawson.