Please take a peek at the reason why I have not been able to do any outfit posts lately!

Coming to the shop...taking orders

now

! Send me an email if you'd like to place an order.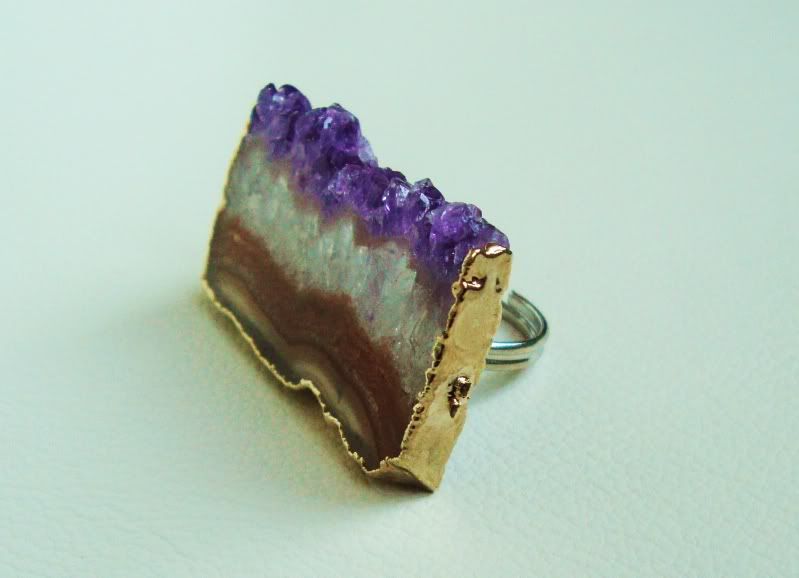 Nico ring $65

Different and vivacious in color, the Nico ring is a funky accessory that will make any hand be noticed!
A 2 inch slice of druzy amethyst trimmed in gold, ring is adjustable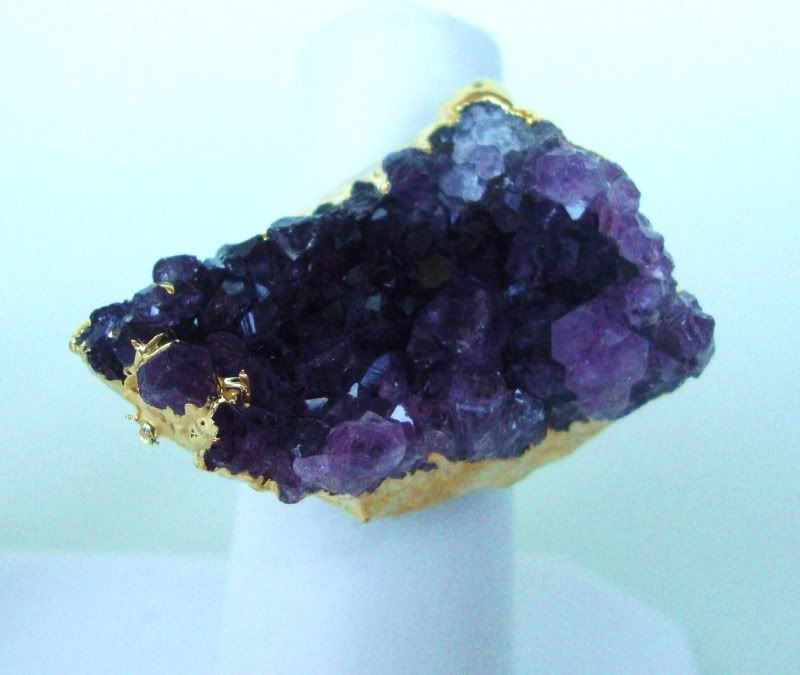 Celeste ring $65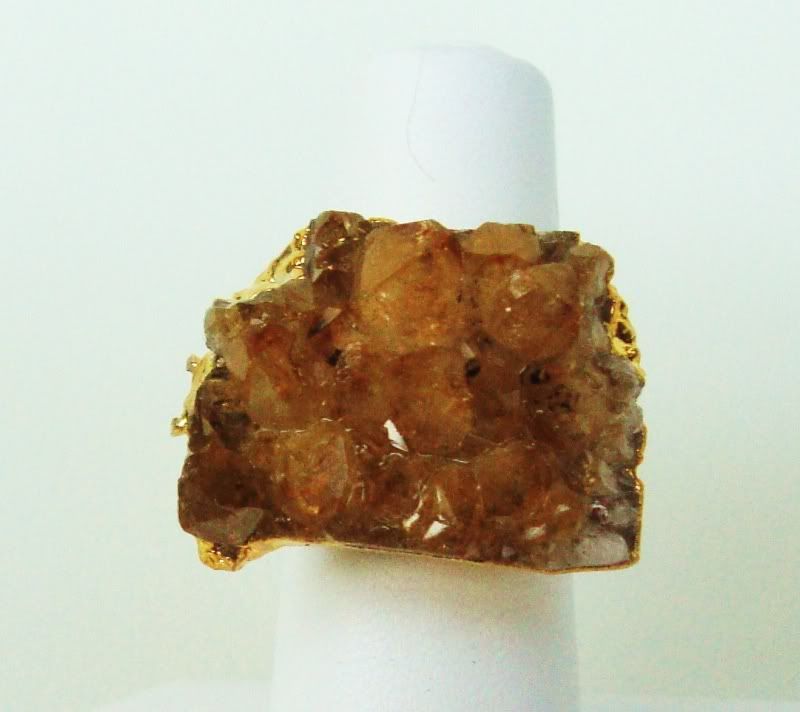 Celine ring $65

Gorgeous and bright gold druzy citrine trimmed in gold.


I have an obsession with druzy and am SO happy to be able to offer these in a trim gold ring setting!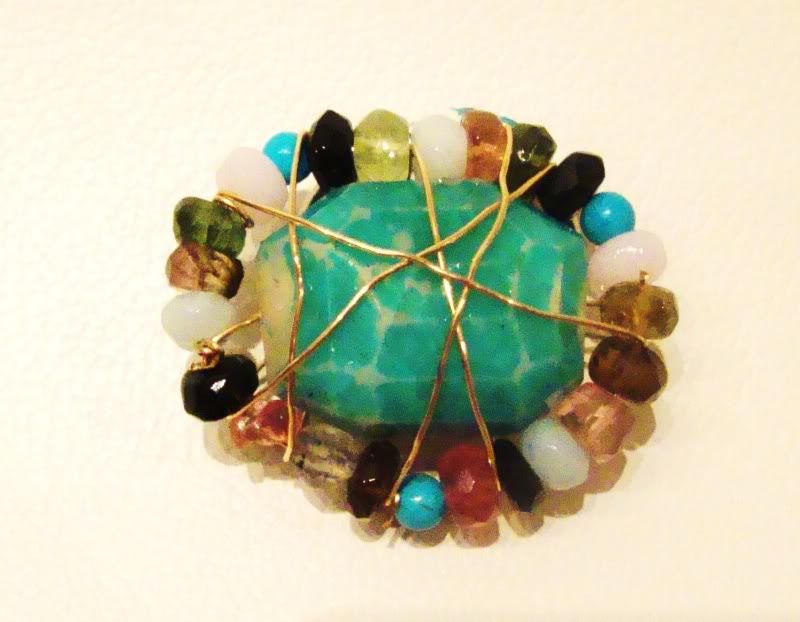 Callane Ring
$60


Bright varied shades of tourmaline, pink opal and turquoise, surround a faceted piece of chrysophase.
Funky little accessory, just throw on with jeans and a cute tee and you're ready for a Sunday Funday!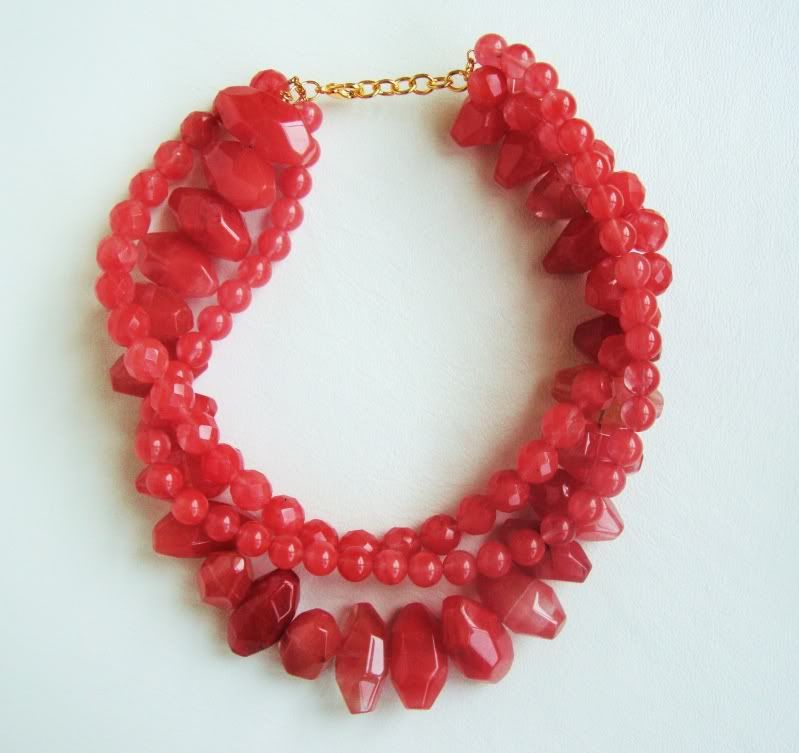 Marybeth Necklace $165

Three strands of gorgeous and brightly hued cherry quartz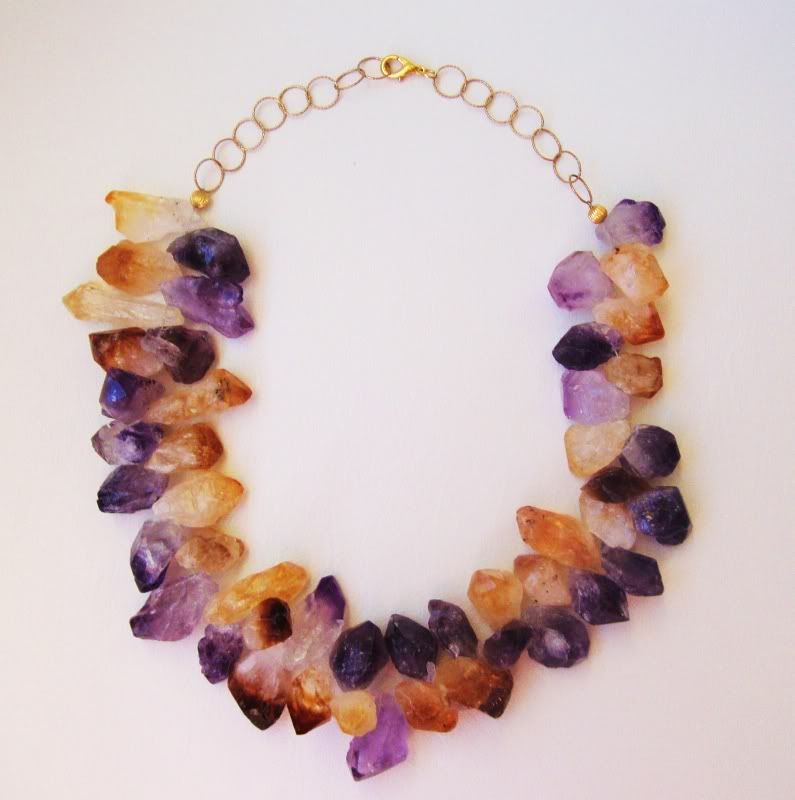 Lilette necklace $160

My ABSOLUTE favorite of the bunch!

Gorgeously bright and vivid, Lilette is the ultimate statement piece. Firey citrine combined with cool purple amethyst create a color combination that is guaranteed to create a stir!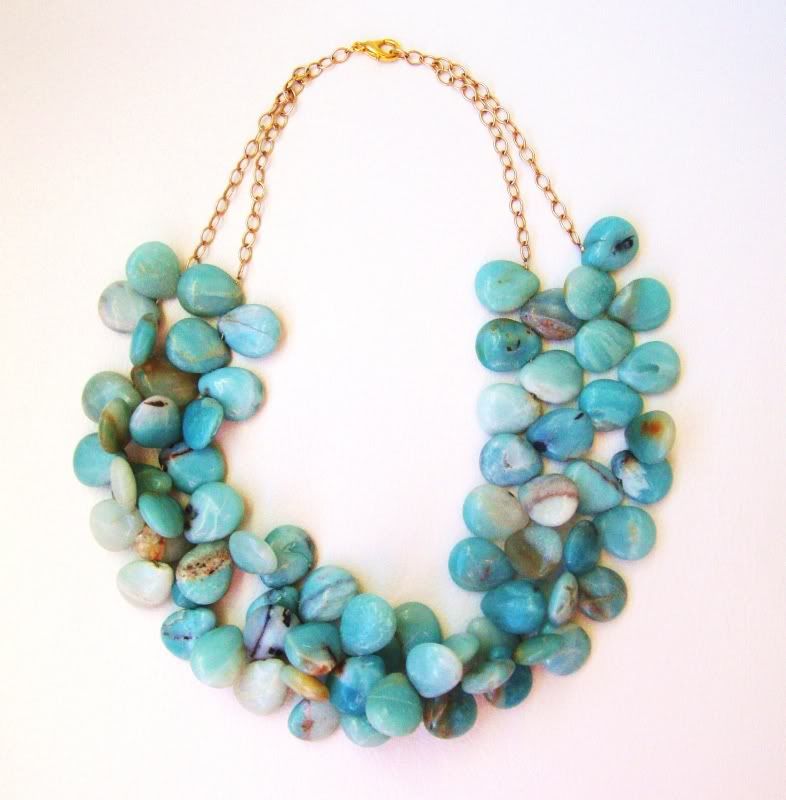 Renee necklace $165
Two gorgeous strands of creamy blue amazonite will add an instant wow-factor to any outfit!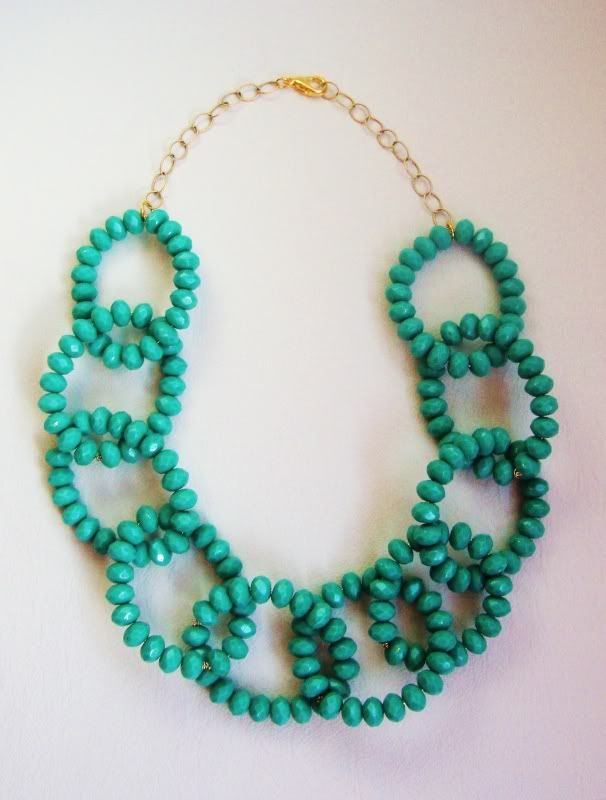 Kirby necklace $145
Great piece all year round!