I am hosting a $300 credit to my store, tentatively launching around Turkey day! I am looking for a completely new and revamped store front. Everything in the above link is a mock up for the time being-- though the items are actually going to be sold, the prices are all wrong! We are testing- testing- and retesting to make sure that every transaction goes as smoothly as can be!
Submit all entries by November 15, 2011 to my email!
I am also going to be looking for interns to work out of the South Bay area on weekends.
Send me your resumes!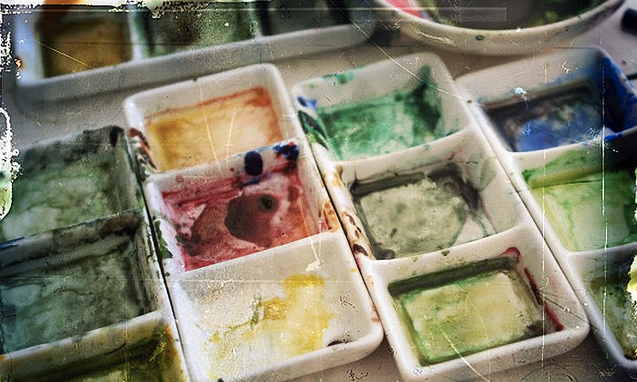 CAN'T WAIT TOO SEE THE ENTRIES! DON'T BE AFRAID TO UNLEASH YOUR CREATIVITY!!