I definitely have a shoe problem but really, you only live once. Death has never felt closer to me- seriously. Ok I need to stop with that. I've unloaded lots of unworn shoes this past month. Making room for those I'd

almost

die for. I tried on some Acne jeans a while back and UGH their jeans fit me really funny. I mean, you had to be there to see it...!


Their shoes, however, I'm sure will fit me

perfectl

y. Oh yeah.
THESE ONES PLEASE!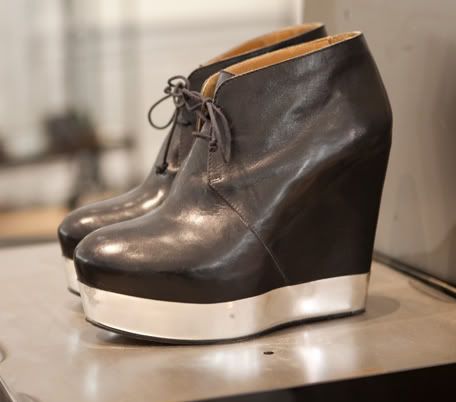 Modefeber.se