WARNING- PICTURE HEAVY POST
THEY'RE HERE!!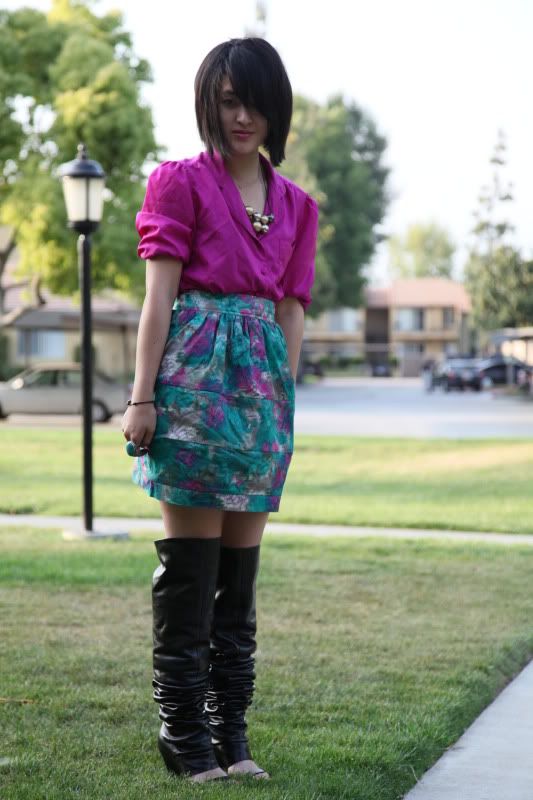 Vintage button up, E&J skirt, MMM boots
I got to open the package when I got home last night-- and to my surprise,
S
sent me another treat in the box with these boots! Wow, thank you so much!

I will be wearing said item very soon & do a show & tell after I wear it.

Anyway, these boots are everything I imagined them to be- a little hard to put on but so worth it!

I have an ice cream addition- I got some cones last week thinking they were regular sized ones but they ended up being these baby sized ones. This should reduce my sugar intake.




So here's a short recap of my trip to Texas...

Reuniting with my friends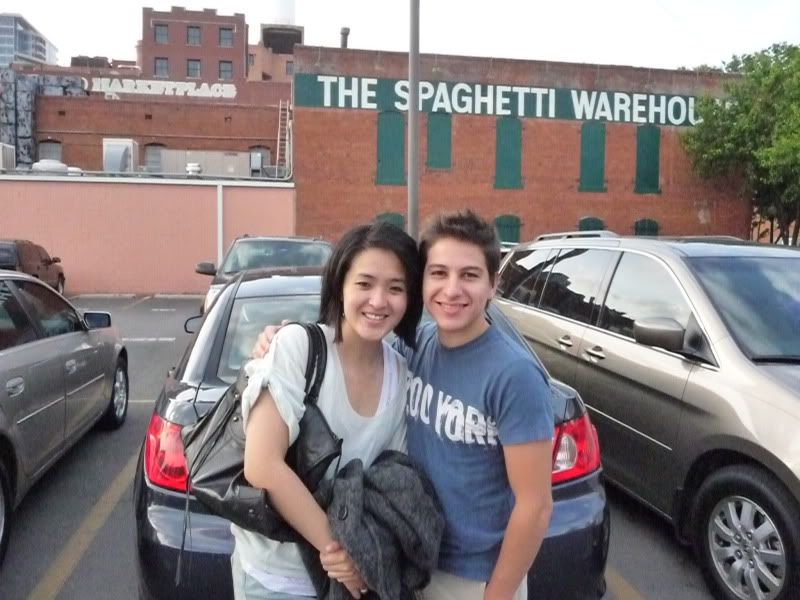 Having lots of food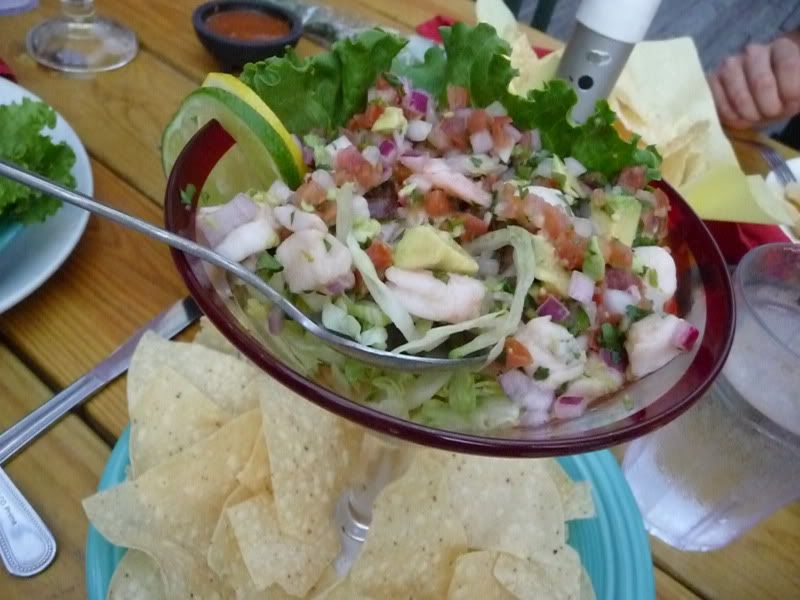 No beer for me, thank you...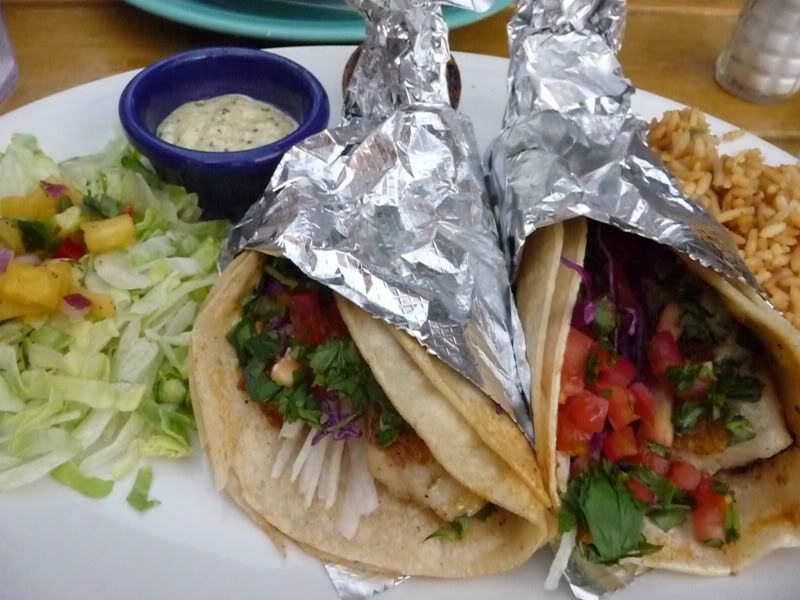 Boot browsing



Accessories...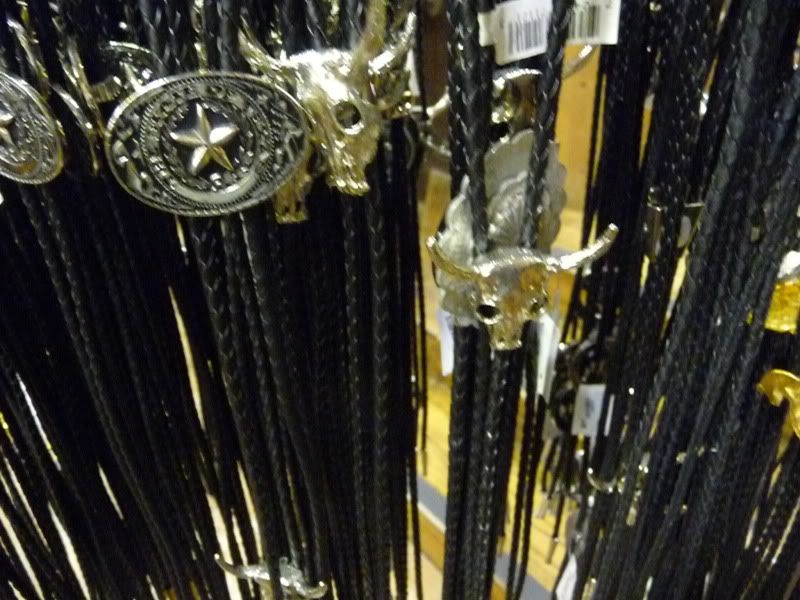 Being silly...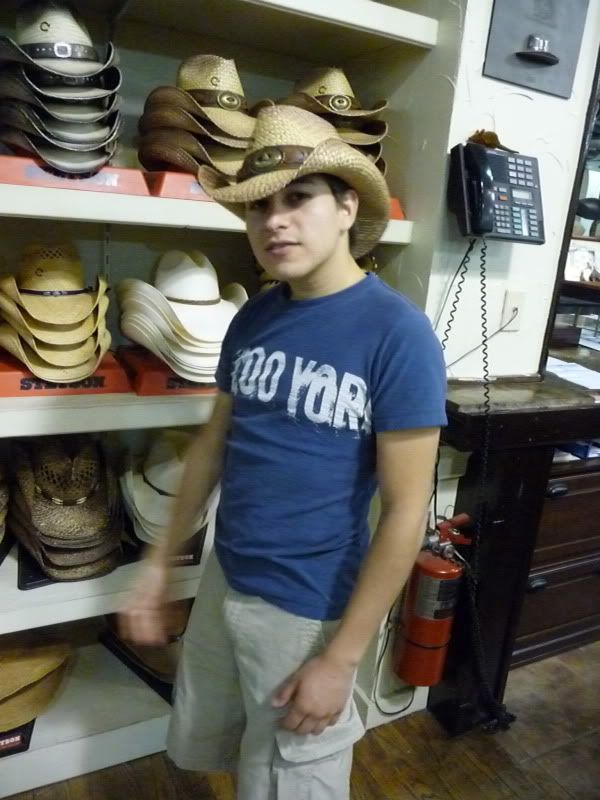 Being

really

silly....and documenting it...


Meeting the Aldridge family

opps blurry!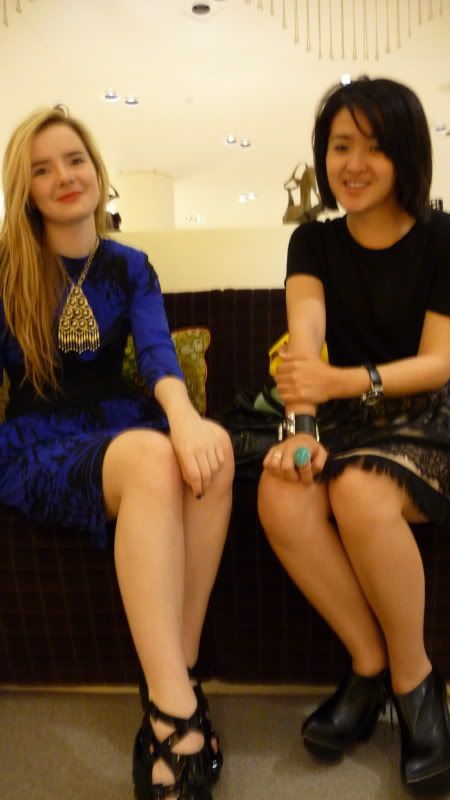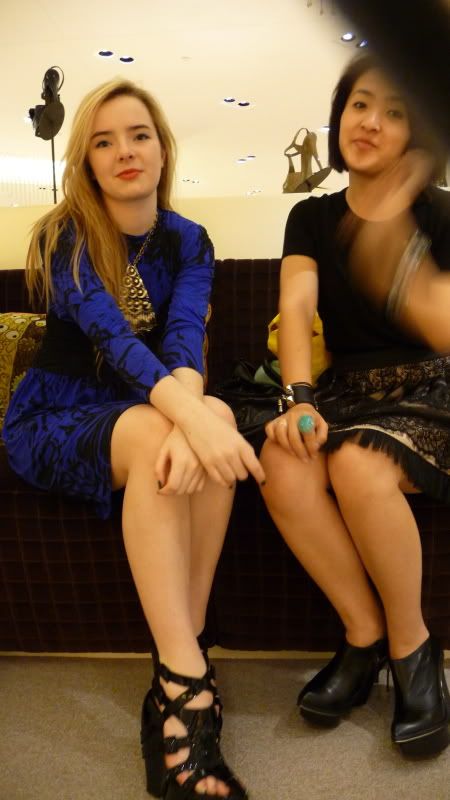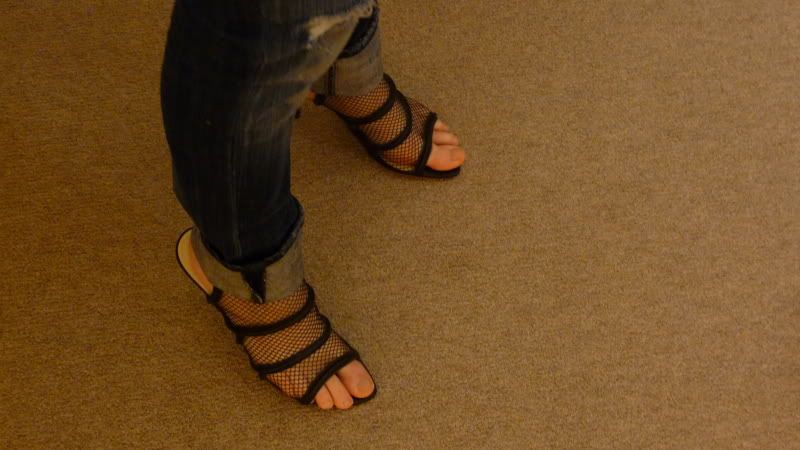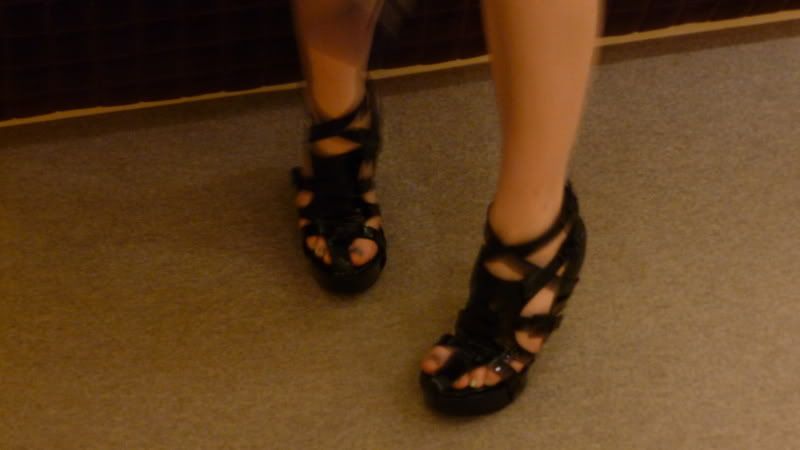 AND LASTLY....ISN'T THIS RING GORGEOUS?