I just listed a pair of Marnis- go check them out here.
Jack is my Santa's little helper.
I will be getting back to all emails when I get back home. Thanks!
So, I've got to accept the fact that the Rodarte sisters aren't going to send me some tights like they did
Tavi
. I've gotten a lot of wear from the ones
Raquel
made me & got some crazy cob web looking ones at UO while shopping with Jane. I'm also loving these!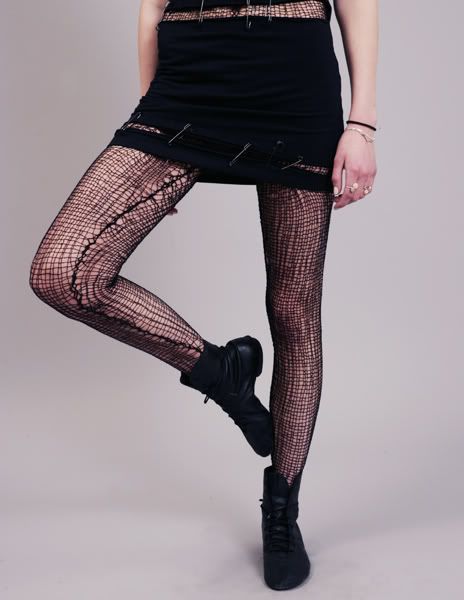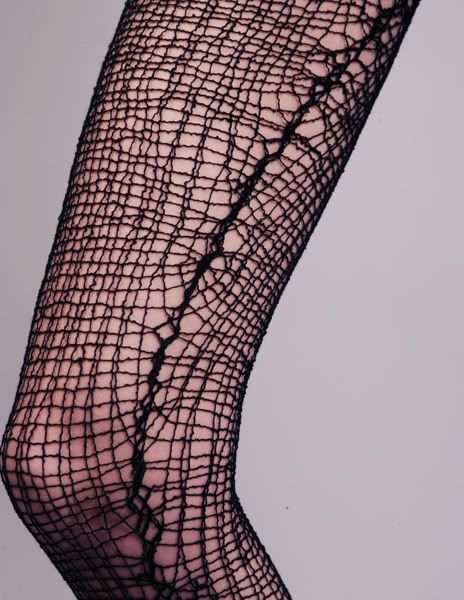 via pixiemarket
I'm waiting for my breakfast while packing but obviously not being very productive...I better get going!
Hasta luego!