Jane
introduced me to
Custo Barcelona
while I was in Dallas. I fell in love with this night gown looking dress. It's got the perfect colorful hues & will be great to wear since the heat wave WILL be striking California sooner or later...too soon if you ask me.
Judy
was really kind to send me this jacket in the mail- I'm loving the bold shoulders! I was really excited to wear it- who knows how much longer I can wear it with this unpredictable weather...one day it's 95º+ and the next...who knows!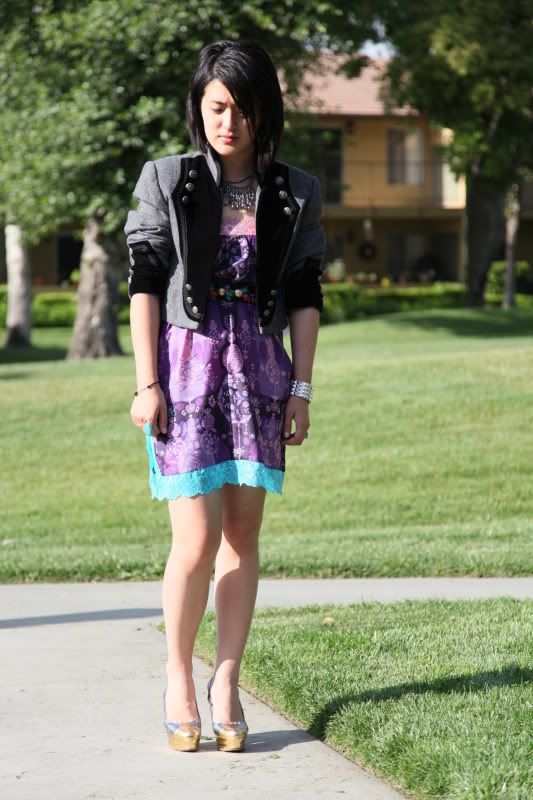 Vintage blazer, Custo dress, vintage belt, Miu Miu shoes.

I'm sure the majority of you peruse through nasty gal every once in a while, I saw this today and AHH I LOVE IT!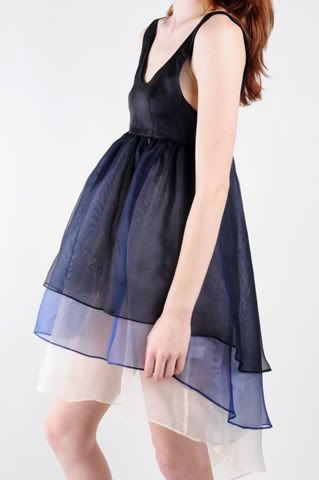 Anzevino & Florence via nastygal