Last set of pictures
(I promise!)
What I'm wearing today...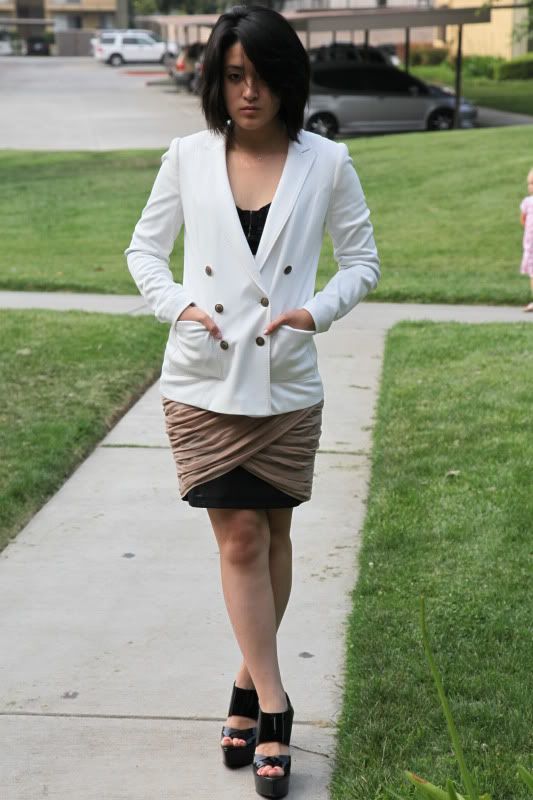 Marni wedges, thrifted blazer, A. Wang skirt, UO bra
What you'll see for sale...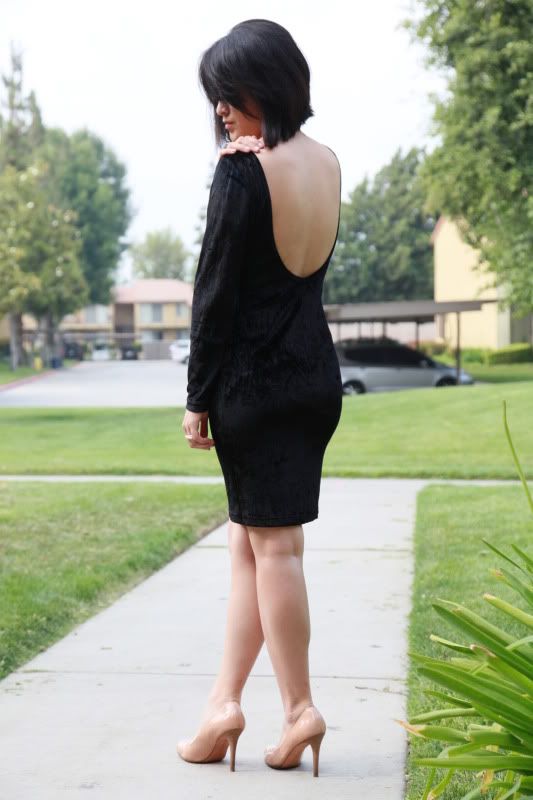 Black velor dress. I love the back!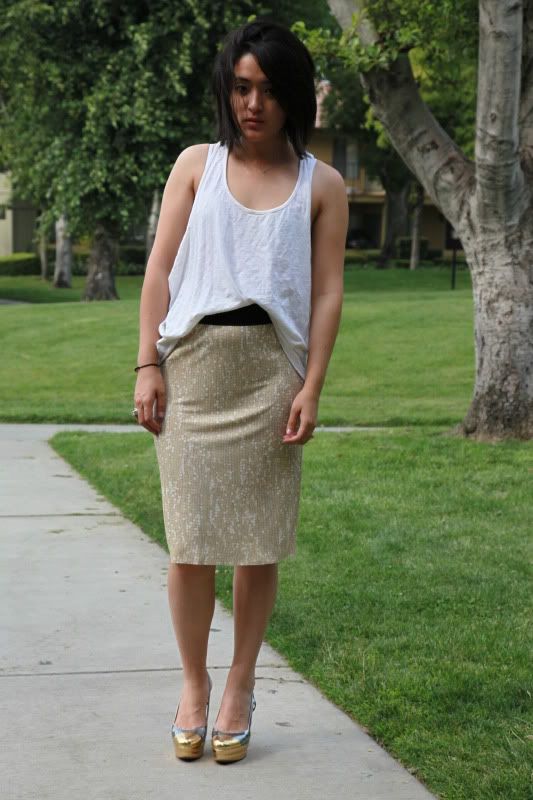 Margiela skirt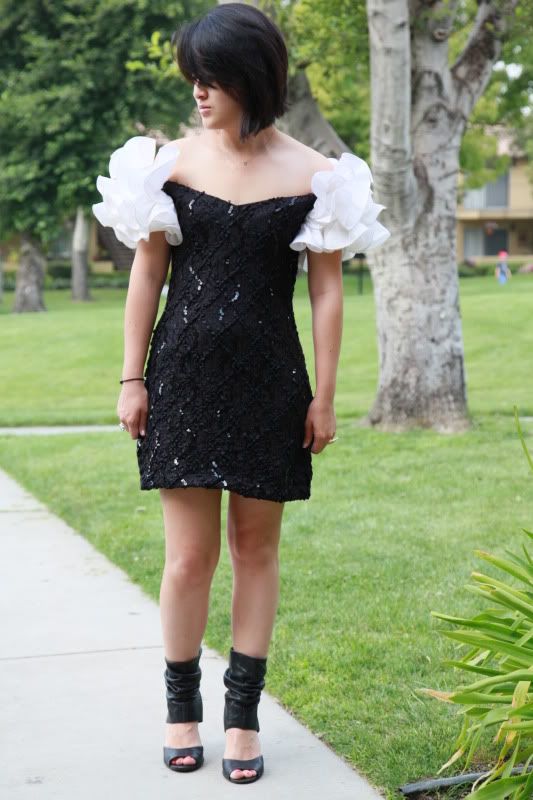 Prom anyone?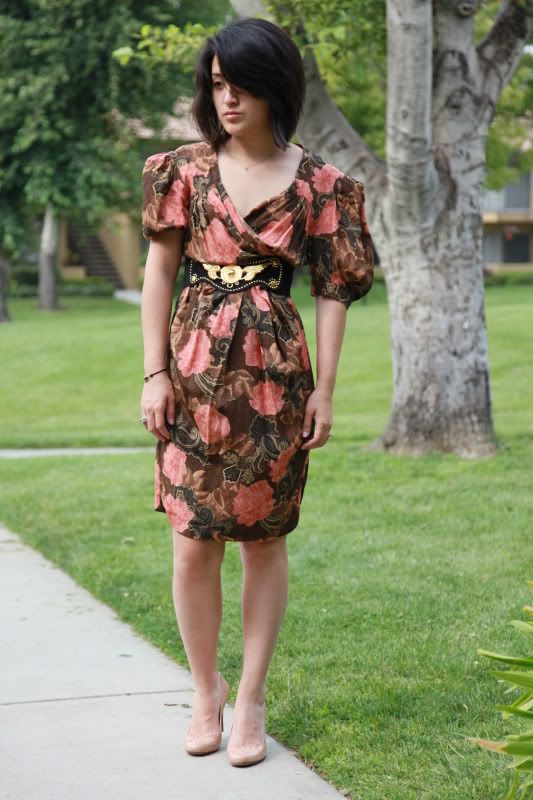 Used to be mom's...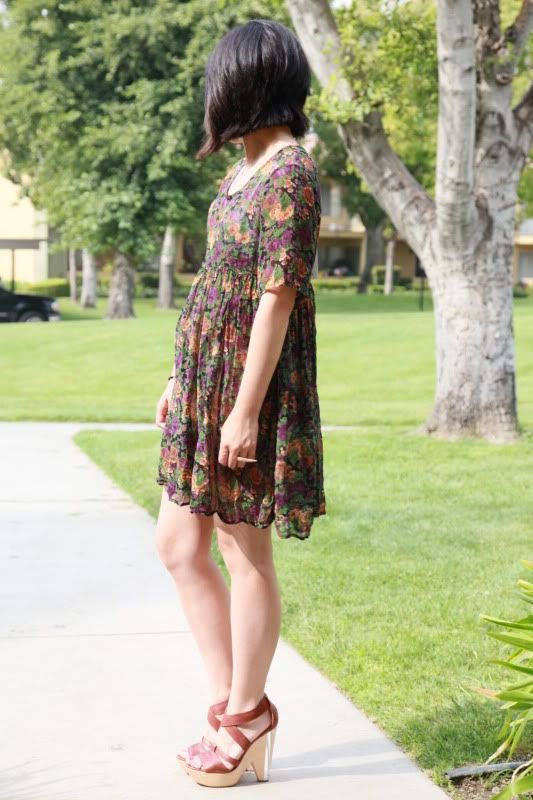 Floral dress #48976851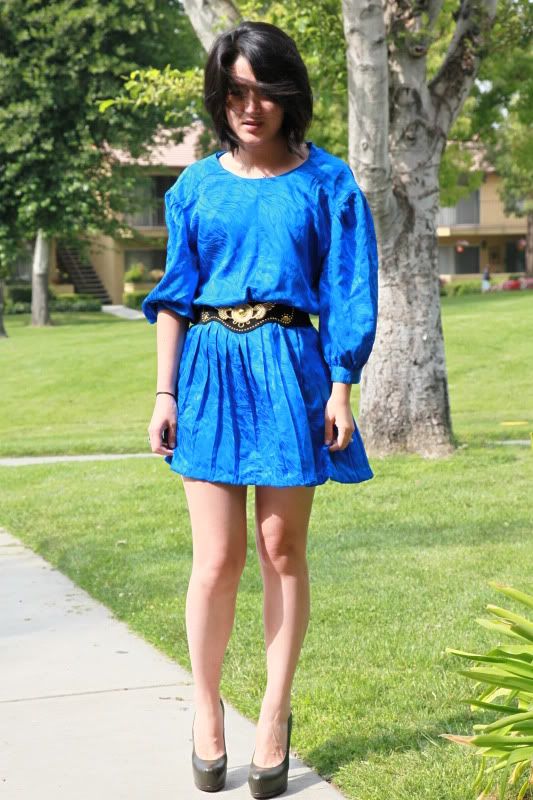 There's a picture of one of the Olsens wearing a very similar dress that I was obsessed with. When I found this number, I was beyond ecstatic. Then...I found another that I like just a bit more so this one's going...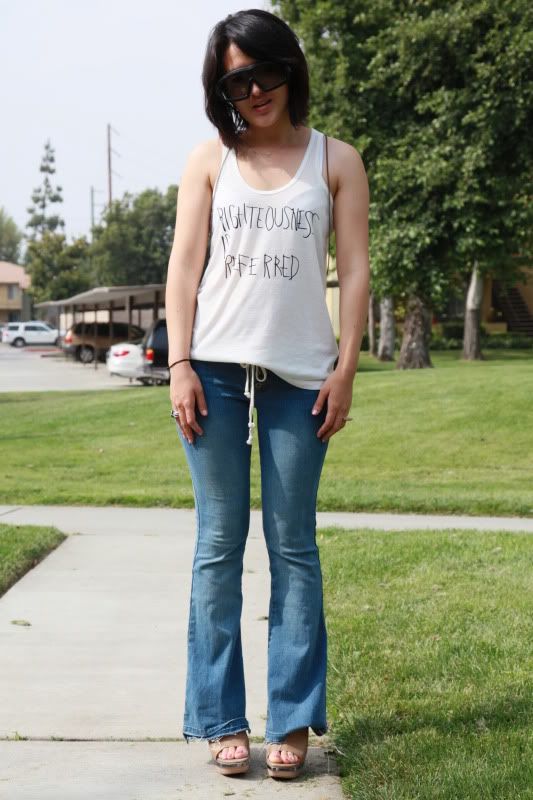 Who says 3D glasses are only for AMC? hahahaha....
So, deep inside my busting closet I found these jeans...very much like the ones by Erin Wasson. They don't have back pockets and tie in the front just like hers...the shirt is mine to keep though :P
Dolce floral pants. My bf's mom loves these.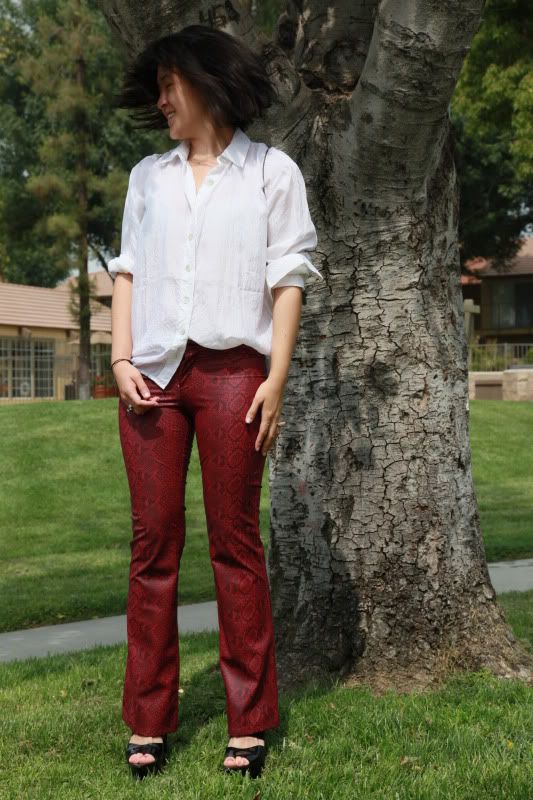 Snake print pants by Paris Blue? I know it's Summer but these are pretty amazing. I'd keep them if I wasn't busting out of them.
Ok..that's all folks! Gotta run.....