Preview #2...
Hey guys- thank you for your correspondence. I got a few emails asking if any purchases can be made if you're not going to the event on Sunday or if you're not from L.A. Yes- of course. Just shoot me an email.
I really wish I could take more pictures of clothes I'm selling at the market but I really don't know when I'd actually finish. Never sounds pretty close...

The ones I'm posting are not by any means my favorite of the bunch, simply the easiest to get in and out of in the car since that's where I've been changing...thank goodness I live in the suburbs...I'll try to get some more pictures taken tomorrow before I head to L.A.
I'm very excited to meet some of you!
It's going to be a great event.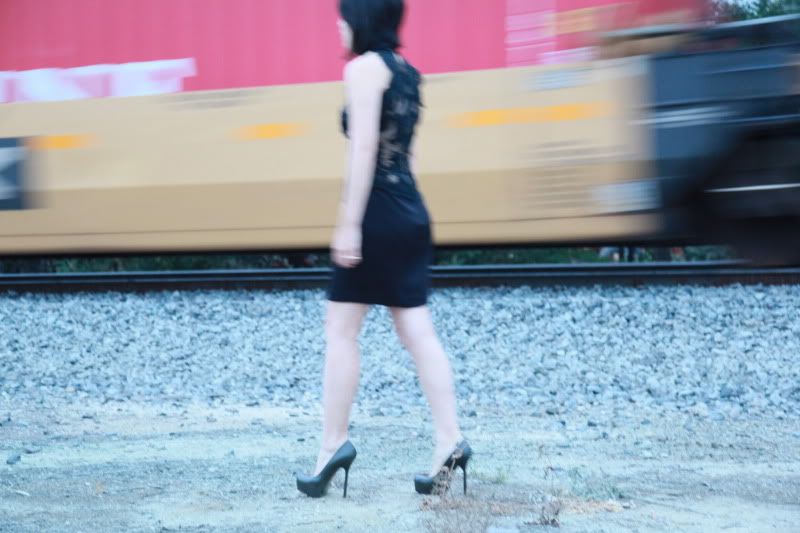 There was a period of time I was obsessed with anything lace. Really. This dress is very work dinner/luncheon appropriate but who knows when I'm going back to work!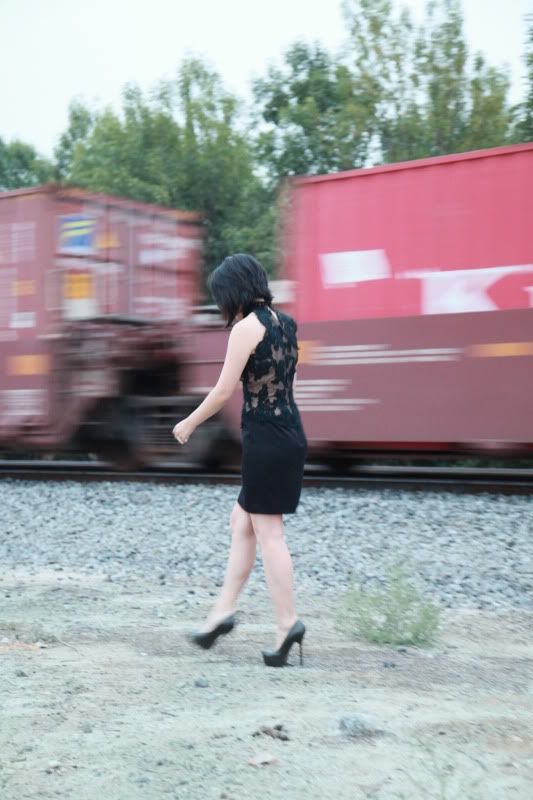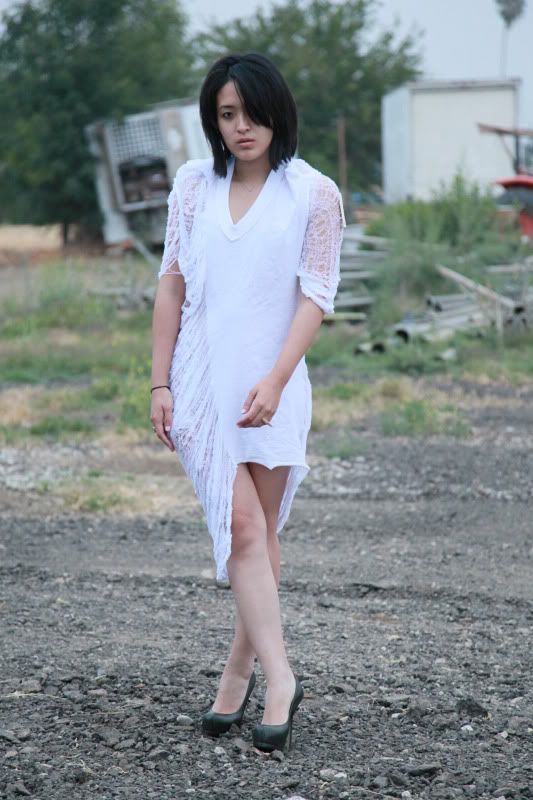 Another shirt I shredded. I like this one more than the gray one I posted a few entries back.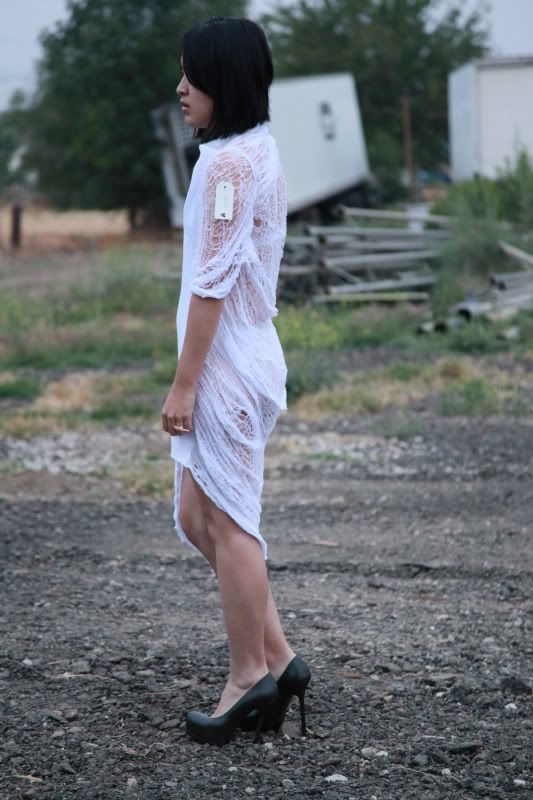 Yes...I was wearing a slip underneath..
although it doesn't look like it huh?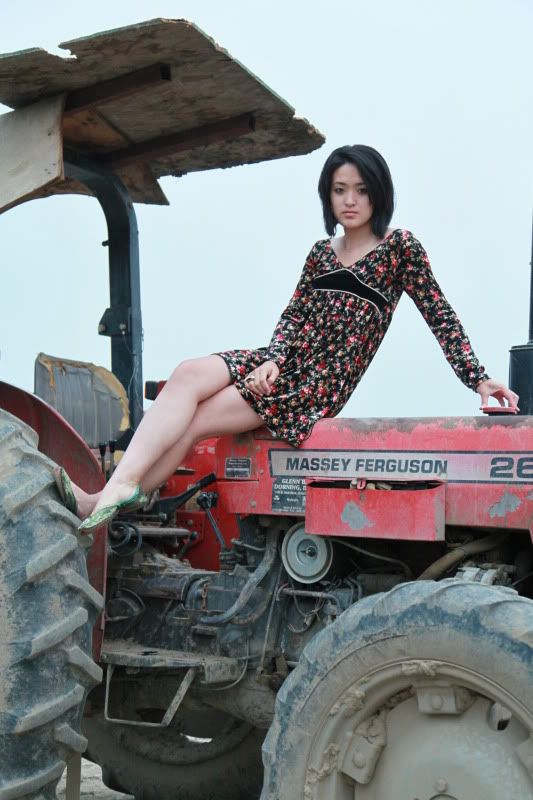 Floral velor dress from Japan. I love it to pieces but it's a little too short for me now & I don't think my sister is a tad interested in it.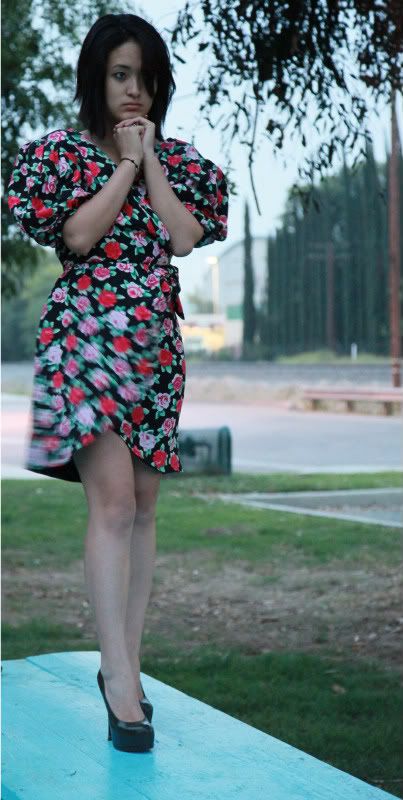 This puff sleeve dress is ridiculously fun.
I wore it to an 80's party once...I had
Carrie
in mind.