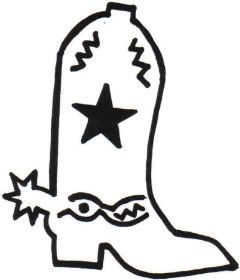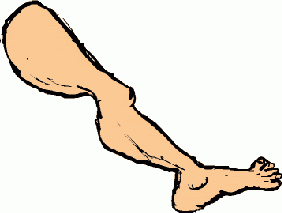 BOOT                                                                                                         LEG

Interviews

 by  

Who loves THESELBY? I do! I do! But hey, let's face it...when is Todd Selby going to stop by your place to snap pictures and put them up on his amazing site so that millions of people can go

goo goo gah gah

 (the way I do on all the pictures of artisits' homes or work spaces that he visits and posts!) over your work and collection of shoes/ducks/paintings or

whatever

you collect/make/own? 
Hmmmm let me think about it...
Ok. No, he's not ever coming over to visit me. :( BUT! That's okay, at least Todd is generous enough to share with us ;) And hey, if he goes over to visit you, please shoot me an email (and invite me) because I am a long time fan and I stalk his site like no other. No really, I do.
Soooo, in honor of his creative side project THESELBY, FashionIsPoison is introducing interviews shadowed by the ones Todd does on his site. AKA BOOT LEG. Hey, knockoff Pradas, Louboutins, Chanels...I don't judge. So here's to a knockoff THESELBY! (this is the part where you say hoooorayyyy!

or

look confused...

)
Without further adieu, here is our very first interview with Gennie from maisondesreveries. I am huge huge fan of her blog. Her food posts are not only mouthwatering, but combined with her outfits, crazy good DIYs (hello, vertebrae hoodie?!), and random ramblings on life in the Big Apple- ah so much fun to read. Thanks Gennie!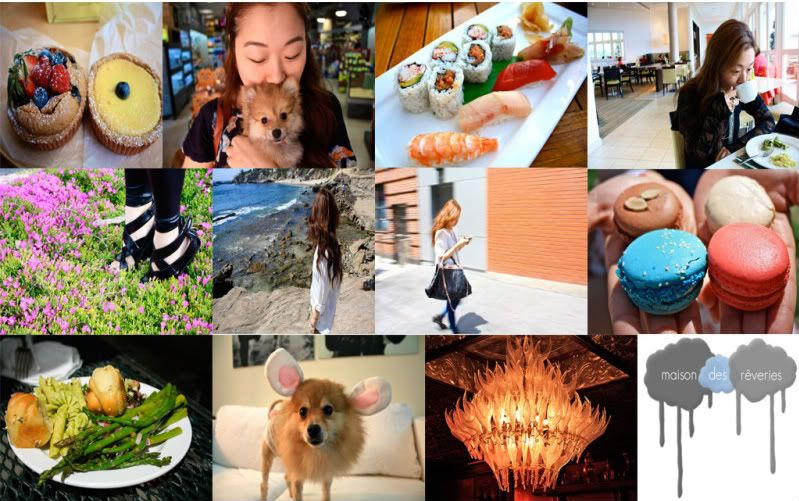 P.S. If you use a PC, I am sorry if the pictures aren't aligned (and are super crooked)! Working on that soon...