Fair Oaks Pharmacy/Old Town Pasadena/Alridge Family Meetup
Yesterday I drove out to LA to stay at my mom's for a few days and to meet up with the Jane, Judy, Carol, and their very nice dad in Pasadena. I'd been wanting to go to the historic 
Fair Oaks Pharmacy
since I saw it on the Food Network ages ago & finally went, and with great company! So embarrassed to say I hadn't been 'til yesterday since Jack's parental unit only lives a mile from it. 
I managed to snag my brother's point & shoot camera before I headed out and took a handful of
crappy
pictures since I have no idea how to work his camera. After the pharmacy we went to a few shops in Old Town. Fun day!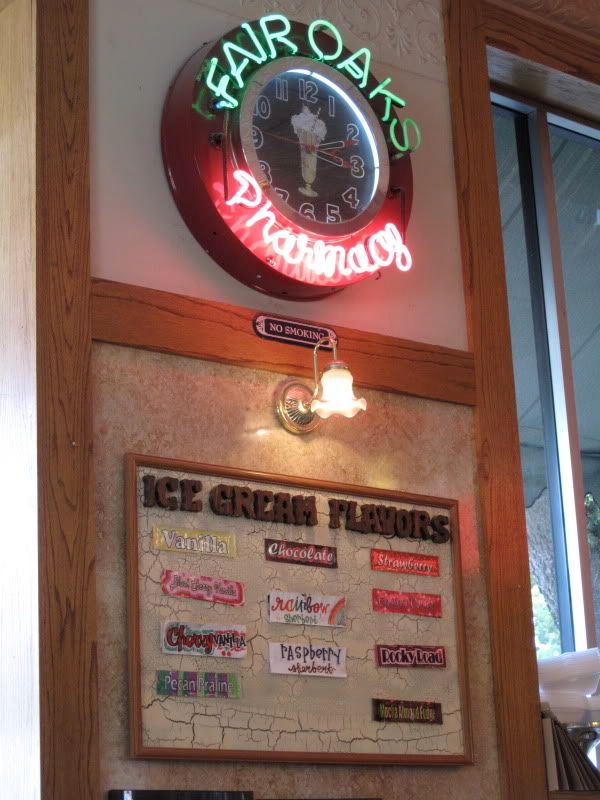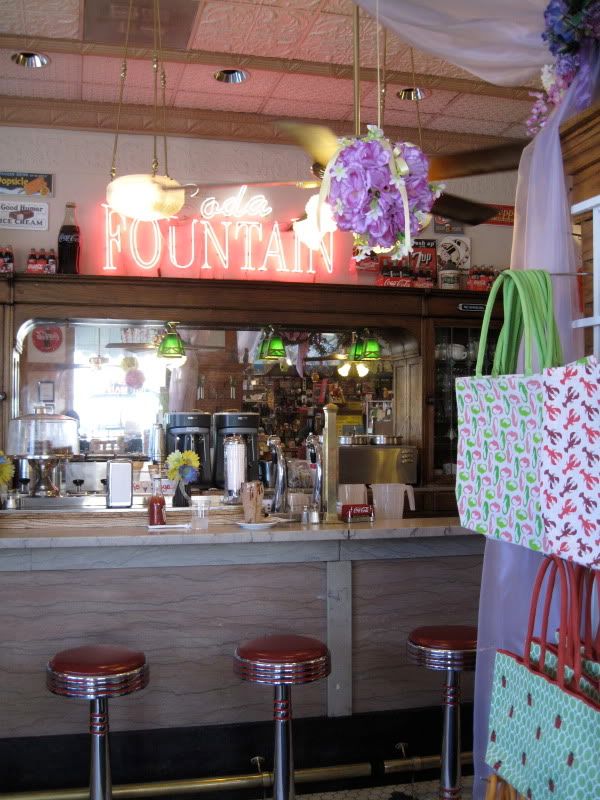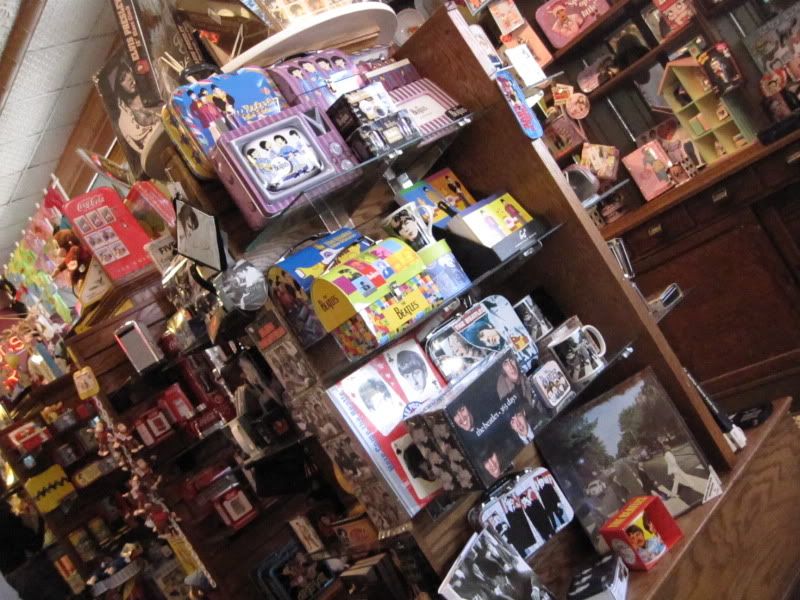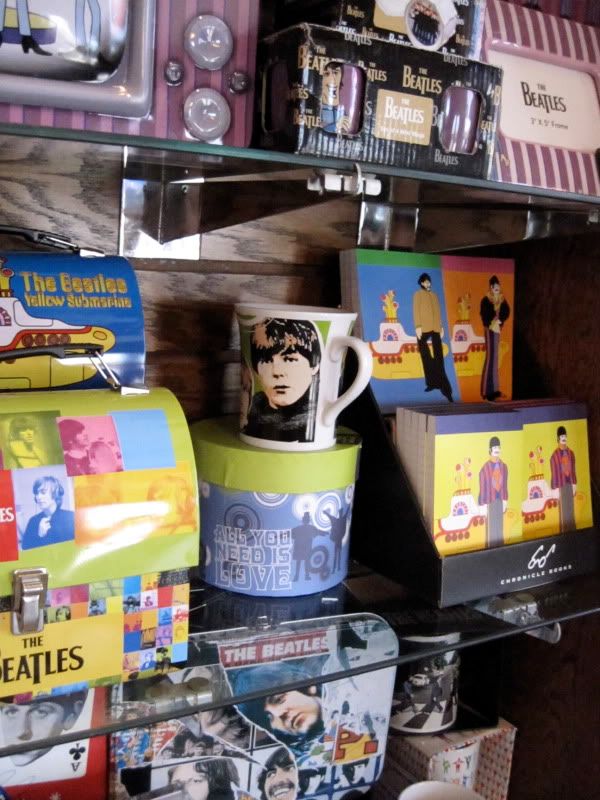 They not only had great looking sandwiches, HUGE desserts, and a pharmacy inside! But also sold some old school trinkets.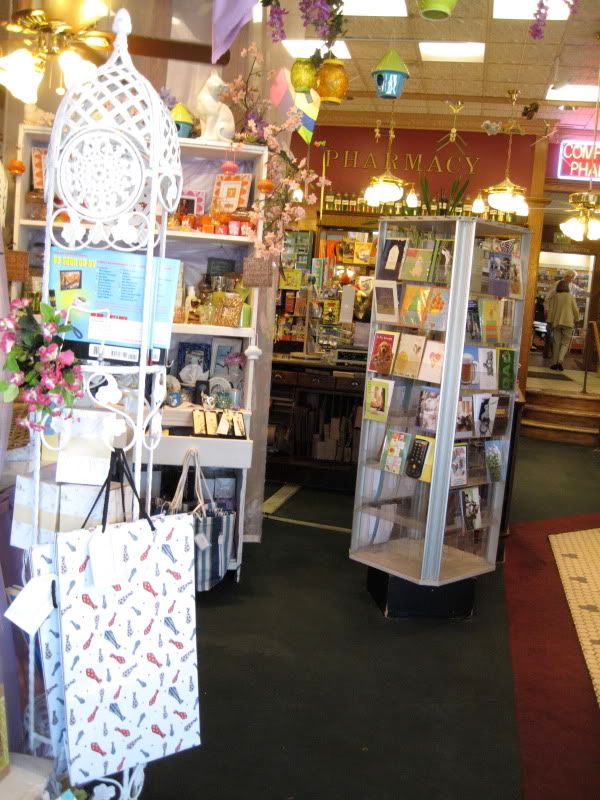 See what I'm talking about! Pharmacy/gift store/restaurant/dessert house.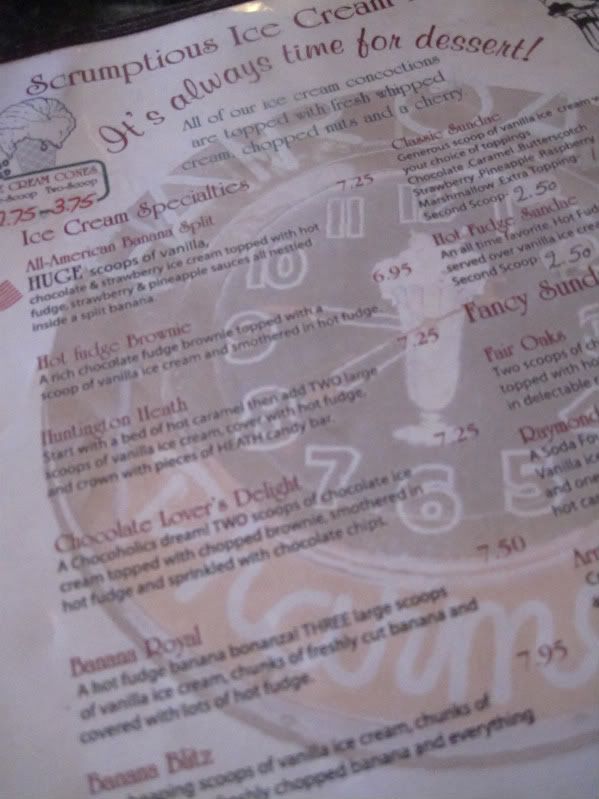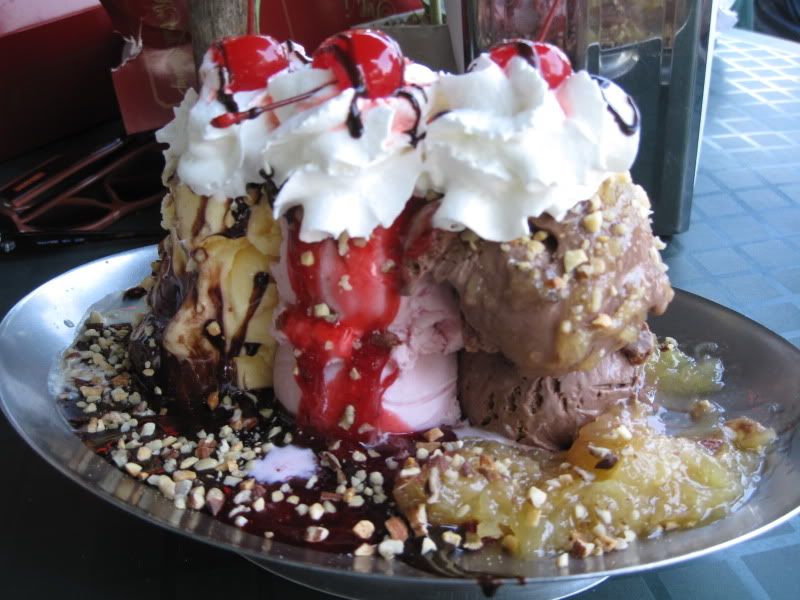 And lastly, new updates on 
here
. I'm working on a new layout for my blog so I can just have everything linked nicely & took out the cart on the right panel.