I know seeing Style.com pictures on blogs gets played out 
Here are my resort favorites anyway...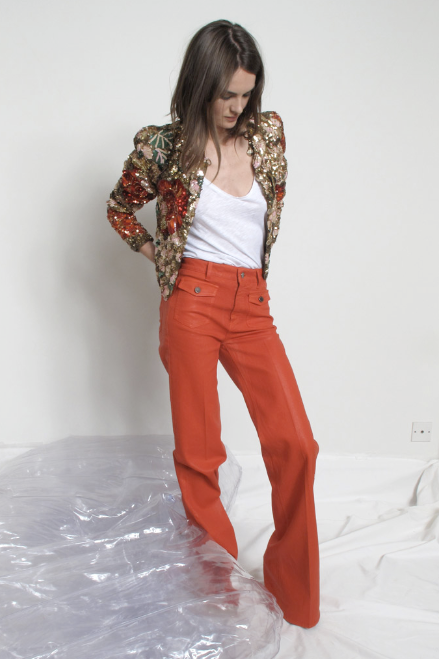 This sequin jacket is great! Orange pants? Done.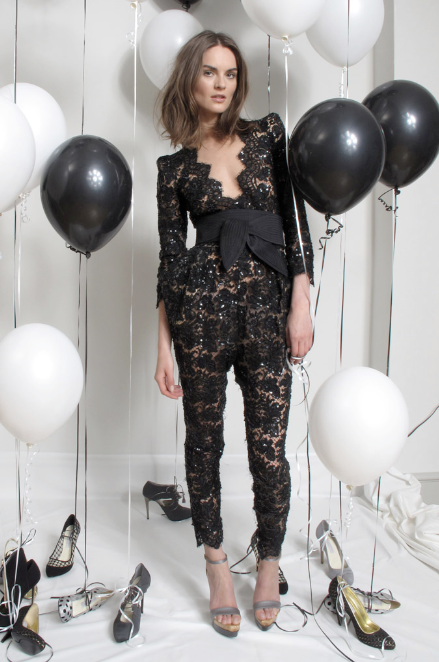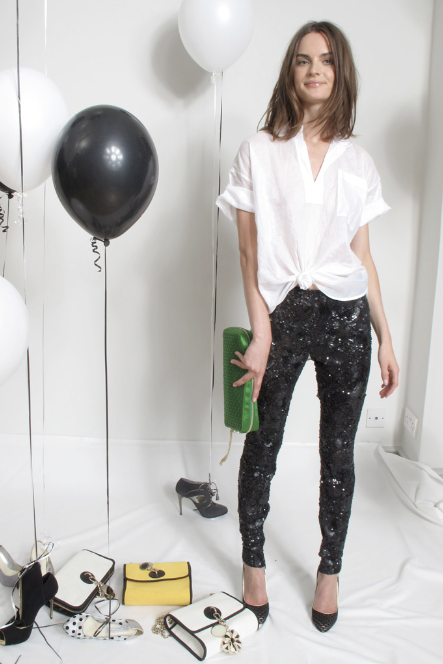 These remind me of the sequin leggings from Express this past winter, but more detailed.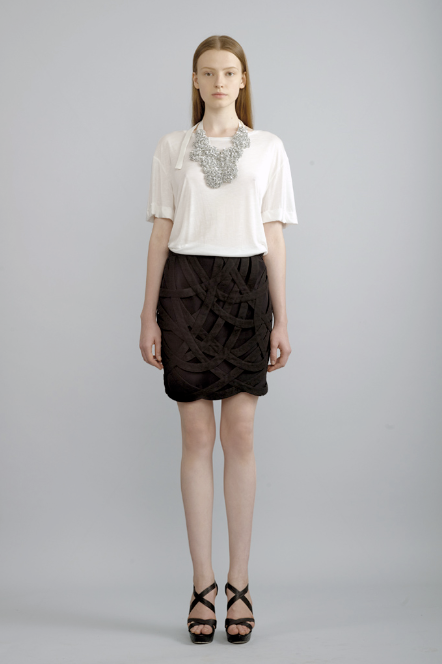 How great is the skirt and the necklace combined?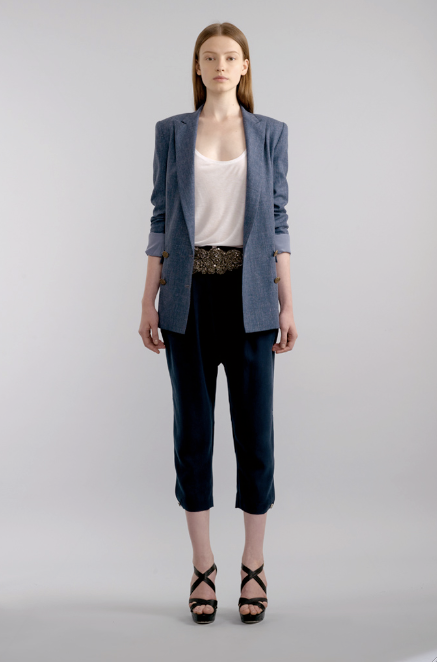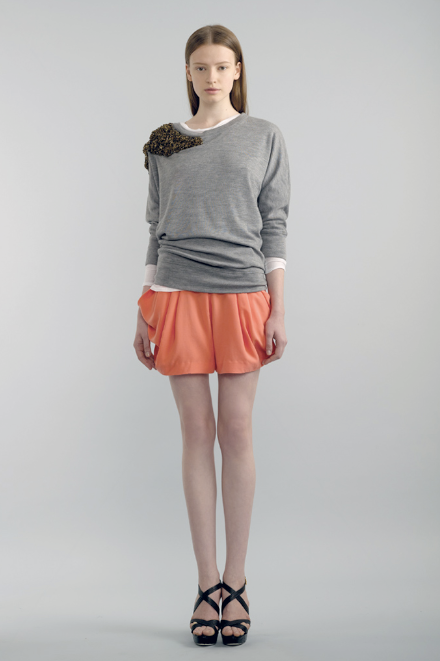 The colors are so so perfect.
All pictures from style.com