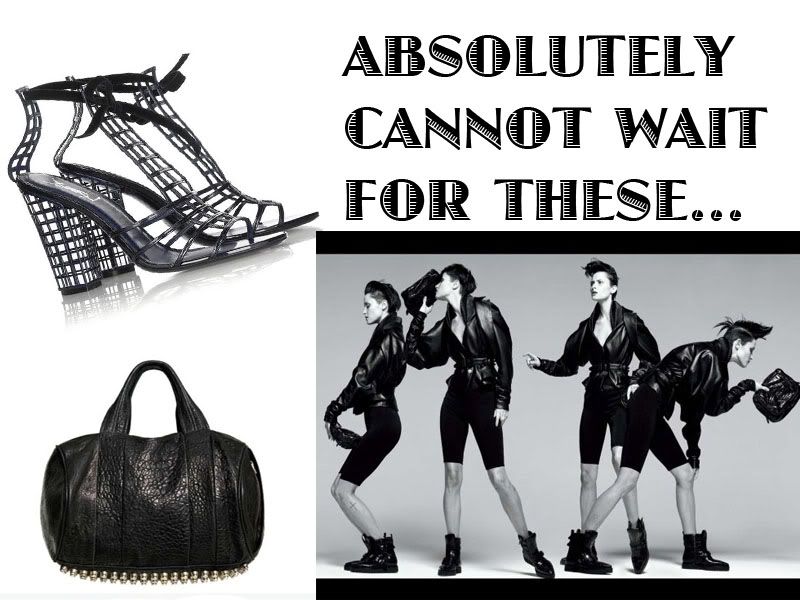 Pictures from AW facebook & YSL
Quick post before I head out to dinner & the movies. I placed these orders a while ago now and they're still not here! Grrr. I could have gone to pick up the shoes already...! I'll give it 2 more days...I'm on my way out to go to watch UP and eating a delicious Taiwanese dinner with my fam. My stomach is literally growling right now....

Hope you're all having a great weekend!