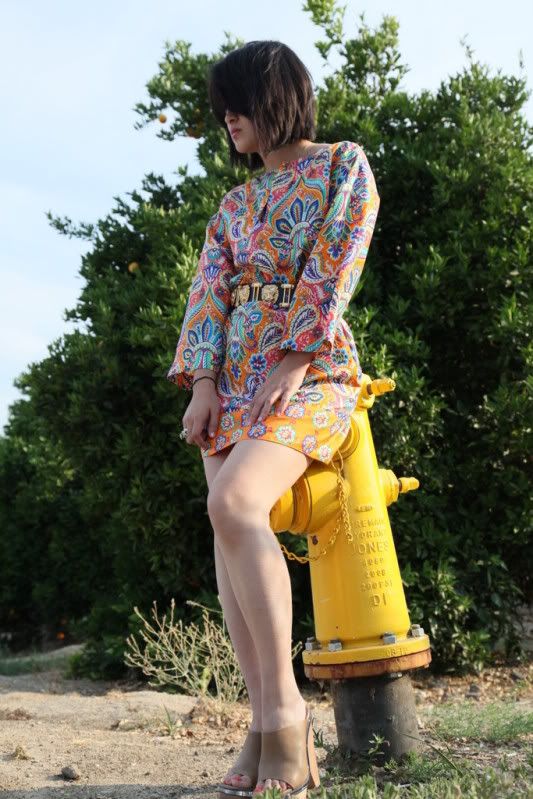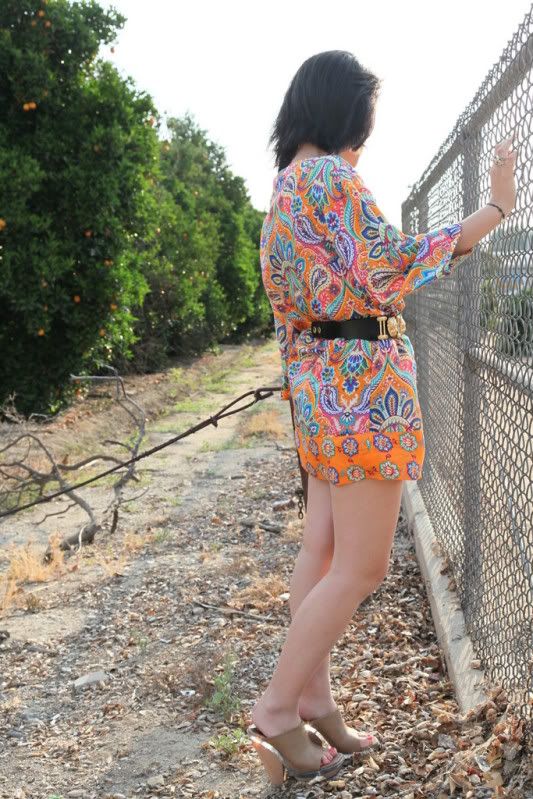 Zara dress, Marni clogs, vintage belt
Oh let's talk about some things here...


I was totally crazy yesterday.


That's what happens when you have zero human interaction for two weeks.

Today is absolutely much better!

The June gloom series continues...
Packing has led me to want to wear some old pieces.
I got this Zara tunic dress over a year ago and I know exactly why.
The ethnic and colorful print is simply beautiful. It brightens up a cloudy day, too. Oh and I love that it's made of luscious silk. It was on sale for something like $20. So glad there's a Zara in Pasadena now. Now if Topshop would just hurry and come over to
Southern California..
I'm going to pick up my new iPhone today woohooo. Gotta love friends of friends who own Asian phone stores and hook you up.
Anyone seen UP already?