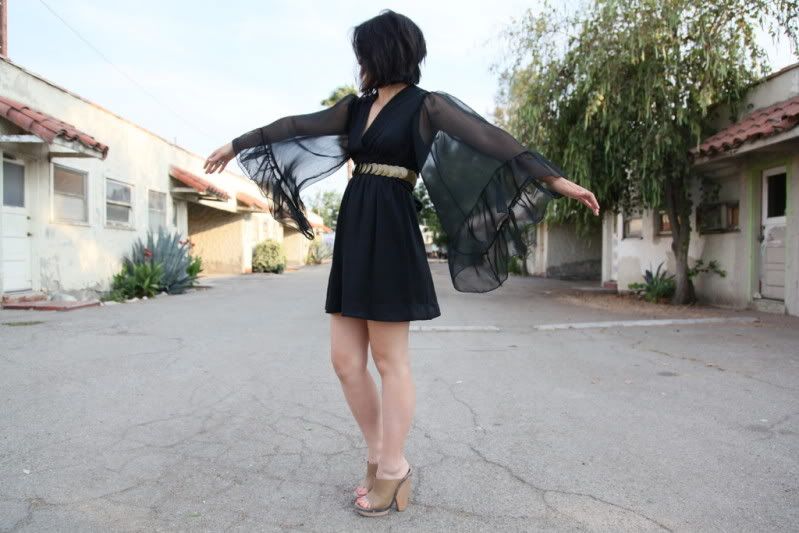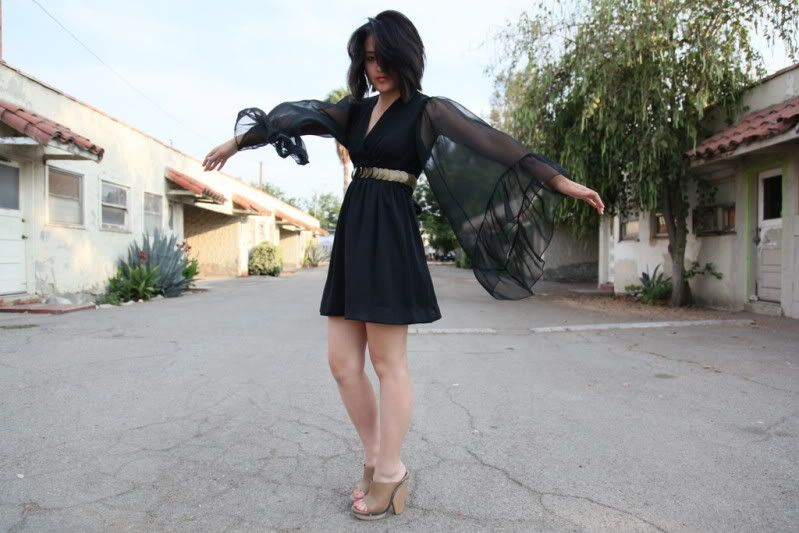 Vintage dress, Chloe* Marni clogs, Zara belt
Organza. Bell sleeves. Easy to slip on heels. Lucite. Vintage looking coin belt. It's all happening here.
You know when you have a million things to do but yet you're doing absolutely nothing and just letting your to do list pile up? Yeah. That's me right now. 
*I keep calling these Chloes. Brain fart.