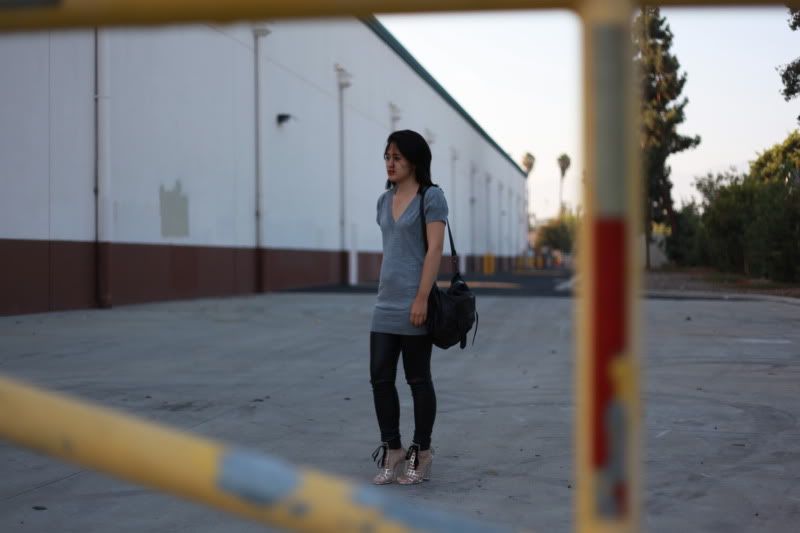 The Row leather leggings, YSL shoes, PS1 bag, H&M shirt
I am in serious need of help with setting up the store. I had no idea what I was in for when I decided to what I'm doing. It's almost like I'm going free falling. Thankfully, that is what the internet is for. An intern is starting this week and things are moving along.
Stay tuned with FIP as it undergoes major changes in the next few months...