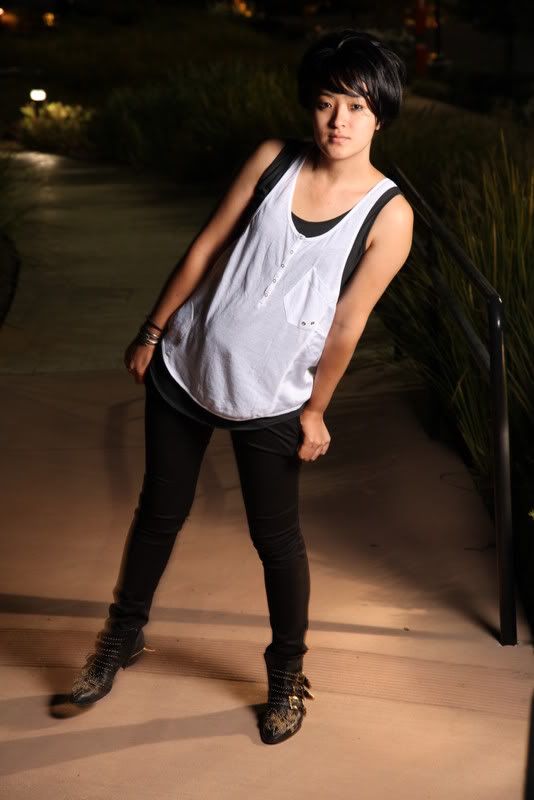 Erin Brinie tanks, H&M bottoms, Chloe boots

Recap of the week and things I've learned

I will not be able to be in NY for as long as I'd planned because I miscalculated my treatment days

Don't ever

ever

EVER

(did I emphasize enough?) order anything from Travelocity again.
The manager whom I spoke to at Travelocity had a thick Indian accent but his name is Jason Smith. LOL...

I am a big fat (literally) B-I-T-*-* if you mess with me. Just ask Jason Smith.

I need to find that Simpsons episode on outsourcing...it's hilarious.


I think I want to move out of the US in the future.
On another note, the fires out here in SoCal are growing out of control. I am worried sick because one of my friends got a job as a National Forest Firefighter and he's out there. This was taken by J back at his parents' last weekend.