Our shoot on Thursday night at the Laemmle Theater in Pasadena was

nothing

like I expected it to be. With Daryl and Daisy in tow, our luggage for the weekend, along with a trunk full of clothes in the trunk for the shoot...we were off for an hour drive. Jack had initially asked me to postpone the shoot....but I did not want to do that. All the models were coming in, the Laemmle Theater had already agreed on that date, our makeup artist was set to come, and the 2 backup photographers were ready to come (or so I thought). I repeated over and over to myself, 'it will be okay without Jack there that night...'


My goodness was I wrong.


An hour before call time, I get a message from who would be my main photographer.

"I might not be able to come, there was an emergency at work..."


SHIT. Okay...calm down, it's okay...we still have another guy coming in...


Less than 1 minute later, photographer #2 tells me his flash broke..


GOD, ARE YOU REALLY GOING TO DO THIS TO ME RIGHT NOW?


I frantically called what seemed to be everyone on my phone book to no avail...I thought to myself...this is just going to have to be a 'dress rehearsal' and we'll have to come back. OH NO!!!!! Fortunately, my graphic designer/friend was able to get the very talented photographer, Dan, to drive over 40 miles in a jiffy and showed up to the location ready to shoot. OhmyGod I felt like someone cut off my finger and sewed it back on without having any formal training in...er...finger sewing.


Wow, that was a close call.


I also had to deal with other issues that obviously only my close friends will hear and have heard about already. Just thinking about it makes me want to cringe in bed and squeeze the life out of my beloved dogs...

But really, I feel so much more empowered now. I can deal with all photographers canceling, I can deal with divas. Yes, as all of the above weren't enough, I had a little situation to handle. I can deal with cancer.

I

can

fight cancer and any and all other bitches that come my way.
I did mention on a recent post of mine that I would not be limiting myself to thinking out loud any longer...I really have nothing to hide and I am only human after all. And because I decided long ago that I would and can cut all negativity in my life, I disabled the comments on here. I only want to hear positive feedback. If you have something offensive and negative to say, it will not be at the cost of my feelings and emotions. I've frankly had enough to deal with this year.

*****Now let me (((cringe))) one more time*****


Time to shake things off!


While we wait for the pictures, I want to thank all these beautiful ladies! Liz, Karla, StylishWanderer, Geri, StopItRightNow, Ev'yan, Alicia, and Danella for coming out and being part of the shoot. Thank you to our sponsors and
Modern Surfaces and Corvus Noir for providing the shoot with your beautiful jewelry.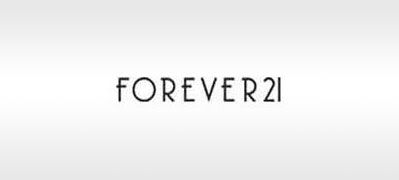 Before the shoot, I headed over the Forever21 headquarters to pick up a package that they ready for me to use for FIP shoots. I want to send the PR team a huge thank you for your generosity and time.
Thank you Forever21 for sponsoring Fashion Is Poison!

Solestruck and Jeffrey Campbell, THANK YOU for all the girls' beautiful shoes. WE ALL LOVE EVERY PAIR! You have been far too kind and supportive of my starting of this venture. Thank you Thank you Thank you!

I feel like I'm giving some kind of graduation
speech
and want to cry...but I won't...

I also want to send a big thank you to the social butterfly and amazing makeup artist, Kat from Urban Decay for coming out and doing the girls' makeup. I would not have been able to do anything without any of you.
So,

THANK YOU

.

And lastly, models, thank you for getting along with each other. I would have passed out if there was a cat fight. Really. Bloggers think alike, no?

And now...I will leave you with some work of art from our amazing photographer, Dan. This event was yet another blessing in disguise for me because his work is very admirable...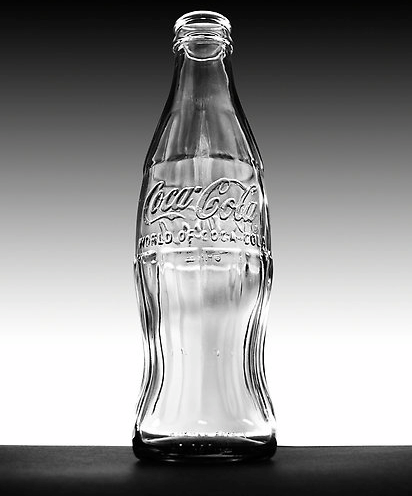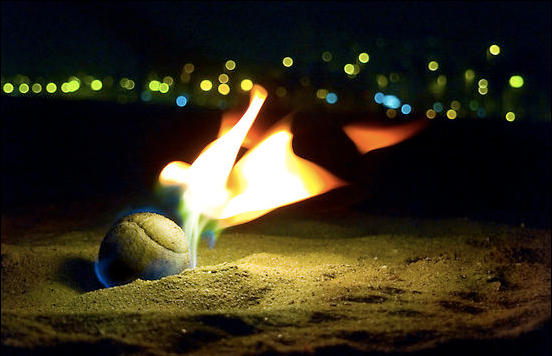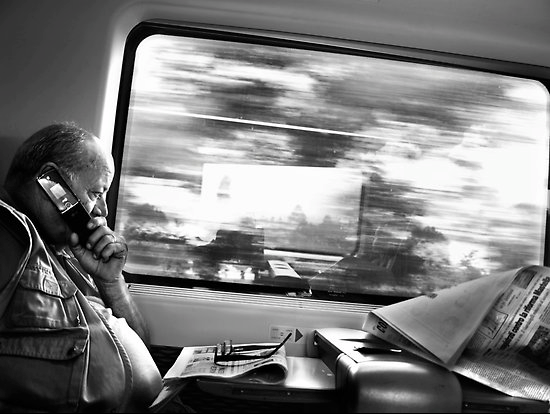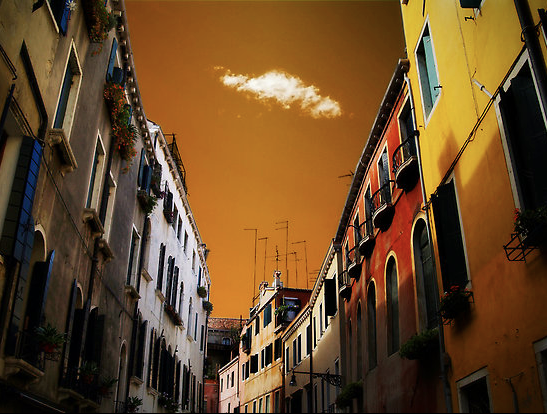 You can see more of his work here.