Since my brain cancer diagnosis in January of this year, both my body and mind have been emerged into the scariest roller coaster that I have ever been on. The fear of dying at a young age, not fulfilling my lifelong dream of becoming a public interest attorney, not being able to watch my siblings grow, not being able to celebrate a platinum wedding with my husband, not being able to watch my future children grow, or not having children at all because of the fear of leaving this world early...Most importantly, leaving the person whom I love the most in this world with angst...the strongest person that I will ever know...the person who has endured a lot of hardships and goes above and beyond for her children, my mom.

10 months ago, I was a different person. Sure, I've always loved my family and friends. But everything changed for the better since my diagnosis. The purpose to my life has changed.

With the uncertainty of not knowing how long I have to live (let's face it, we think we're invincible when we're in our 20s) and sometimes-not-so-great tool called, the internet- I was engulfed into a very dark world for months after I read bizarre and saddening stories about brain cancer patients. Months after sitting at home and depressing myself all the more by going on the web in hopes to find an answer of how long I have to live, I decided that that would not be the way I was going to live the rest of my life. If I go today, I want to do something that my family and friends will remember me for...not for the cute bag I had yesterday...or the beautiful dress I purchased yesterday.

Because my career goals seemed a bit unrealistic at that point, I decided that I would take a risk in doing something else. Less than 2 years ago, a person whom I very much cherished and I had plans of opening a boutique. Perhaps I was the only one with those plans. But I really wanted to a boutique owner. To make the story short, those plans never moved forward. Fast forward a few months, tons of research, exchanged emails, phone calls, and text messages...I put together a photoshoot with some of my favorite SoCal bloggers, had them come to our new home/storage/studio. The project is still a work in progress but I am really happy to announce that it's creeping its way to its finale. Some proceeds will be going to charity, which I have yet to find...but the announcement will be made on the website once I find one that I feel truly passionate about.

I would like to send a million THANK YOUS to the models, Emily, Taghrid, Raych, Jayne, StylishWanderer, Ev'yan, and Alicia for coming out so so far to shoot. I would also like to extend a the biggest thank you to Jeffrey Campbell and Solestruck for sponsoring our shoot with your beautiful shoes. You have been so wonderful and generous. Thank you so very much! ♥


To win a pair of tickets to this event, tweet me your favorite outfit and why...and where you would wear it to!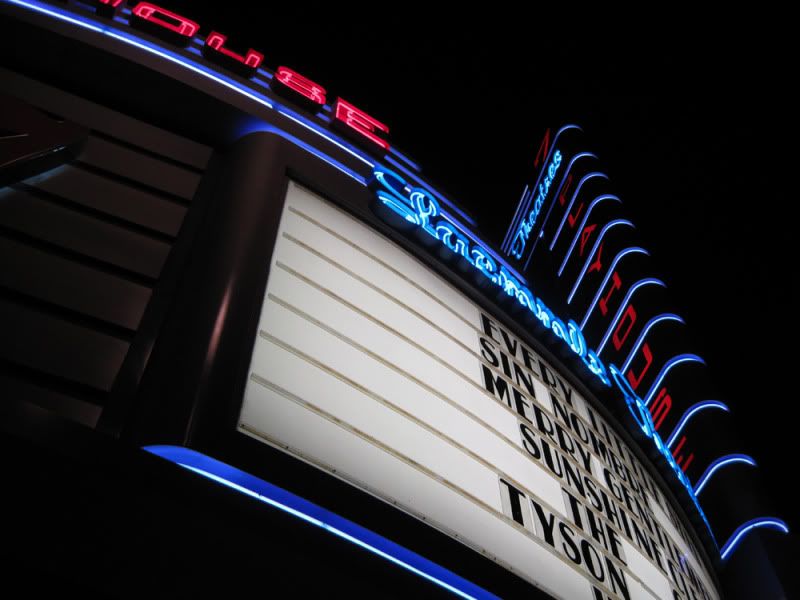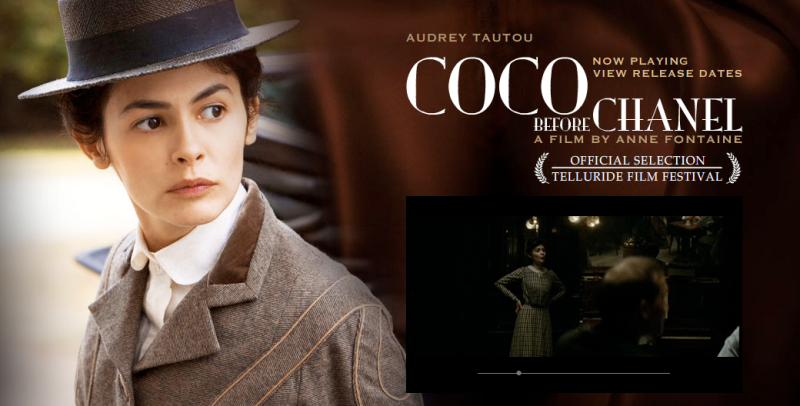 THANK YOU TO THESE BEAUTIFUL MODELS!