11.17.2003 - 2.3.2010
Favorites...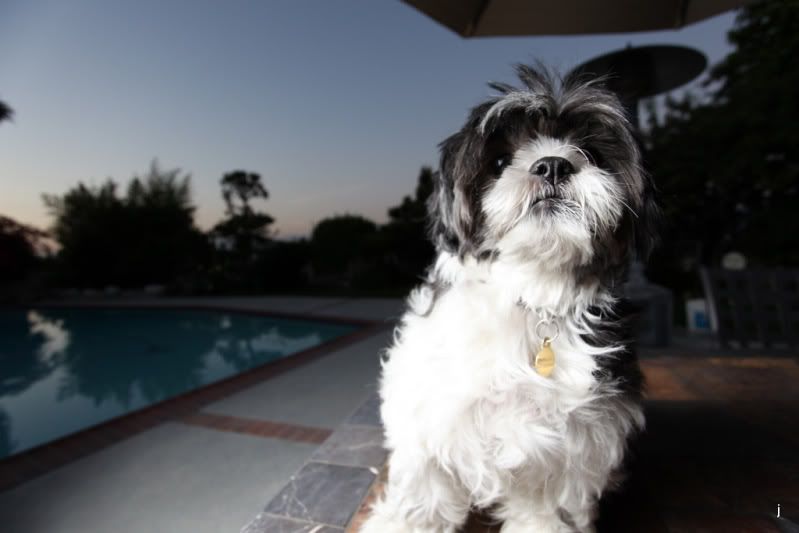 Place to be- home.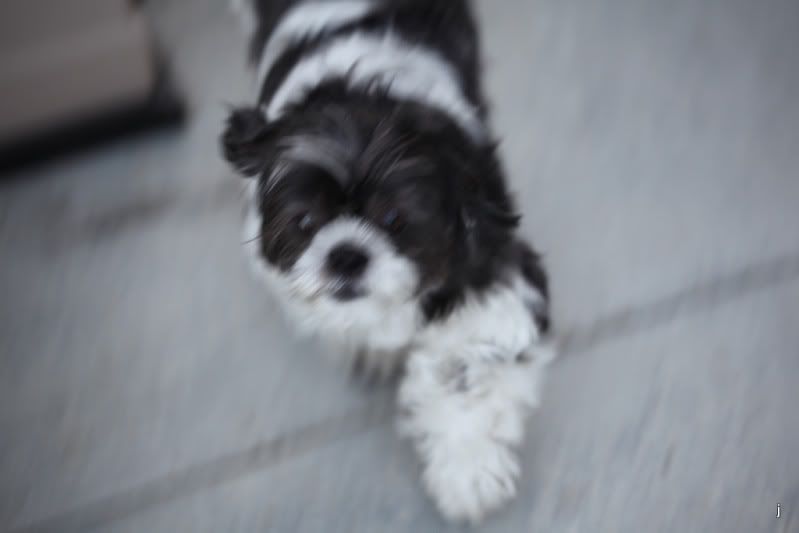 Thing to do- go buck wild in the yard!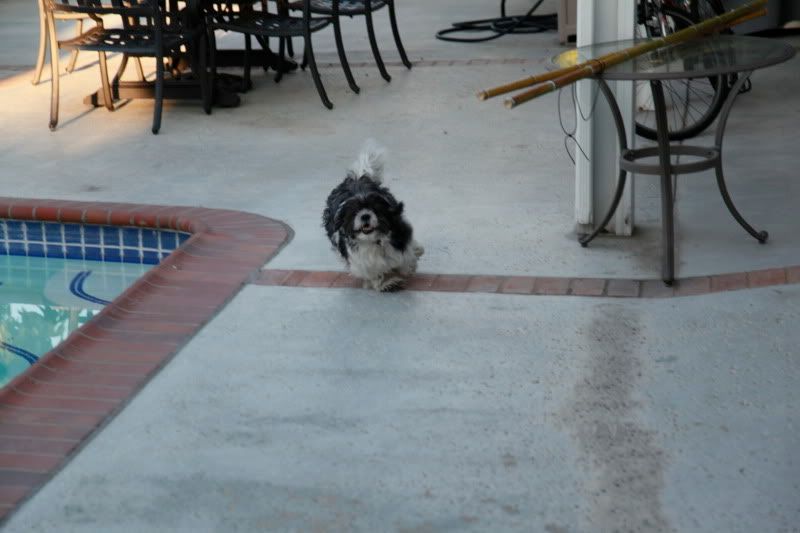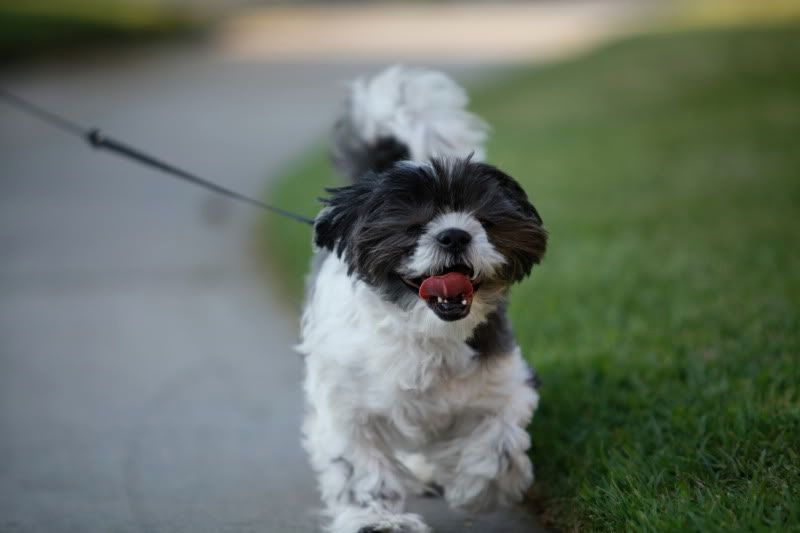 Going on long walks!
(Photographed at our old apartment complex)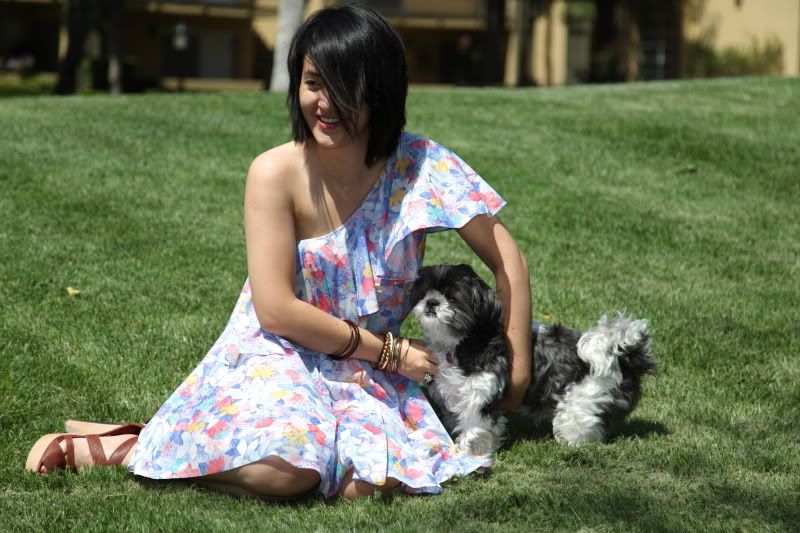 Being the center of the neighborhood's attention.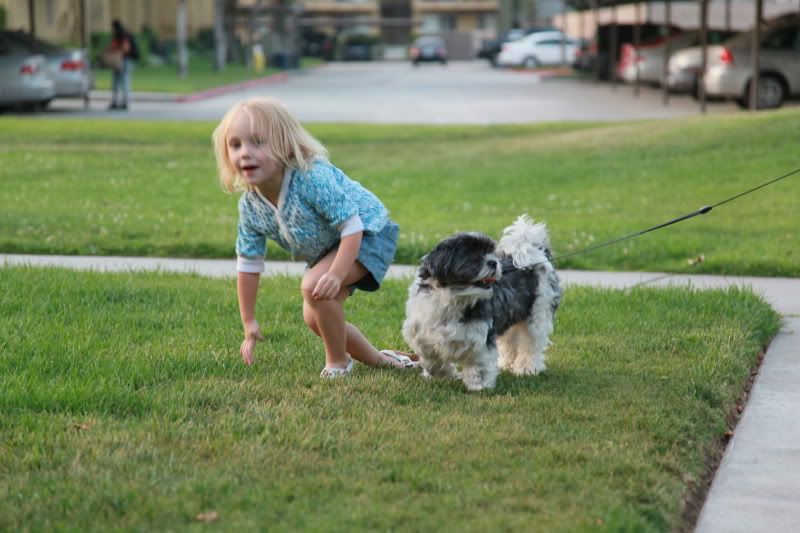 Being loved by the neighborhood's kids...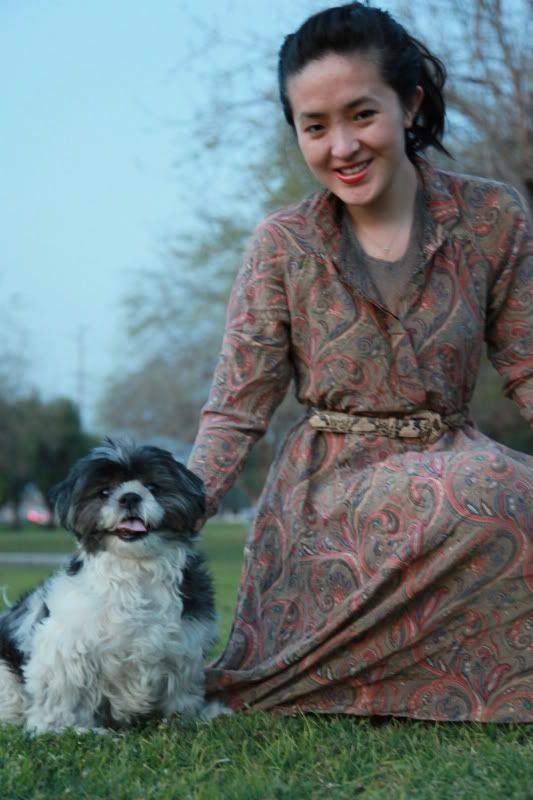 Exploring new parks with mommy & daddy.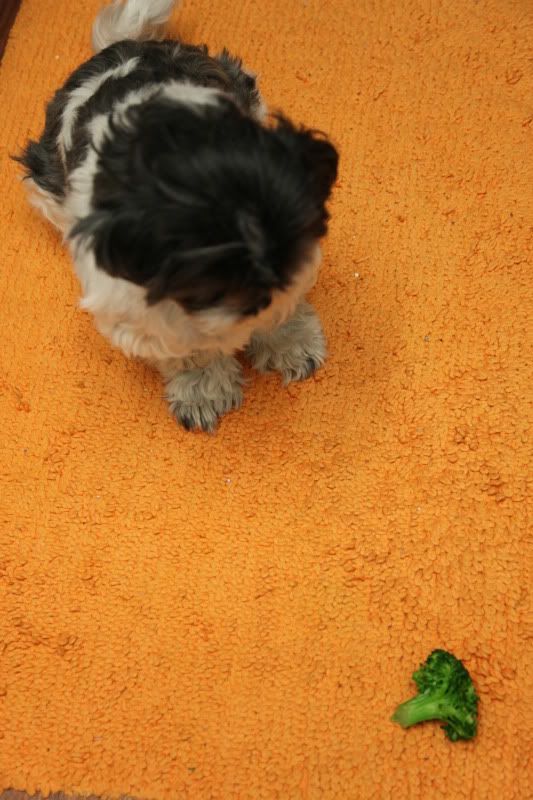 Vegetable- Brocolli!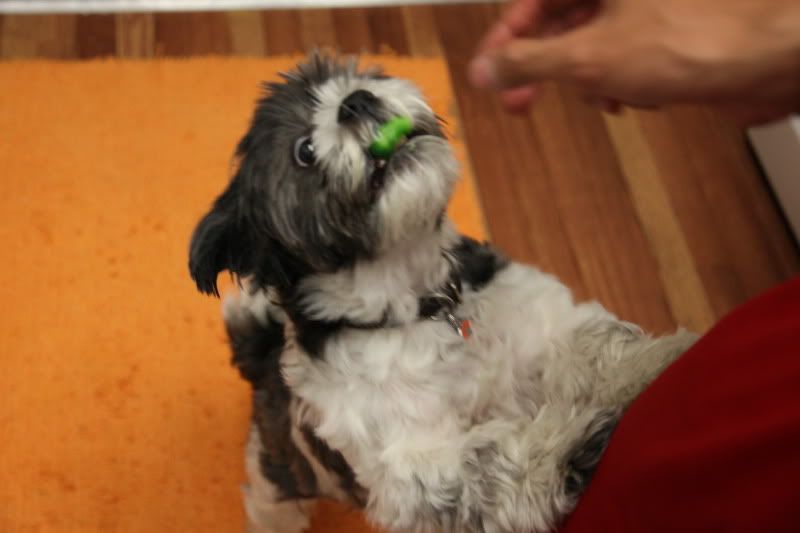 Nom!!!



The joy he brought into our lives...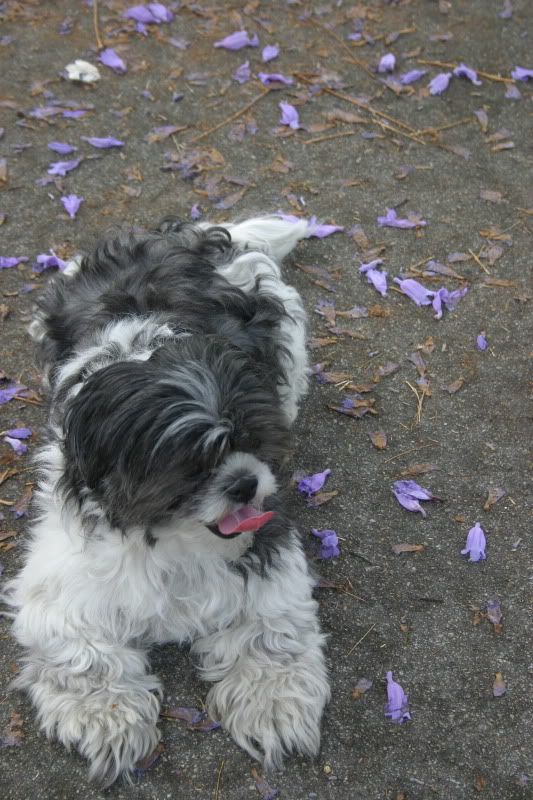 Being satisfied with a simple walk at the park, seeing him so happy made us 10x happier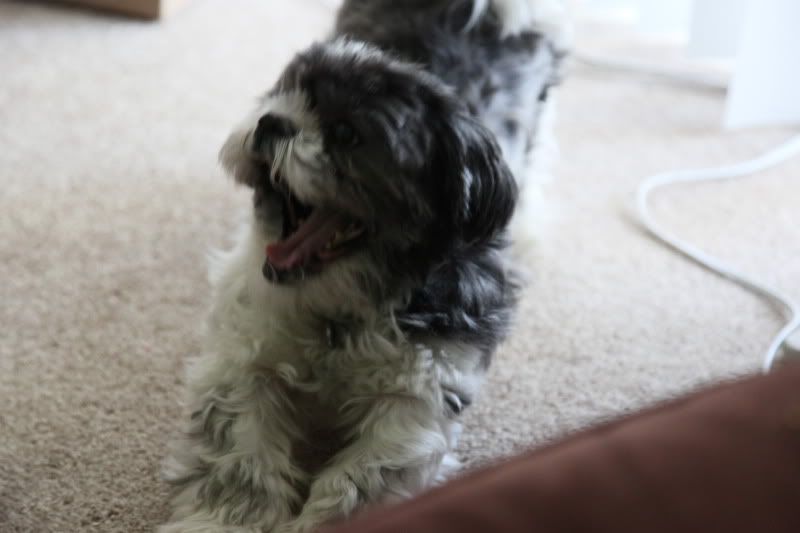 Living with us during our college lives...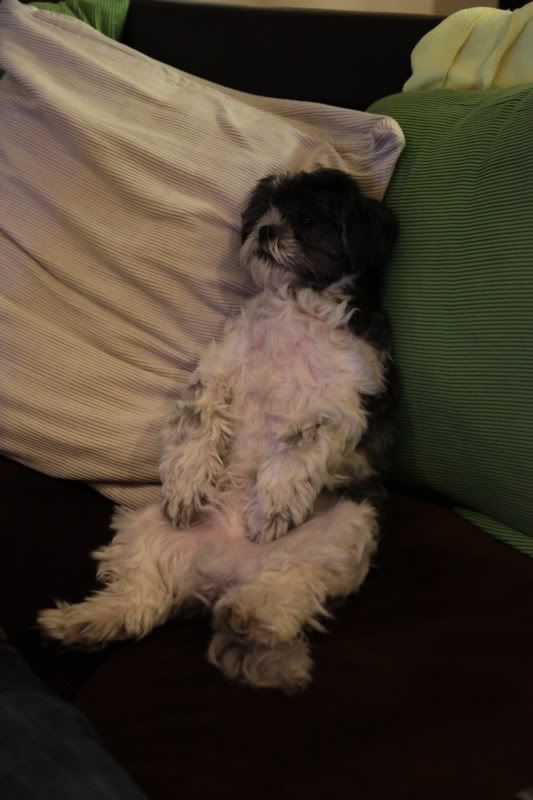 Watching the Super Bowl Cesar Milan...or just letting us goof around with him.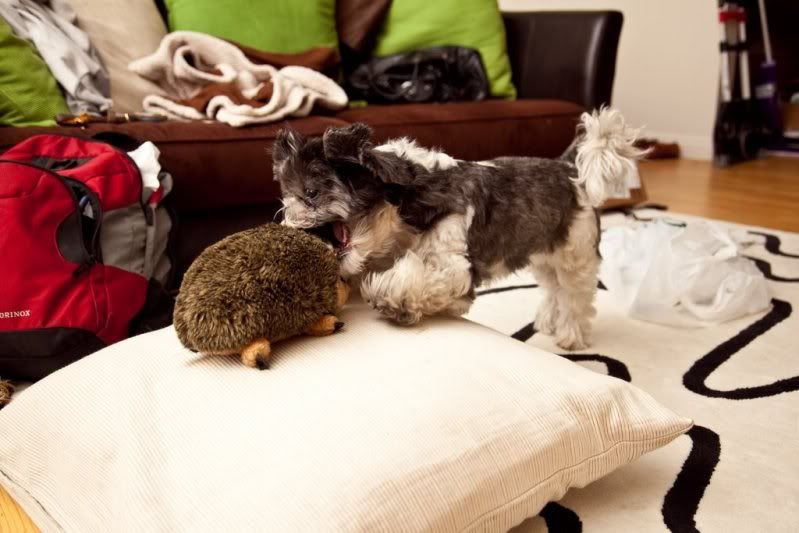 Playing with daddy with one of his favorite toys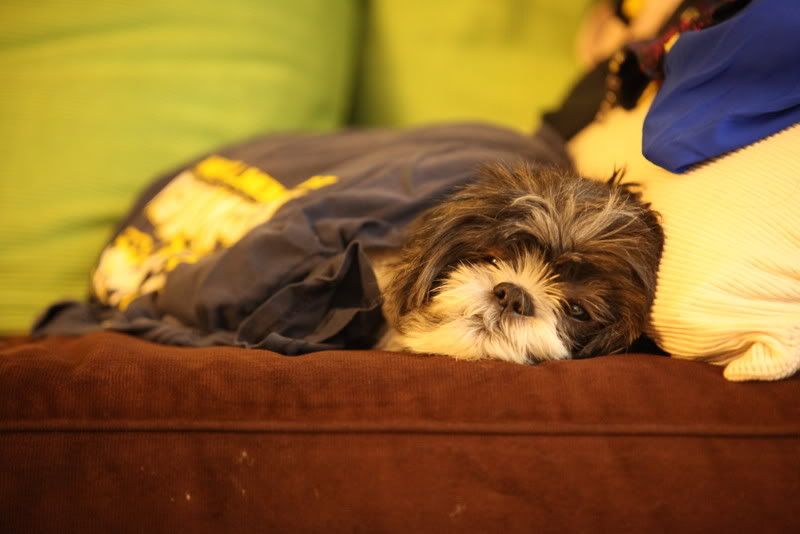 Napping -_- ((Please do not disturb!))
His "last of" photographed moments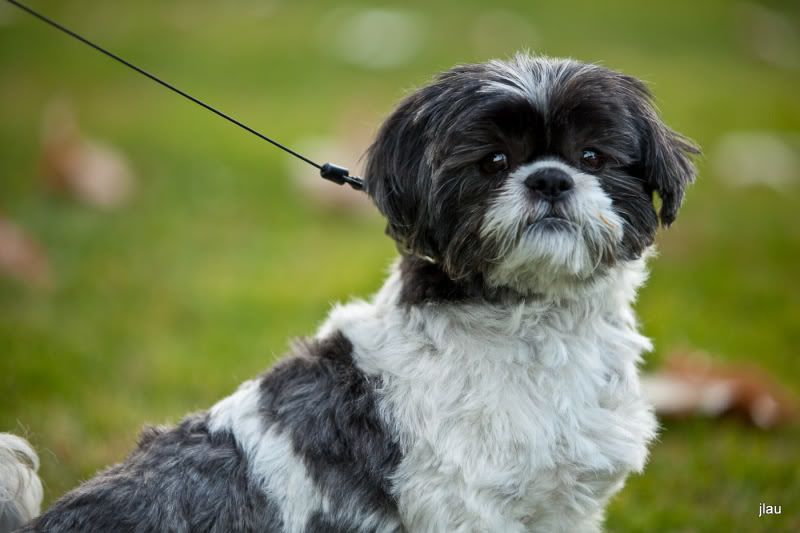 Walk...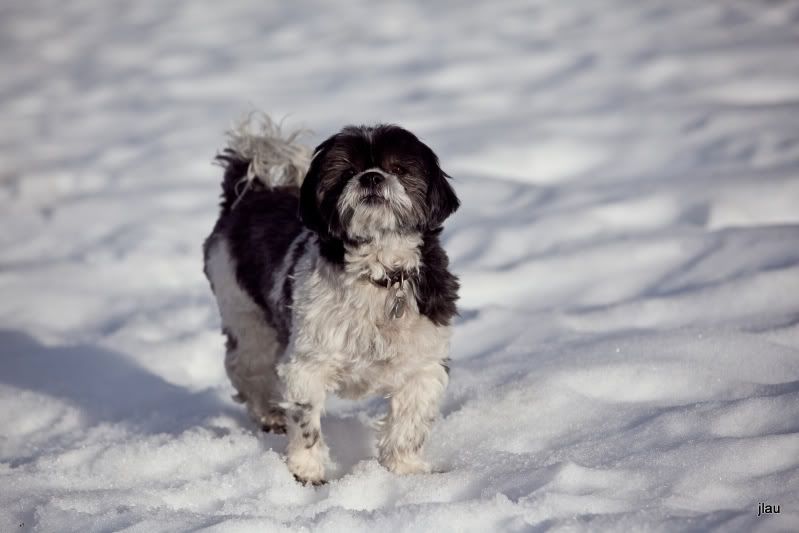 In the snow...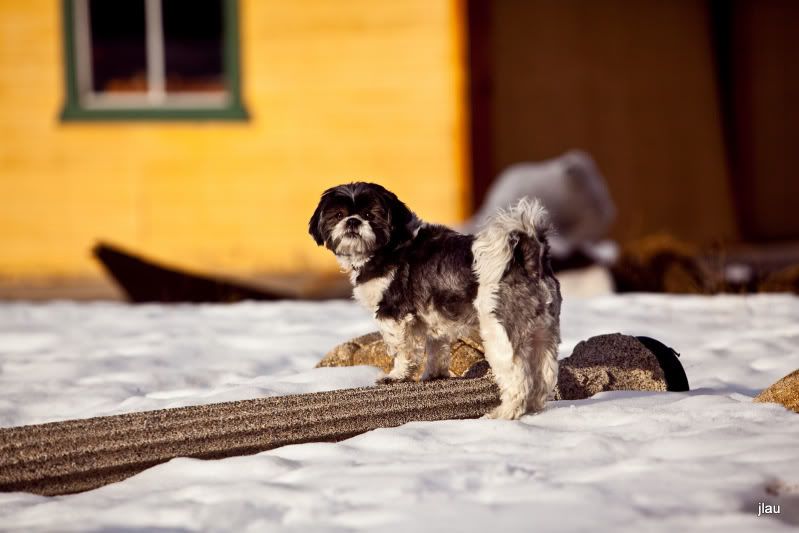 Non iPhone photographed- nap with sister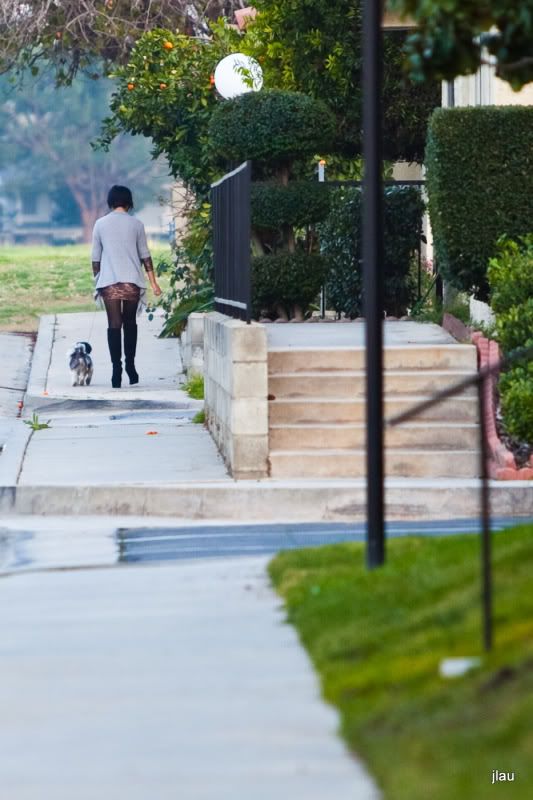 Unbelievable but true- the last time both J and I walked him together, was photographed
...
Days with his new sister
At home with our newest addition, Daisy...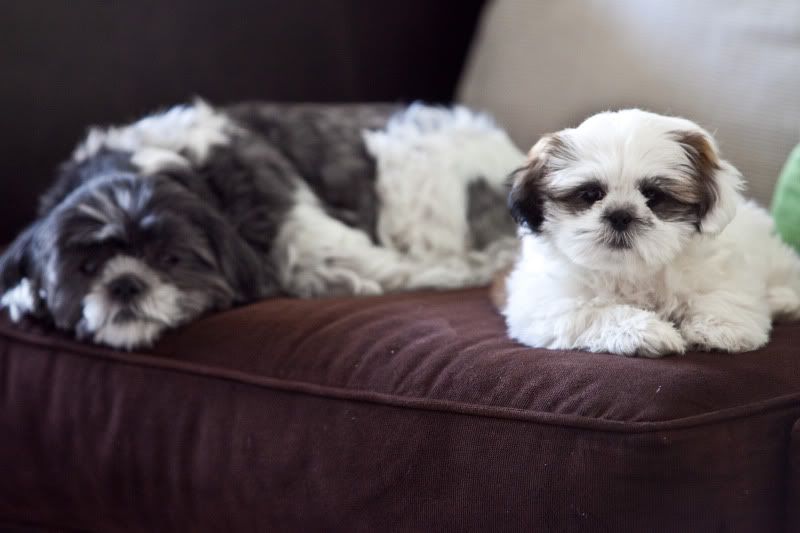 Nap time with little sis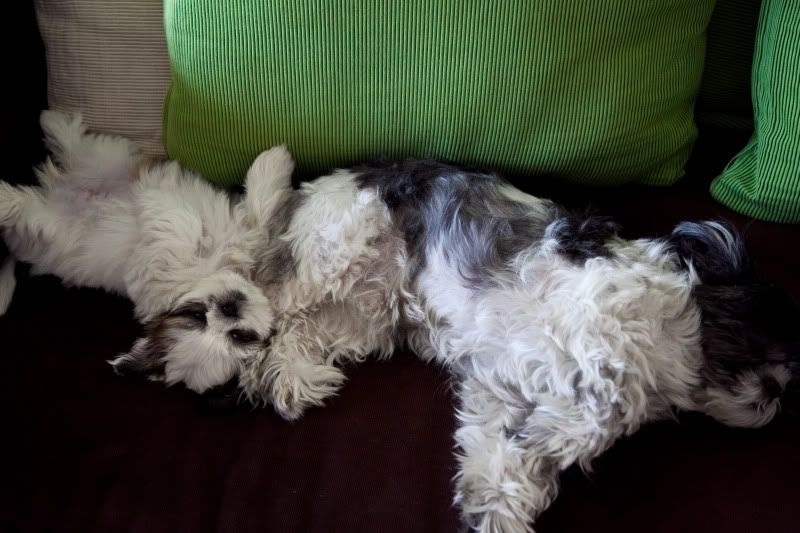 -_- zZzzzz...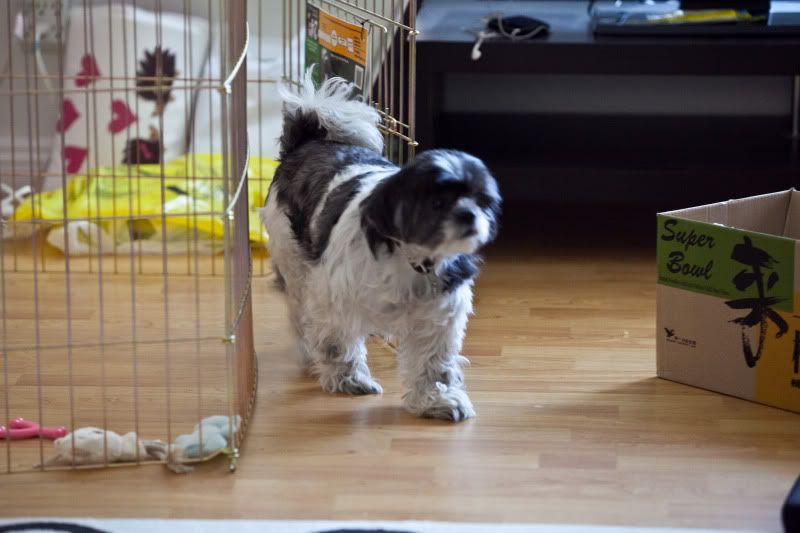 Sgt Daryl Lau making sure civilian Daisy abides by the rules around the house.
Running away from the little monster, Daisy
.
What we believe were his least favorites..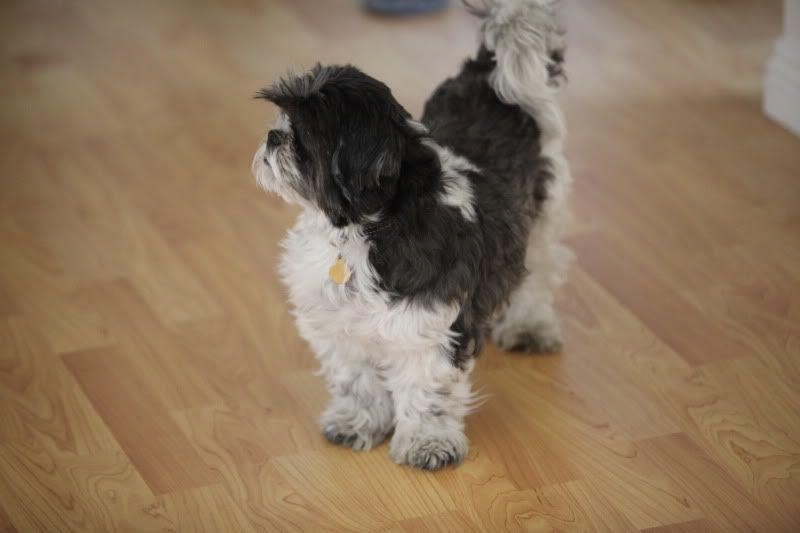 The floors...he preferred carpet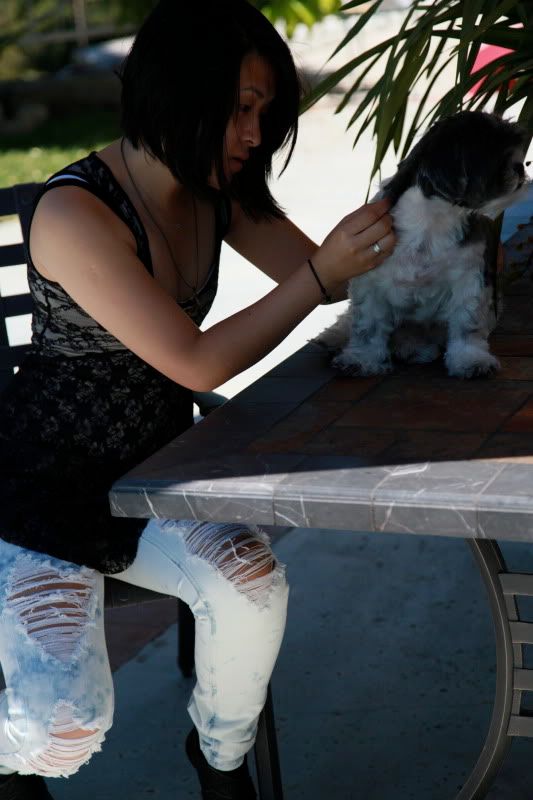 Getting a routine check-up from mommy after...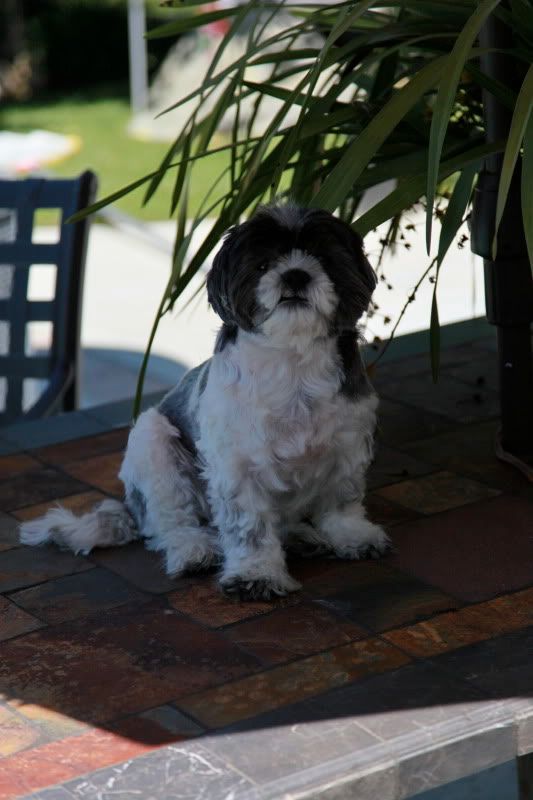 ...a haircut that took forever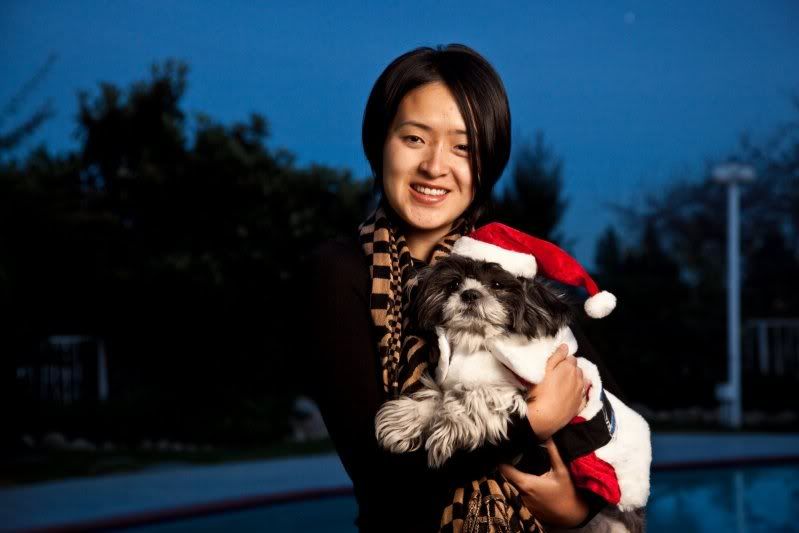 Holiday portrait with mommy :)

We have an entire archive of Daryl pictures but this post is already long enough!

The way Daryl came into my life is a story that will always stay close to my heart. He went from being so frightened of being in a car to napping his way through on our hour + long rides in the car on a weekly basis and simply doing what he did best- be our best friend, no questions asked, no judgments whatsoever.

Jack and I spoiled him because we loved him to pieces. We always reminded ourselves that we'd outlive his life by so much more- we thought he deserved to be treated like a little king. After all, he was a quite well behaved dog. In his own kingdom, he always did

whatever

he pleased. If he wanted to sleep, he'd sleep. If he wanted to play, he'd find a way to get us to play with him. If he didn't like what was on his plate, he'd fast until he got something he wanted to eat. Putting our foot down was no easy task. Especially when it came to him hearing the garage door open. That, is what led to this tragic day. He ran out of the garage as Jack was leaving, wanting to go with him. Unfortunately, Jack did not see him and ran him over. Being the most responsible person I've ever known, I know that Jack did what he could. I am not sad because I think Daryl suffered- because it's clear that it was an instant death. So, I am relieved to know that he was not taken by pain that prolonged longer than 3 minutes. I am sad that he is no longer here with us to see mommy and daddy continue to build a life together. For those who are pondering whether Daryl was split in pieces- no. He did not bleed nor was he cut into pieces. We carried him into the vet that we've always trusted for the past 6 years, stayed in the room with him, and the 4 of us shared our last private moment together.

During my time in the 'blogsphere', I have openly talked about a lot of personal aspects of my life. I had been pondering on changing my blogging style for quite a while now. I thought it had become too personal. Today I got an email that really angered me, which is the exact reason why I disabled my comments months ago. People often seem to read without looking for depth behind type-written words that blogs offer. The email was just what I needed to read to make this change- all posts following this one, will only be fashion related. I can only ask you, as a reader, not to see the world as black and white and make assumptions out of thin air. No one and nothing in this world is perfect, nor will it ever be. Perfection does not and will never exist- the world has to make do with what we have.

Speaking of imperfections and mistakes, I made the mistake of tweeting the wrong message. I failed to mention that Jack running Daryl over was an accident. In this world, there are 2 types of people. Those who hide their feelings and those who do not. I do not. When I am in ag0ny, I look for comfort in my friends, family, and loved ones. I have been very fortunate to also have made some great friends via this fashion blog. I have been told that this is the one aspect that has made my blog different from others- truly sharing bits and pieces of my life.
The last few of my tweets were my way to cope and mourn aside from the private conversations that I have with my personal friends and people in my life.
I am really happy that Jack and I shared Daryl during the entire course of our relationship and Daryl's life. The mistakes that we made on Daryl, will not happen with Daisy. That isn't to say that she will be perfect, but we will do what we can to make sure she lives a happy and healthy life with us, for as long as God allows.

And lastly, to my little baby:
I hope there's a Trader Joe's in doggie heaven, where you can get your favorite crunchy chicken strips. I hope someone is cooking you real food. I hope you're warm & comfy. We loved you so much during your time here with us. Thank you for being one of the best things that's happened to us.


♥

Mommy