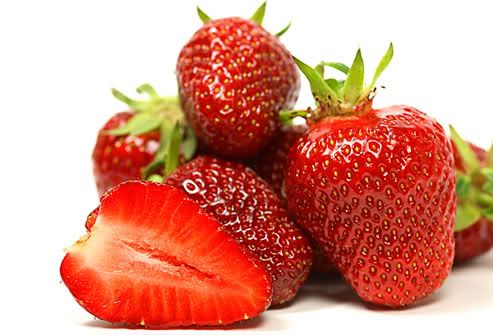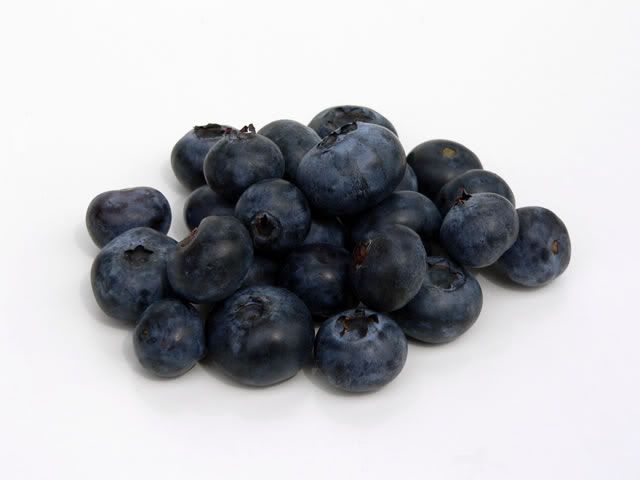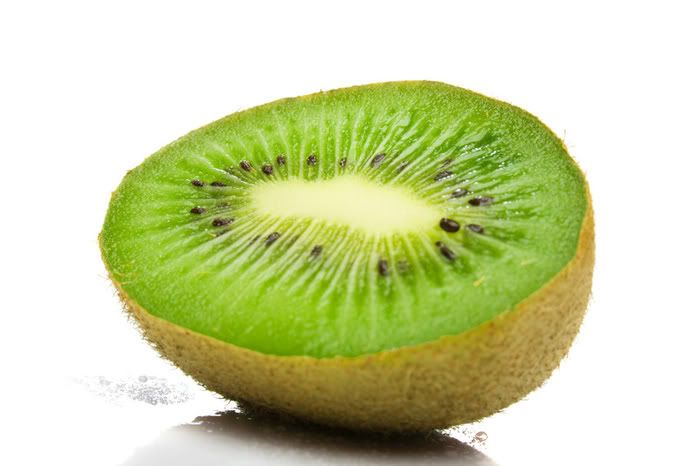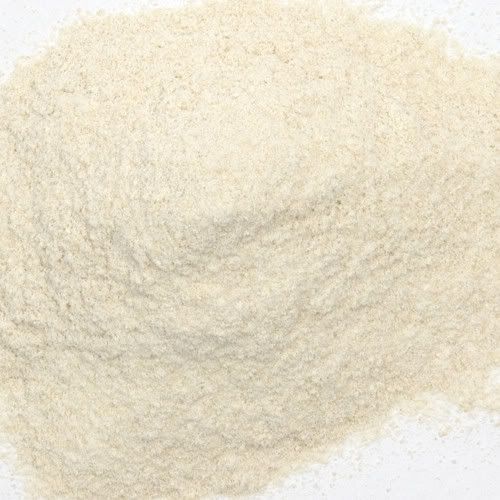 Ingredients for crust
1 1/2 cups flour (I used quinoa flour)
1/2 teaspoon sald (I used sea salt)

2 tablespoons sugar (I used vegan cane sugar)

1/2 cup oil

2 tablespoons orange juice (I used vegan soymilk)
Directions to make crust

Put all dry ingredients in a big bowl

Add orange juice/soymilk and mix


Pat into mold with fingertips. Bake at 425 for ~10 minutes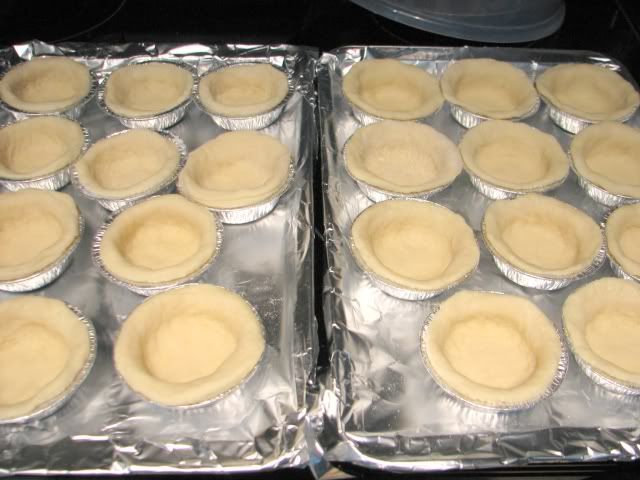 Ingredients for custard

1/3 cup soymilk



1 tablespoon of cane sugar (not that I used a lot less than the recommended amount)

1 tablespoon flour


2 tablespoons softened margarine

2 tablespoons lemon juice
Directions to make custard
Add sugar, soymilk, and flour into a small saucepan and hear. Stir until lumps of flour disappear. Turn on heat to medium high and bring to boil, stirring constantly. Boil until thick.

Remove from heat and allow to cool to room temperature.

Whisk in lemon juice and margarine until smooth and creamy. Spoon into crust!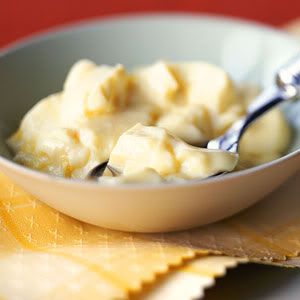 Wait for custard to cool. Place custard into baked crusts + desired fruit on custard and enjoy!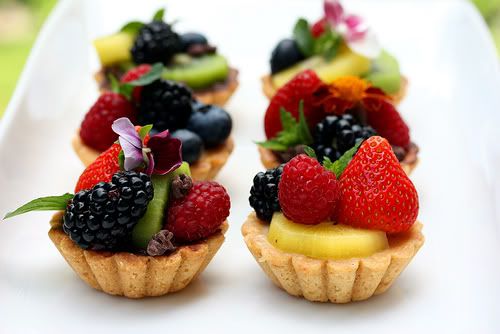 I didn't realize how much of a sugar addict I am until my boyfriend pointed it out. Who doesn't love sweets anyway? My trainer reminds me every time that I see him,

sugar is toxic to our blood

. So what's a girl that loves sugar to do? Eat it with moderation, and try to get natural sugars into your body- from fruit!