Have been cleaning/throwing out clothes that have not seen the light in what is way too long not to come out of the closet/boxes/drawers. Cleaning has never felt

so

good. It was actually the cleaning that led me to find these beloved Alejandro Inglemo's that were purchased on sale years ago at Neiman's Last Call on my way to Vegas. Isn't it funny how we forget some things yet when we're reminded of them, we remember the utmost details of that day's happenings? Which reminds me...I haven't seen my Balenciaga Astro boots. That is the problem with owning too much and not having enough space :(

So back to what I wore...this is one of my few McQueen pieces, it's truly remarkable.

The strawberry pink American Apparel dress I wore can only be found at very few stores at the moment...it should be up online very soon.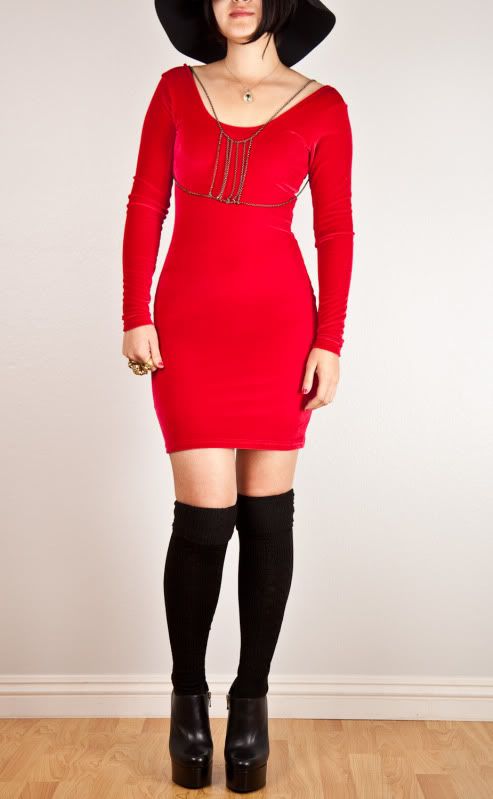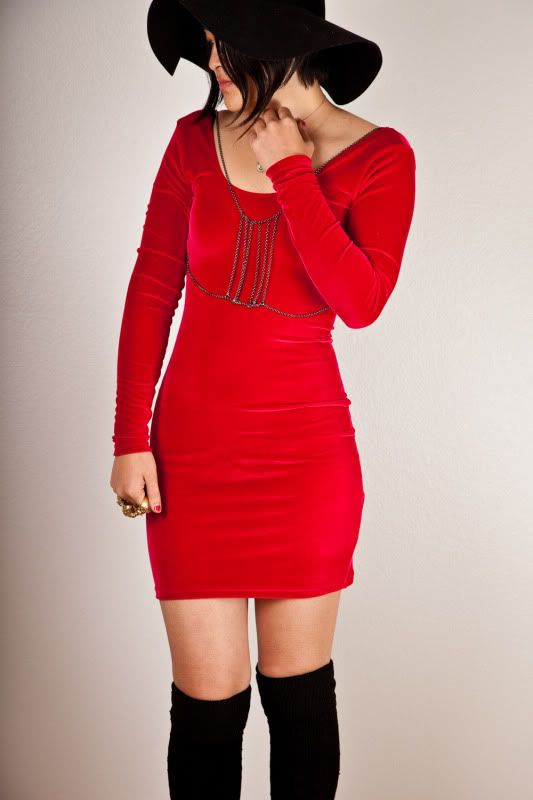 Shoes: Alejandro Inglemo, dress: Courtesy of American Apparel, body harness: Leviticus, ring: Alexander McQueen

My mini excursion to clean and shop the closet continues. I am kind of excited to list all these things on eBay this week!