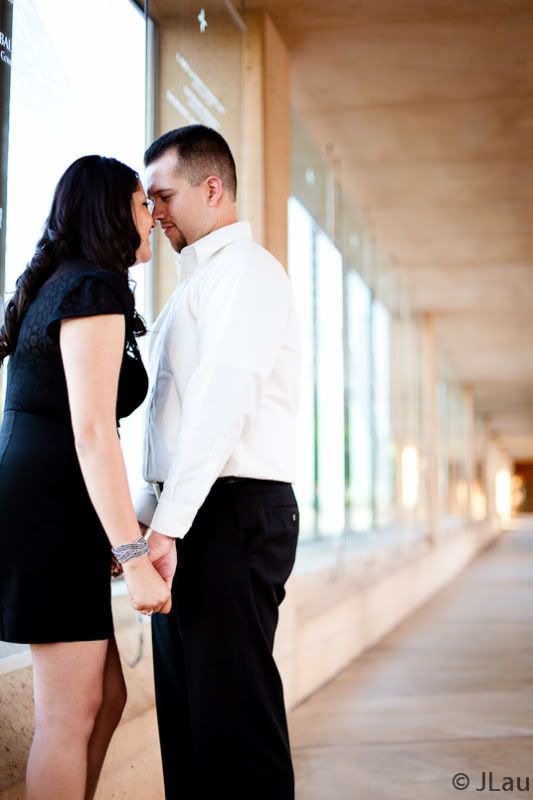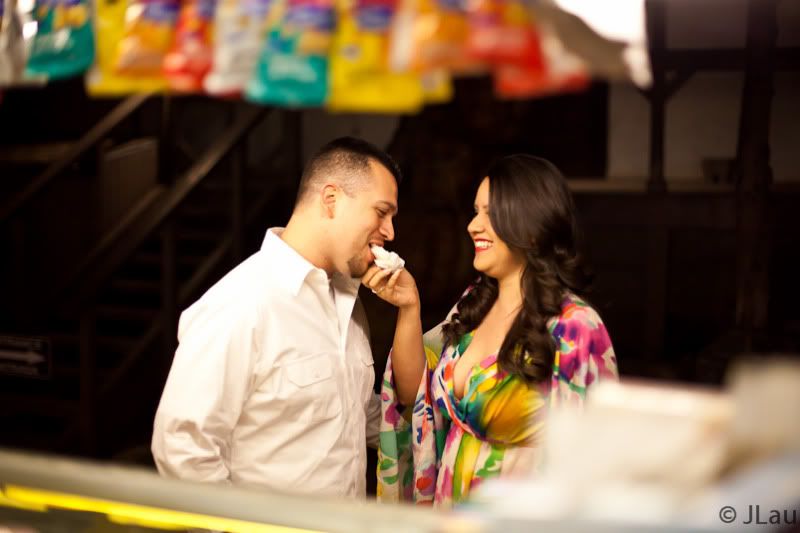 Jack, UrbanDecay & I teamed up to do this engagement photoshoot at the Cathedral in Los Angeles and at Calle Olvera this weekend. I am so happy for this lovely couple and cannot wait to attend, what I'm sure will be, a beautiful wedding in the months to come.
We are honored to be part of this amazing turning point in your lives.
I am still in disbelief that I had not visited Calle Olvera until this weekend after living in Los Angeles for 10 years. I can't wait to go back soon.
Button down: Bf's Pendleton, Bag: Balenciaga