A few of you have asked for the price range of these amazing bracelets I posted a few months ago.
*ETA: All bracelets are $250 but the bee (last one) is $225. Shipping is $6 within the 6 contiguous states.
What draws me to this beautiful line is the fact that every single piece is made from recycled materials and is hand made with love! Because of that, turn around time for an order is about 1-2 months. I am working on putting together a catalog with necklaces, cuffs, rings, and ear rings. If there is something you fancy below, shoot me an email.
Elephant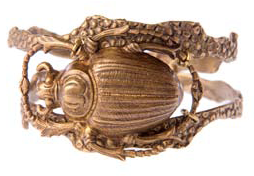 Beetle
Butterfly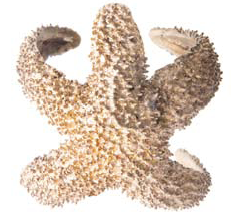 Starfish
Crocodile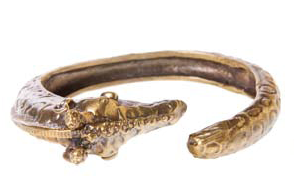 Seahorse
Turtle with stingray texture
Octopus
Bee