We got together at our friend's house to watch the Laker vs. Celtics game on Thursday night. Our friends and I thought a fiesta should be thrown, especially since our psychic abilities knew that the Lakers would take the championship

once

again.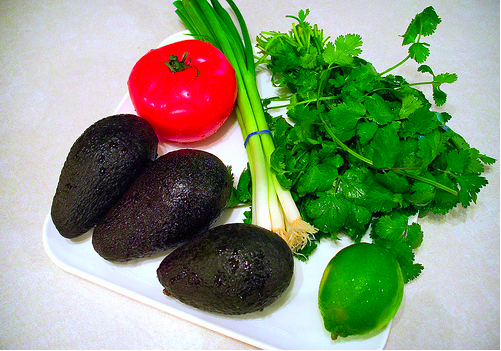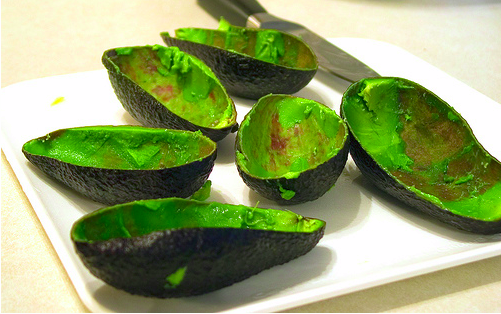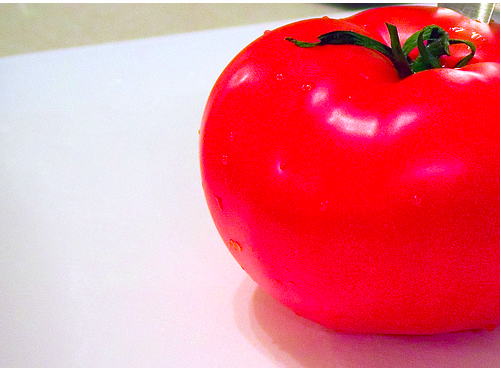 Piping hot enchiladas out of the oven

I cannot believe they had never had Mexican corn before! So yummy.

Margaritas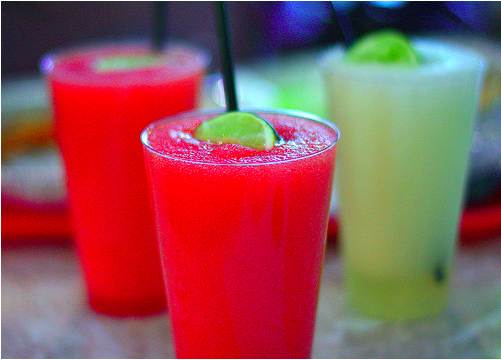 I am out of town again and am doing a lot of traveling to Pittsburgh this year for medical reasons, would love to know of any places we can visit (restaurants, museums, or gardens) please email me or follow me on twitter and tweet me!