My mom cracks me up. To date, she calls "Hello Kitty", "Hello Tikie" no matter how many times my sister and I have corrected her. I fell in love with Hello Tikie while living in Asia. I remember McDonald's was selling them as part of their happy meals some time in the 90's. My mom took my sister and I to one in North Point, Hong Kong and people were literally fighting for these dolls. We got a doll, left it on the table while we were eating, and a man tried taking it! But my mom's ninja skills stopped the man...oh memories...
My favorite has got to be the Ugly Betty Kitty. No doubt! Viva Tikie!

PS- I listed some things for sale. Help me clean! Apologies for the crappy pictures.
PPS- I'm having trouble deciding whether or not I should make the switch to Wordpress or Typepad. What should I do?!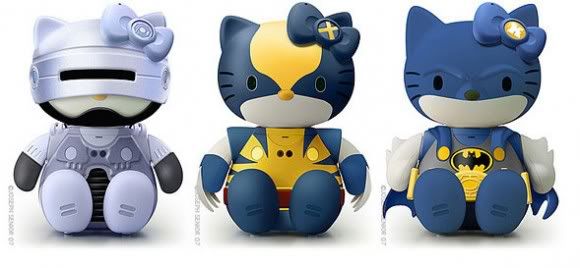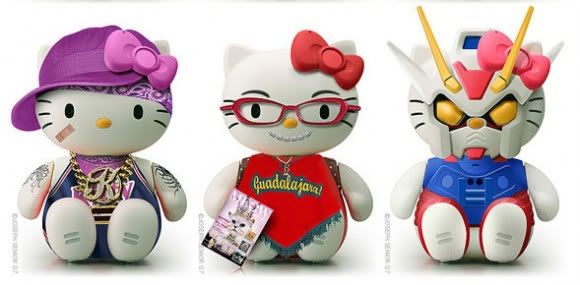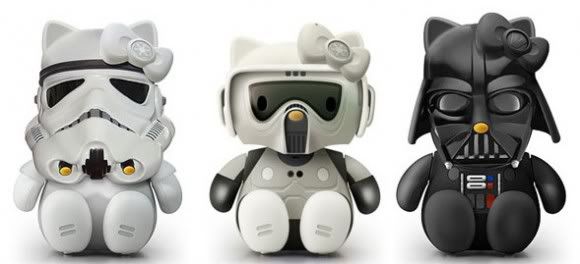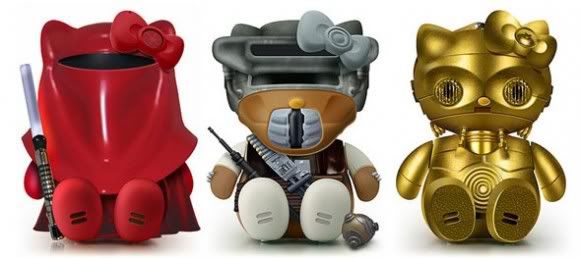 Images courtesy of Whitezine